A portrait made by Sandro Botticelli has been sold for $92m at auction which ultimately created a new record for the Italian painter.
The painting is of a Young Man holding a Roundel is believed to be painted in the 1470s or 1480s and is regarded as one of the spectacular masterpieces.
It sold on 28th January 2021, at a Sotheby's auction in New York.
Describing the Masterpiece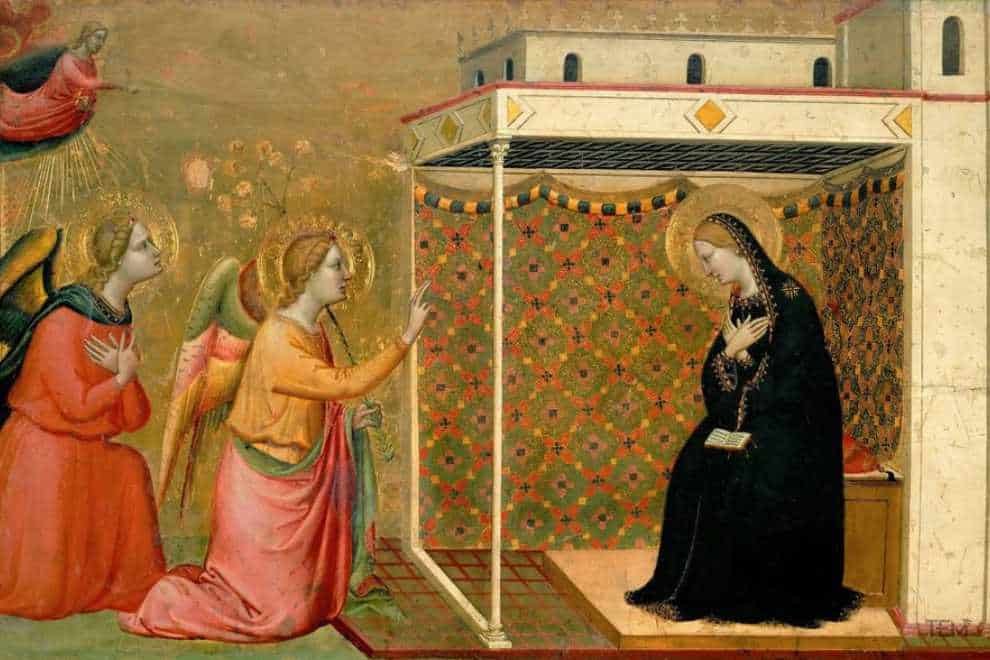 An attractive young man is observed sitting in front of a stone window frame with grace and poise. Amid his late teen years, the young boy with his long, golden hair is finely projected via the painting.  His cheekbones are high and softly blushed which gives his nose a distinctive feature. The young boy has a chin dimple, a long neck flawlessly combining with his thin, rosy lips. Perfectly complementing the warmth of his skin, the tonal gradations define his figure to be a slender and strong one.
The sitter presents striking a confident pose holds a roundel of a bearded saint. Dating back to the 14th century, the small gold-ground painting is a different piece of art altogether. With both hands, the young boy holds onto his prized object.
About Sandro Botticelli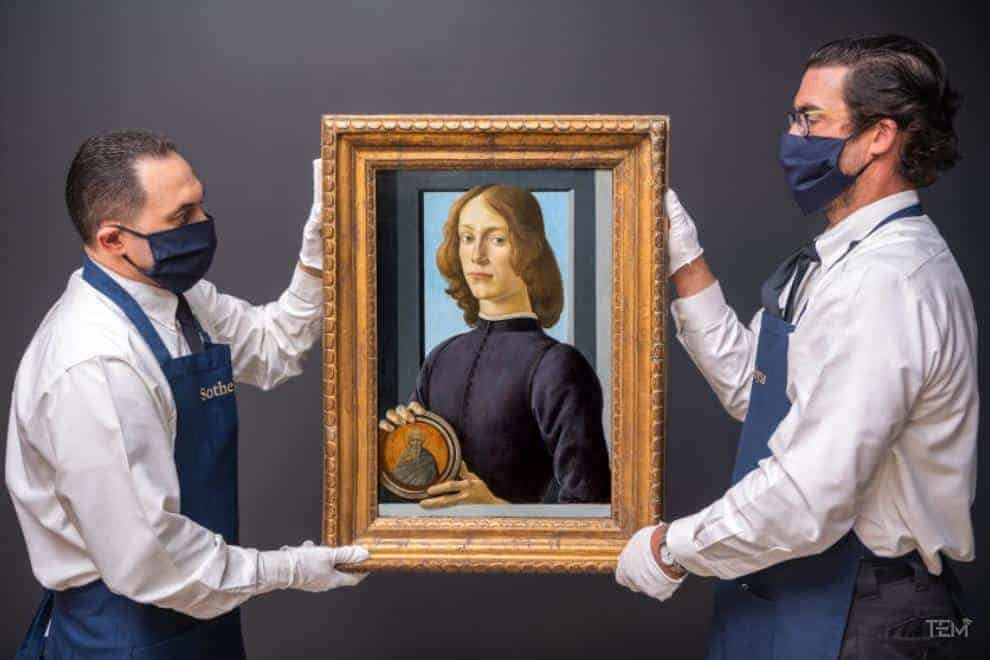 It is said that the Italian Renaissance is incomplete without the consummate Sandro Botticelli. He has painted some of the most enduring images namely Primavera and The Birth of Venus. Sandro's style is considered old-fashioned alongside the grand manner of Raphael and Michelangelo.
Related – Black Artists' Work Adorns the Walls of the National Gallery of Art
Sandro was born in Florence and worked there for nearly all his career. He learned the importance of line, perspective, and overall compositional elegance as he was trained as a goldsmith. The Italian painter never really left Florence and after a successful career he, unfortunately, passed away.
Here's a list of renowned paintings made by the artist himself are:
Sandro Botticelli, a self-portrait of the artist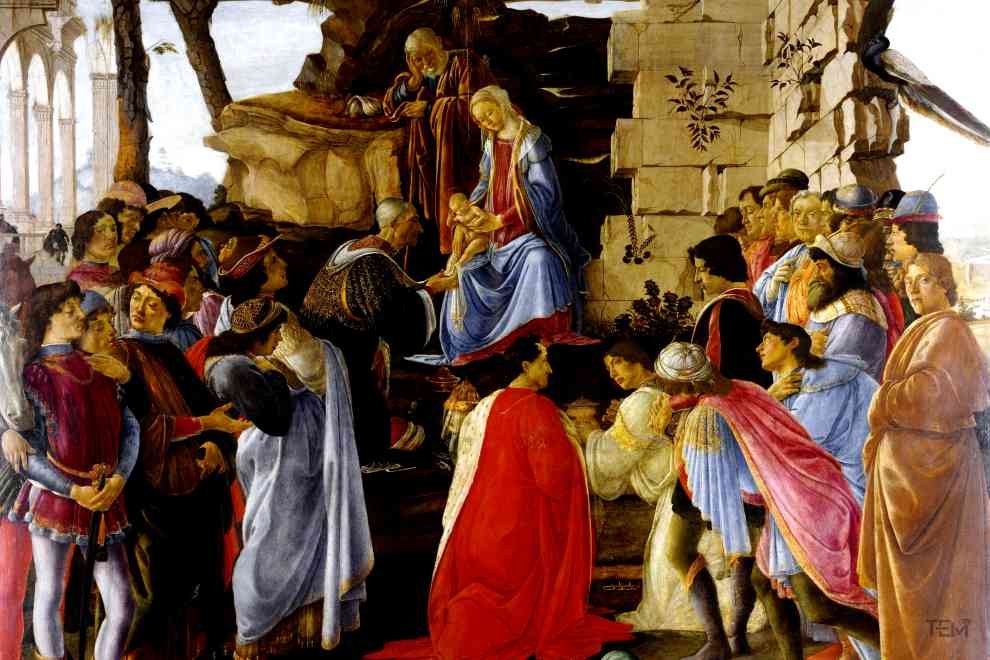 Also Read, 15 Most Popular K-pop Artists and Bands