Sustainability is great. It's great because it welcomes people to act responsibly so that the resources on the planet will be able to support many generations to come. And now that we have much time to practice, we can seek some green inspirations to make our home-stay more sustainable. Social media platforms like YouTube and Instagram are providing great access to the zero-waste movement which aims for a deep impact on the environment.
Hope you looking for some inspirations now? How about Insta-worthy food bowls made from sustainable ingredients? Learn more interesting-fun hacks with these 9 sustainability YouTubers:
Living Unjaded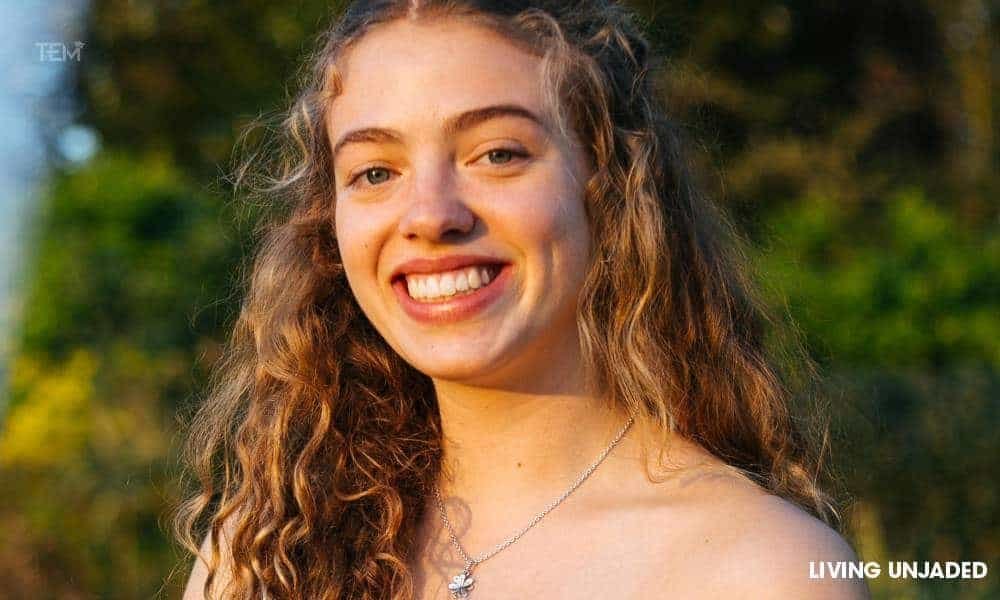 With almost 200k followers on Instagram, Jade is pretty popular with her efforts. This sustainability YouTuber places top-notch tips oriented videos that you can easily click upon. One of her most viewed videos includes 13 FREE Zero-Waste Hacks, Low-Waste Shower Routine, and Beginner Zero Waste Bathroom Swaps.
The Girl Gone Green
The Girl Gone Green core is the brainchild of Manuela Baron. After her 2015 Ted Talk "One Less Thing: Living without Trash", Baron became quite famous. She makes videos on meditation, mindful eating, and sustainable habits to get into sustainable simple life during the quarantine. She even covers waste-free topics like the zero-waste and minimalist lifestyles, greenwashing, and sustainable traveling.
The Fairly Local Family
If you and your family desire to lead a sustainable lifestyle, The Fairly Local Family is one of the best sustainability YouTubers you can follow. Amber with her husband Joseph and children Galaxie, Indie, and Selkie practice a collection of little steps towards sustainability. They exercise complete self-sufficiency by growing their own food and run an urban homestead in Ontario, Canada. Now they don't even take as many trips to the grocery store as they used to.
Thrifts And Tangles
The way many of us currently live our lives is seriously unsustainable. Thrifts and Tangles is Tyler's ethical lifestyle blog that teaches more sustainability and more minimalism. Lives in Los Angeles, this curly hair YouTuber not only focuses on a sustainable lifestyle but also on Black-owned sustainable businesses.
Naturally Mermaid
When it comes to buying cosmetics, people often get choosy and sensitive beyond affordability. Naturally Mermaid, run by Ariel Sahar, is a self-proclaimed healthy lifestyle enthusiast. She adds comparatively less environmental footprint by creating her own mineralized, zero-waste cosmetic items.
Max La Manna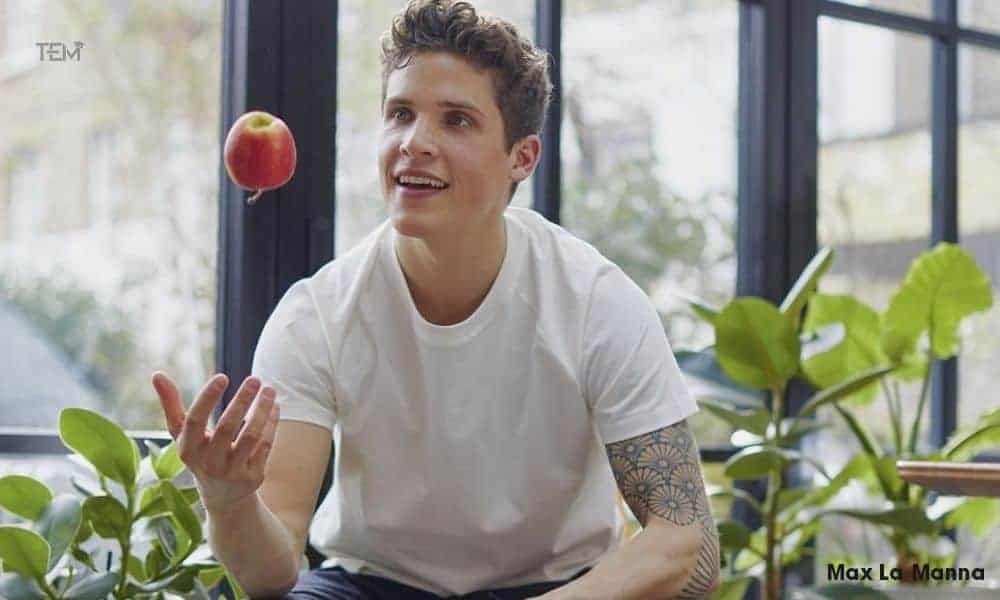 What we put on our plates matters a lot. That's why to minimize the planetary problem,
Max La Manna brings videos as solutions. This sustainability YouTuber is also a chef and foodie committed to helping people eat more plants while creating less waste with his #MorePlantsLessWaste. The videos include many cooking hacks that reduce waste and contribute to well being as well.
Sustainably Vegan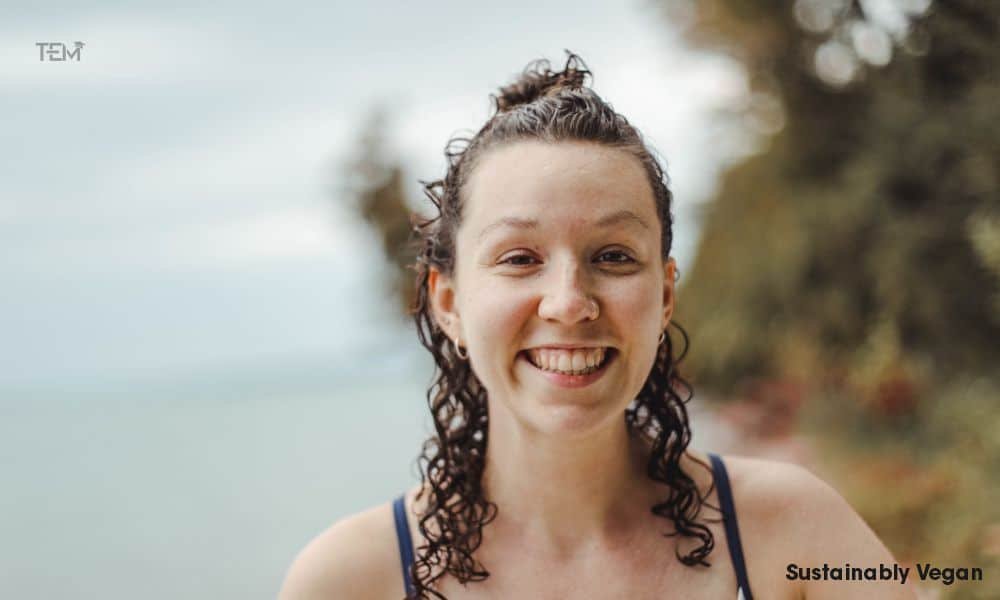 Forget what you heard about vegan food being bland, the lifestyle is too expensive, and you're not getting enough nutrients. Your negative mindset is just going to feel like a punishment. Sustainably Vegan is an ideal place for beginners looking for tips on veganism. Her videos are more focused on a conscious, low-waste lifestyle than on plant-based food. It's time to learn sustainable cooking hacks.
Jhánneu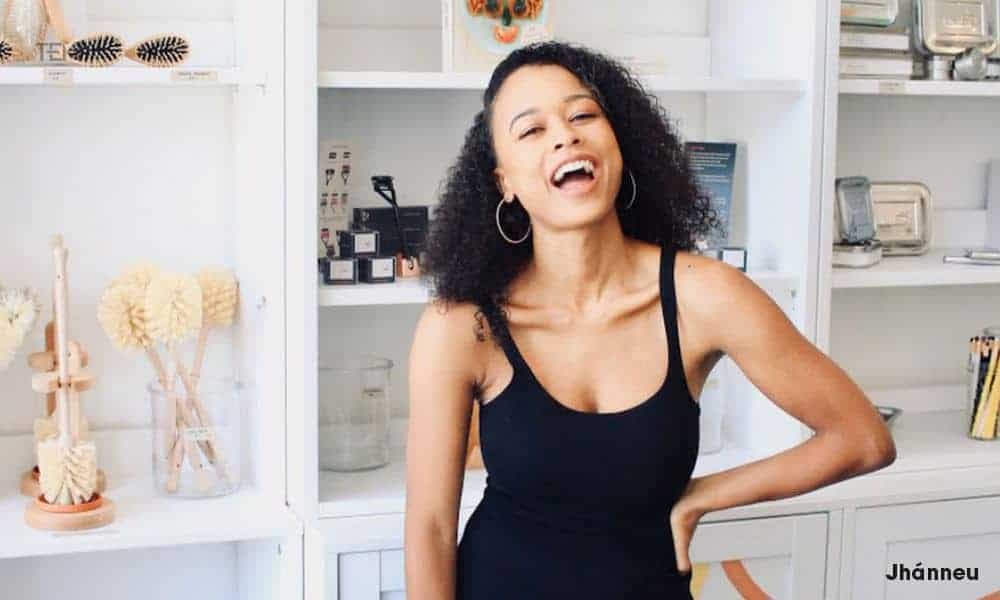 When it comes to trash, people set out with lofty goals trying to match zero waste internet influencers. Zero-waste, in some short, is unachievable. That's why Jhánneu focuses more on minimalism and low-waste living. She also makes videos on sustainable beauty, ethical fashion, and easy habits that anyone can pick up in seconds.
Shelbizleee
Shelbizlee (Shelbi), a Bachelor's degree holder in Environmental Science, has a passion for sustainability. She makes zero-waste blogs focused on eco-minimalism, and hopes that people would come and feel like they can make a difference. Her videos are based on sustainable eating and living vlogs, uncommon zero-waste hacks, and eco-minimalism.
You can start a green lifestyle with these sustainability YouTubers who might give you a much-needed push even if you're not willing to. Remember sustainability begins with you. So act locally and think globally.
Also Read,
Climate Change Quotes by Inspirational Leaders to Ignite Transformation
How Cyber Ethics Education can Save the Future?