Key Highlights:
*The prequel will be shot in Australia with a budget of $350 million
* The 2015 installment of the Mad Max franchise has won multiple Oscars
* Furiosa will be played by Taylor-Joy instead of Charlize
'Furiosa' to be the biggest film ever shot in Australia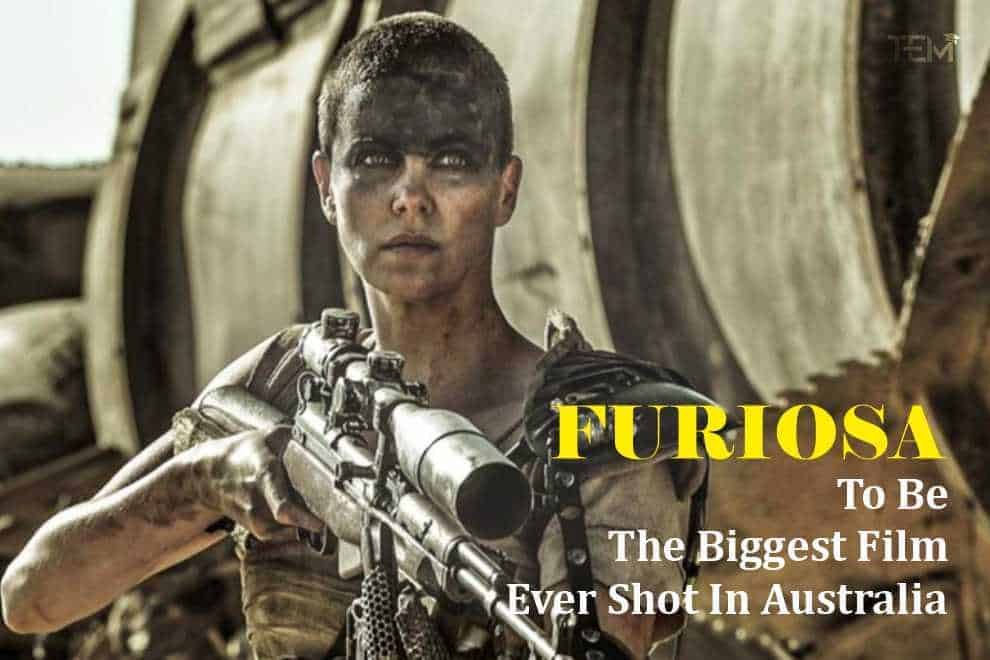 Mad Max: Fury Road, the multi-Oscar winning movie of 2015 that grossed $500 million worldwide, is going to have a prequel starring Anna Taylor Joy and Chris Hemsworth and people cannot contain their anticipation anymore. Reportedly, the story is going to be spread over years and is basically going to be huge.
Biggest movie ever filmed in Australia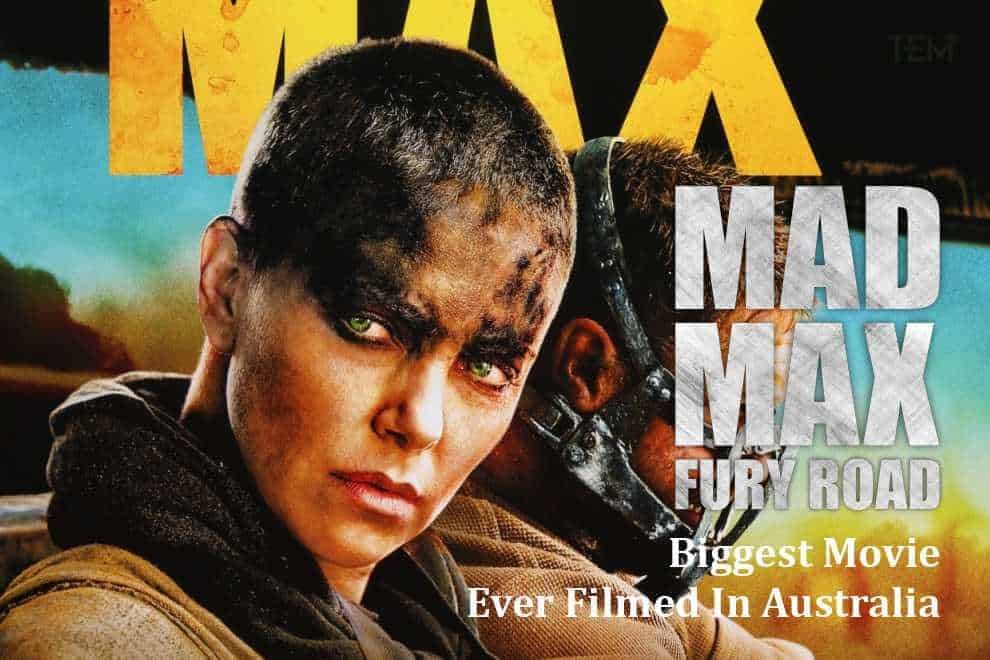 New South Wales Premier Gladys Berejiklian tweeted that the movie will be shot on location NSW. The movie is set to be the largest ever movie produced in Australia. According to Berejiklian, the movie will generate $350 million for the Australian economy as well as promote employment for Australian citizens.
Prequel to Mad Max: Fury Road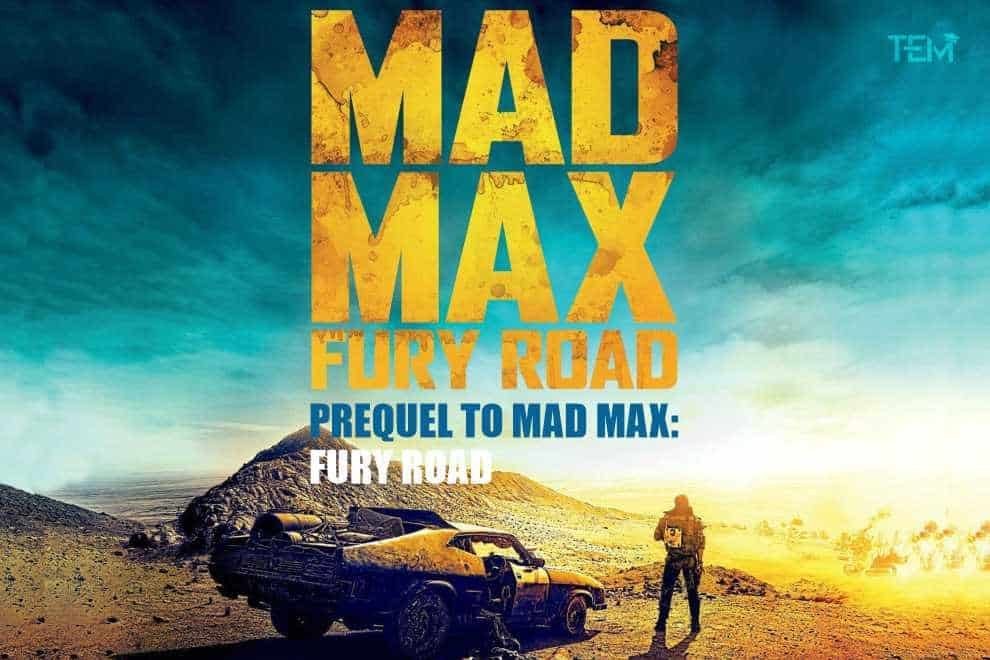 "The Queen's Gambit" miniseries starrer and Golden Globe winner Anna Taylor-Joy will be starring as the younger version of Furiosa, which was played by Charlize Theron in the latest movie of the franchise in 2015. Amidst much debate about Charlize not returning to play the part, director George explained that the prequel will be spread out over years while 'Fury Road' took place in a span of just three days and two nights.
The prequel will reflect on the early years of Imperator Furiosa, the war captain turned rebel insurgent in the 2015 installment. Popular amongst the audience as the Norse God Thor, Chris Hemsworth will be starring beside Anna. The film will also feature an appearance from Chris Pratt as Star Lord, one of the many popular characters in the Marvel Cinematic Universe.
Hemsworth said being involved in such a project in his homeland was a dream come true. "This will be my fourth or fifth film here in Australia."
"It really is, out of everything I've done, the biggest pinch-myself moment, because I've grown up watching it and it's so iconic. It is a huge honor. A lot of pressure, but exciting pressure that is certainly motivating," Hemsworth added.
Actors and crews will travel to locations across New South Wales, including the mining town of Broken Hill, the surrounds of which have traditionally provided the post-apocalyptic landscapes of the movies.
Shooting amidst Covid pandemic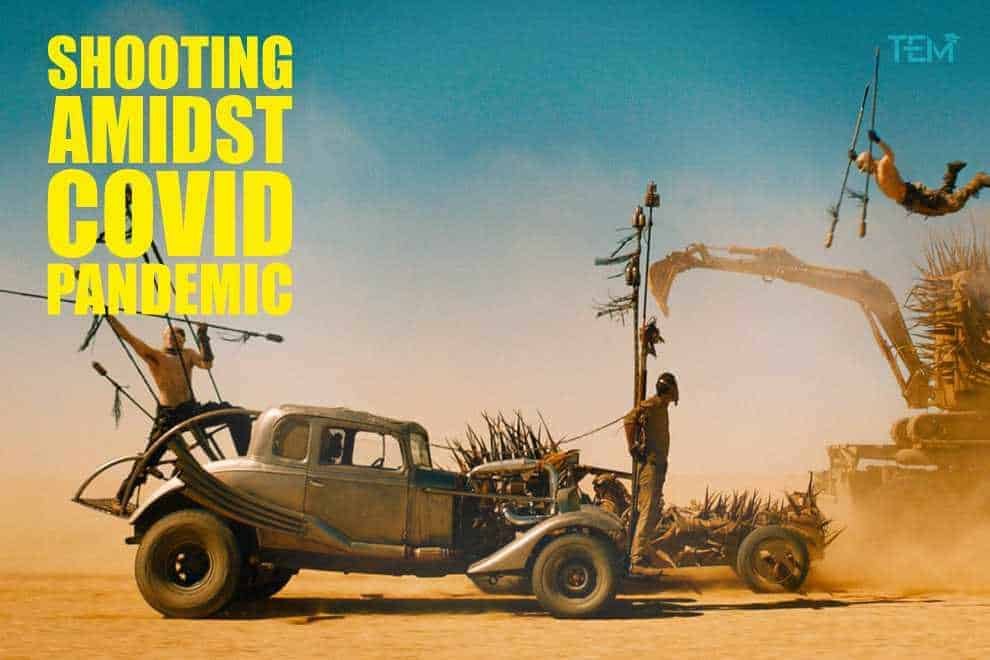 Miller commented, "Whereas Fury Road essentially happened over three days and two nights, this happens over many years. You try to make films that are 'uniquely familiar'. This will be familiar to those people who know Mad Max, and in particular Fury Road, but also it will be unique."
Miller said he was grateful to shoot the film in his home country and expressed gratitude to the state and federal governments for financial support.
"I had friends in England shooting movies that were shut down two or three times," he added referring to the COVID-19 pandemic's impact. Miller said he was also excited by the role an Australian film boom was playing in the nation's recovery from the pandemic.
Also Read:- Pandemic stopping you to step out, travel the heritage with Google