We strive for personal growth for a reason, despite the suffering and pain it can cause. Going through hardships with dignity and growing is one strong definition of personal growth. Even small amounts of it can bring a boatload of benefits like having control over your emotions and negative ideas, overcoming procrastination, and making better progress toward personal objectives. In this blog, we provide these personal growth quotes to bring out your mature side, so that every time life knocks you down, you stand up quicker and stronger.
15 Personal Growth Quotes
"In our struggle for freedom, truth is the only weapon we possess." The Dalai Lama
"People who are crazy enough to think they can change the world are the ones who do." Rob Siltanen
"You can waste your lives drawing lines. Or you can live your life crossing them." Shonda Rhimes
"Recognizing that you are not where you want to be is a starting point to begin changing your life." Deborah Day
"Be patient with yourself. Self-growth is tender; it's holy ground. There's no greater investment." Stephen Covey
"Accept responsibility for your life. Know that it is you who will get you where you want to go, no one else." Les Brown
"What we fear doing most is usually what we most need to do." Ralph Waldo Emerson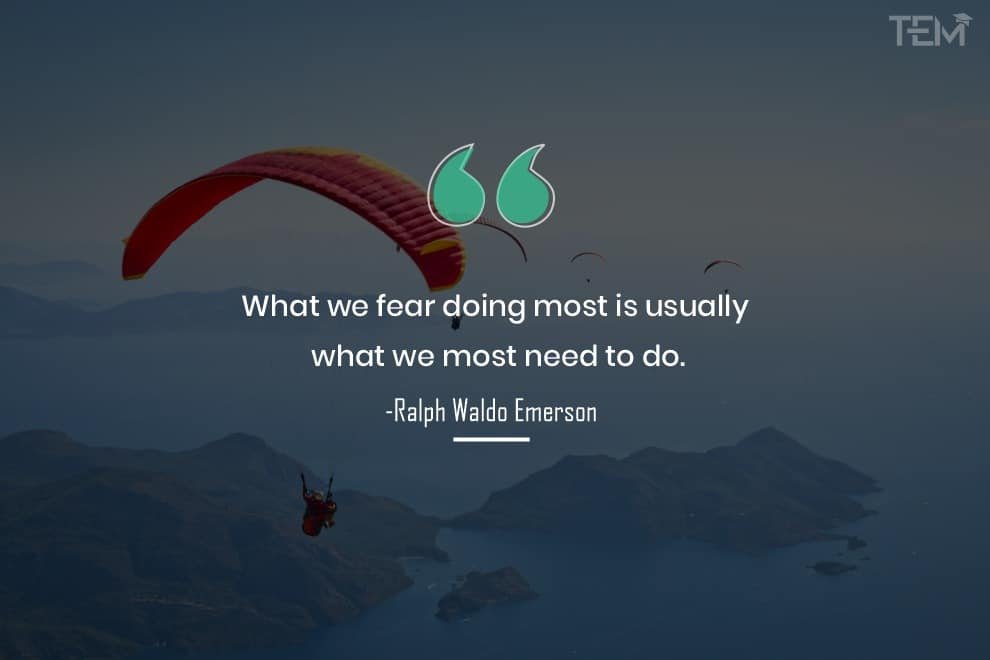 "We are what we pretend to be, so we must be careful about what we pretend to be." Kurt Vonnegut
"You cannot find peace by avoiding life." Michael Cunningham
"If you don't behave as you believe, you will end by believing as you behave." Fulton J. Sheen
"The more you know who you are, and what you want, the less you let things upset you." Stephanie Perkins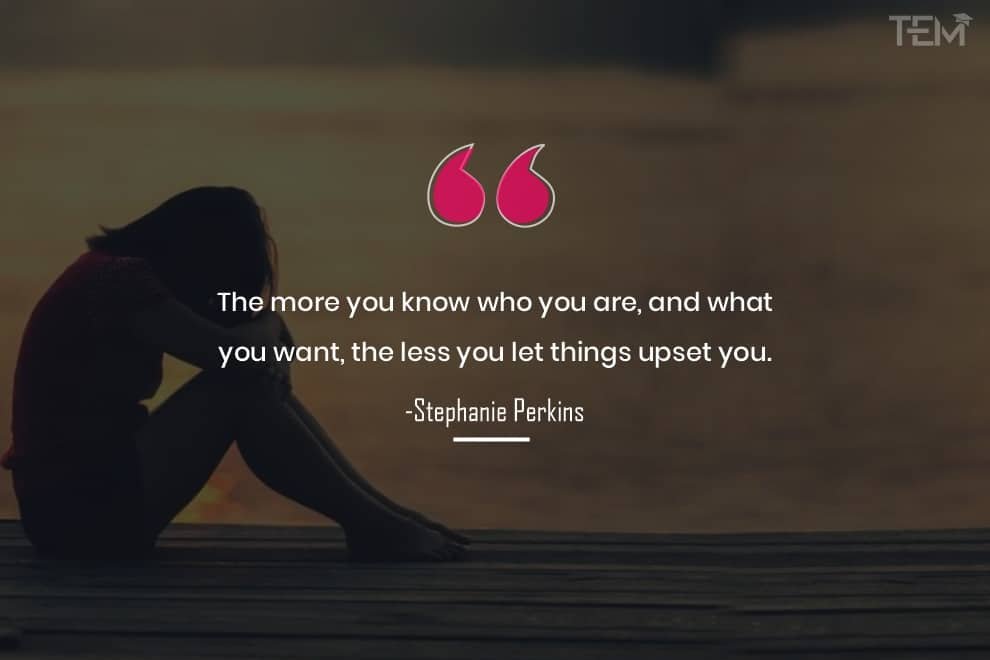 "Now and then it's good to pause in our pursuit of happiness and just be happy." Guillaume Apollinaire
"Knowing yourself is the beginning of all wisdom." Aristotle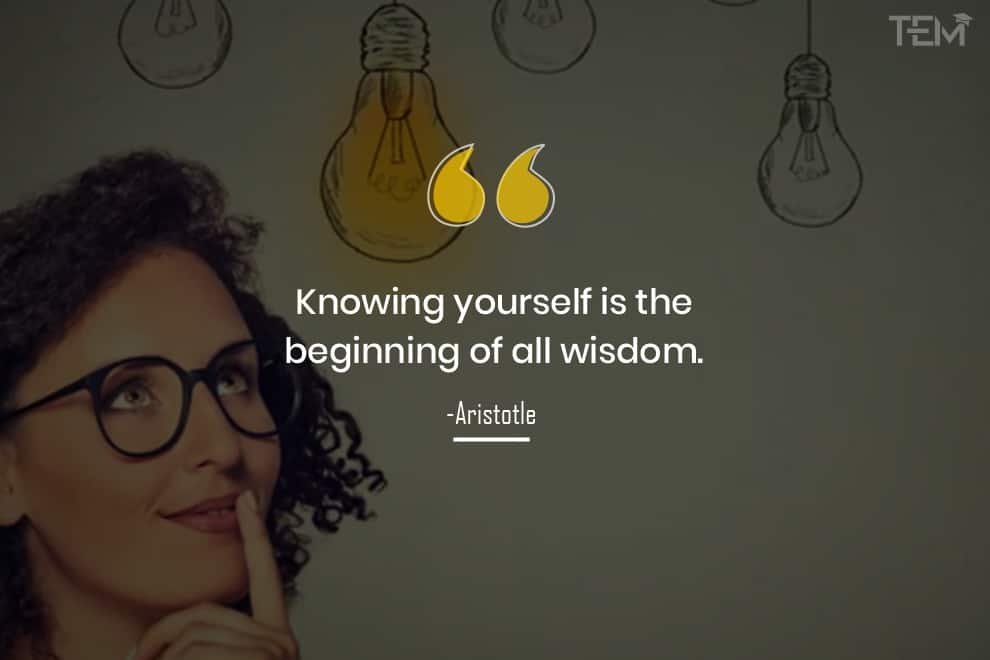 "Yesterday I was clever, so I wanted to change the world. Today I am wise, so I am changing myself." Rumi
"Life will give you whatever experience is most helpful for the evolution of your consciousness." Eckhart Tolle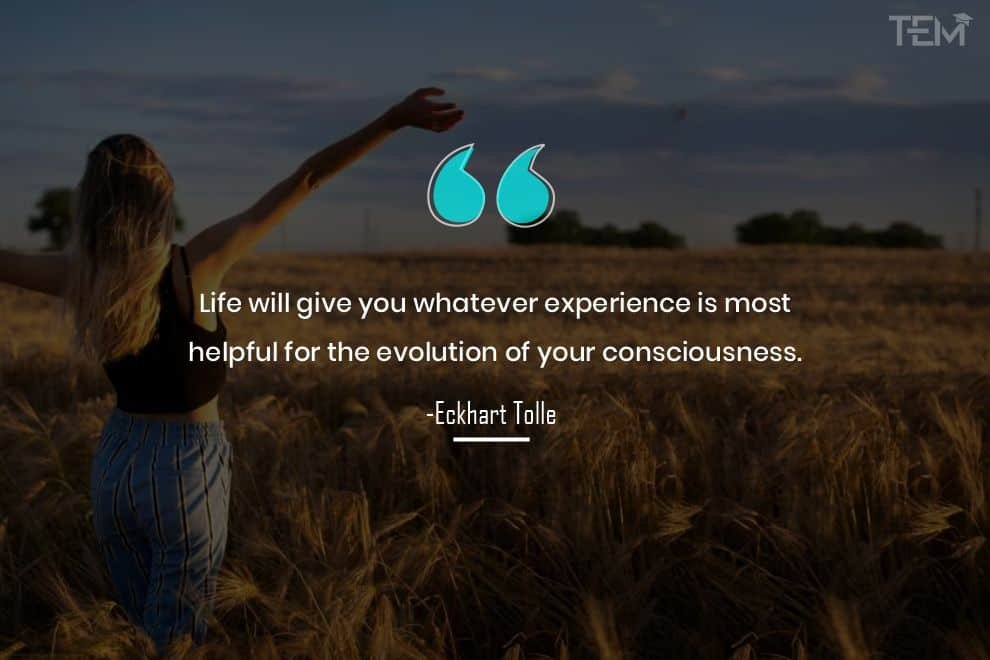 So, that sums up our list of personal growth quotes. We hope these quotes will have a positive impact on you and help you grow as a person.
ALSO READ: 15 Strong Flying High Quotes to Unlock Your Hidden Potential