Every year we celebrate Black History Month to honor the community of African American Pioneers.
The Bedford High School's students Ilana Ravindra and Hussein Jomaa created a visual project honoring the contributions from the African American Pioneers. They made 50 posters of Influential Black Americans who changed history and demonstrated them throughout the halls—something that was never happened on the campus of Bedford High School.
"We wanted to step up and be the change, as Gandhi once said, be the change that you see in the world and we just want to follow that and make a change," said Jomaa.
Alongside, the students will recite a quote during the morning announcements from an African American Pioneers to start the day, three days a week.
Who is behind the Black History Month?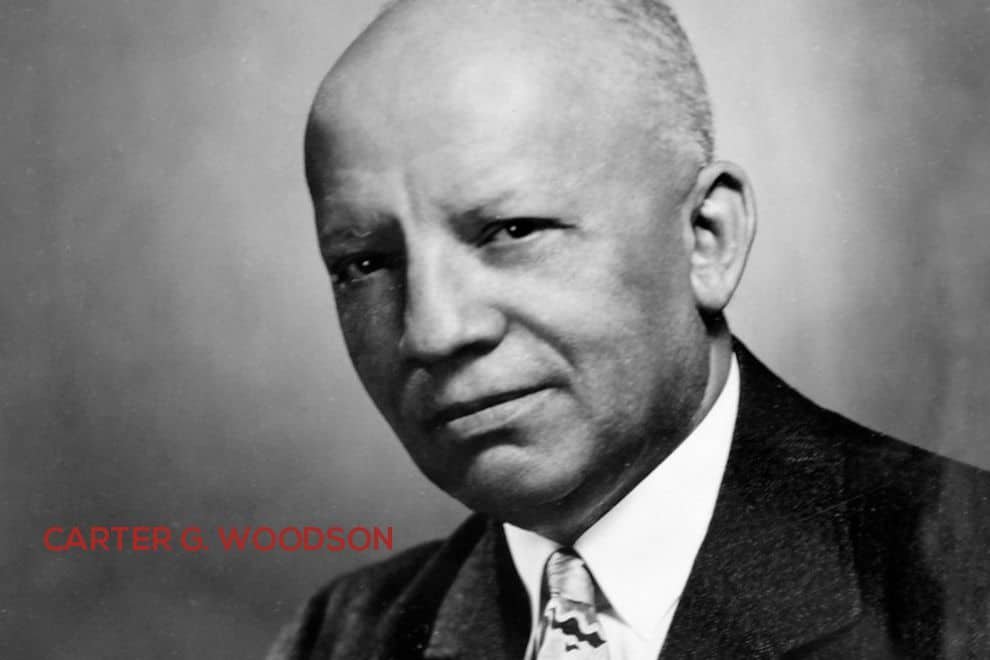 In 1915, Woodson traveled to Chicago to participate in the national celebration of the 50th anniversary of emancipation. After the abolition of slavery, he wanted to do something to be inspired to do more in the spirit of celebrating Black history and heritage. In February 1926, Woodson sent out the press release announcing the first Black History week. The Association officially made a shift to Black History Month in 1976, on the 50th anniversary of the first Negro History Week.
Theme for 2021
The theme for Black History month 2021 is "Black Family: Representation, Identity, and Diversity". This theme will discover the African diaspora and the spread of families across the United States.
Here is a Tribute to 5 famous African American Pioneers forgotten in history:
1. Mary Ellen Pleasant

(Entrepreneur and Activist)
Popular in the community for her philanthropy and public support for civil rights, this was unusual for a woman and particularly unusual for a woman of color.
2. Bessie Coleman

(Pioneer Aviatrix)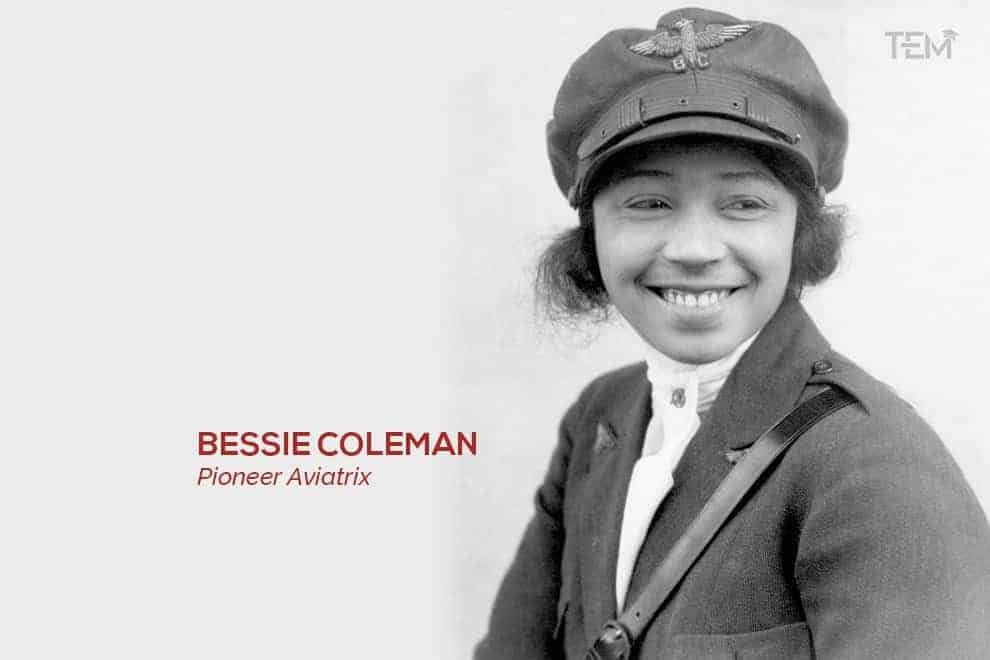 She is popularly nicknamed "Queen Bess." Coleman earned her title due to her daredevil aerial tricks and interestingly, her race and her gender became a selling point instead of a liability.
3. Jesse LeRoy Brown

(Navy Pilot)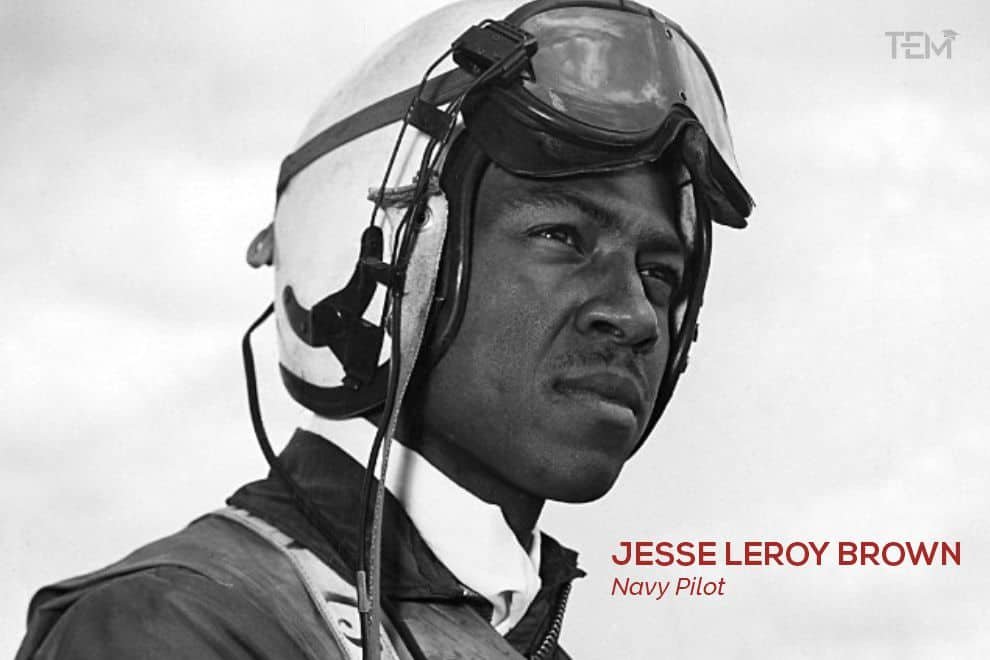 Jesse LeRoy Brown is one of the early African American pilots to join the U.S. military. He had observed that no African American citizens were in the military and questioned the same in a letter to President Roosevelt Franklin. He was profiled in both The Chicago Defender and Life.
4. Matthew Henson

(Arctic Explorer)
Henson is recognized as the co-founder of the North Pole. He paved the way for success for the expedition journey to the North Pole. Henson received the Congressional Medal in 1944 and a Presidential Citation in 1950.
5. William H. Hastie

(Lawyer and Judge)
He is one of the highest-ranking Black federal Judges and openly spoke about racism and segregation and support decisions that combatted them. He has left behind a legacy of record public service that only a few could better.
Also read, Black Artists' Work Adorns the Walls of the National Gallery of Art