A week before the final exam is probably one of the toughest weeks throughout the year as a student. Especially if you haven't studied much through the semester (which I bet most of you don't), this final week can weary you both physically and mentally. In this period full of chaos and stress, even a small dose of motivation can help weather the storm. Understanding this, we rifled through the internet to bring before you the 15 all the best quotes for exam.
15 All the Best Quotes for Exam
"Just believe in yourself. Even if you don't, pretend that you do and, at some point, you will."
"If you don't sacrifice for what you want, what you want becomes the sacrifice."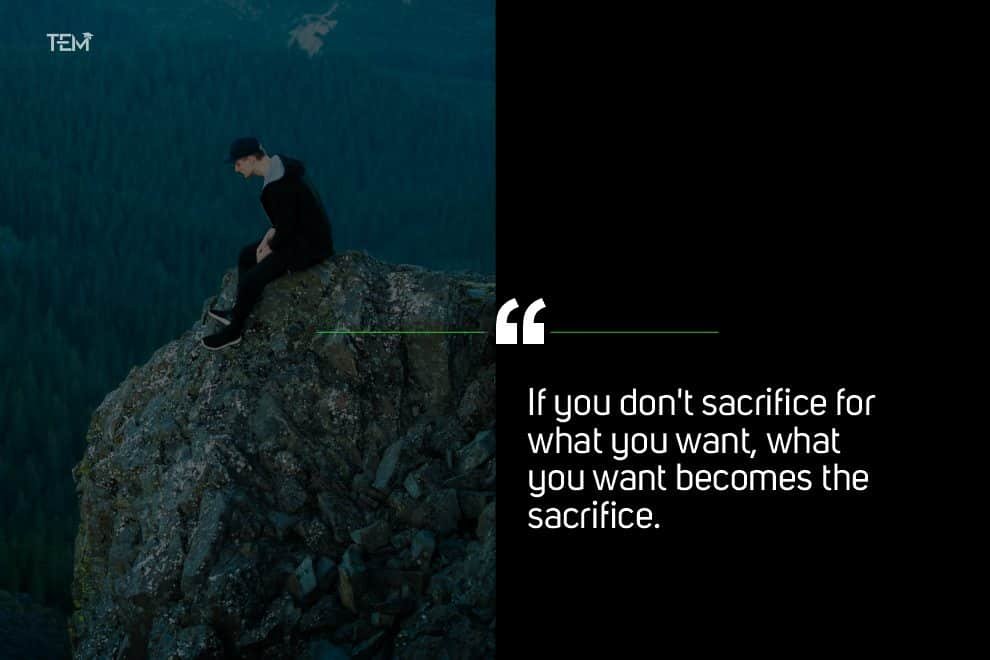 "Life is never made unbearable by circumstance, but only by lack of meaning and purpose."
"Success is not final, failure is not fatal: it is the courage to continue that counts."
"Perseverance is the hard work you do after you get tired of doing the hard work you already did."
"A woodsman was once asked, 'What would you do if you had just five minutes to chop down a tree?' He answered, 'I would spend the first two and a half minutes sharpening my axe."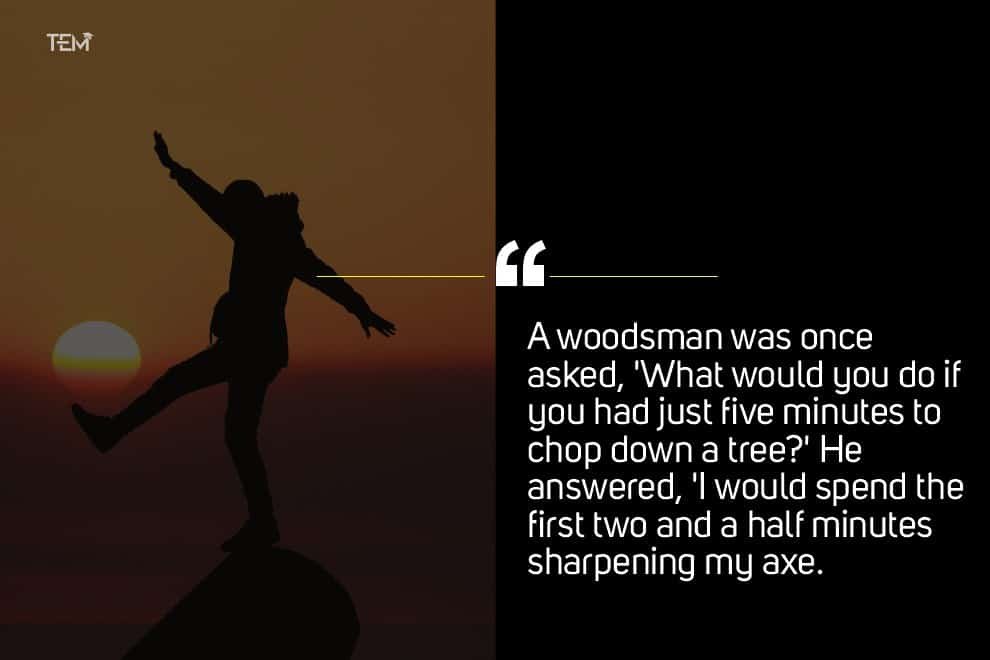 "We exceeded expectations just by turning up for the exams."
"Wisdom is knowing when you can't be wise."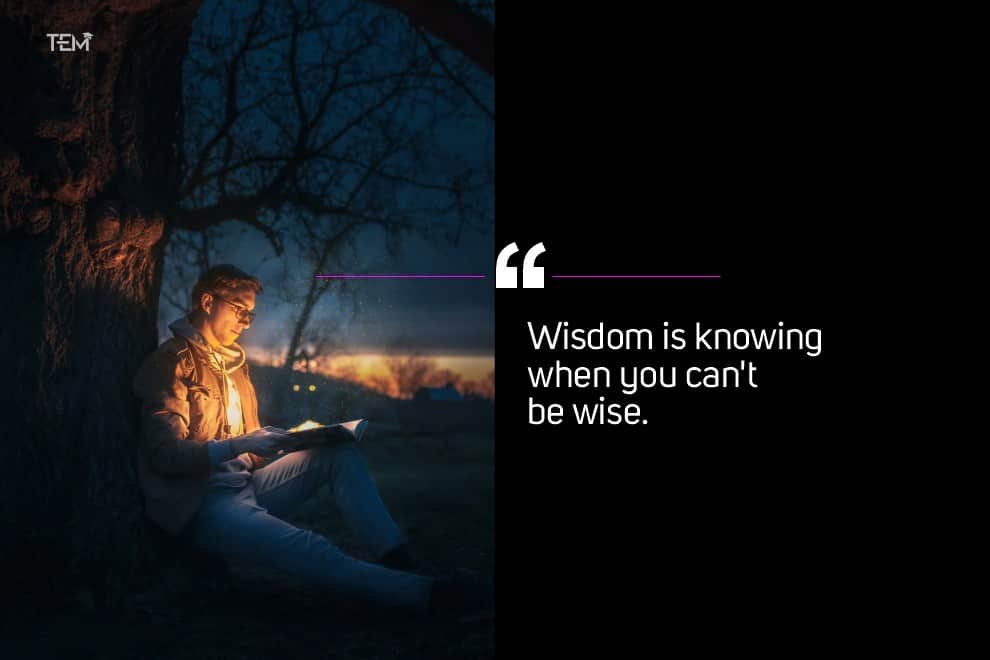 "The essence of courage is not that your heart should not quake, but that nobody else knows that it does."
"Remember that, my child. Remember you are half water. If you can't go through an obstacle, go around it. Water does."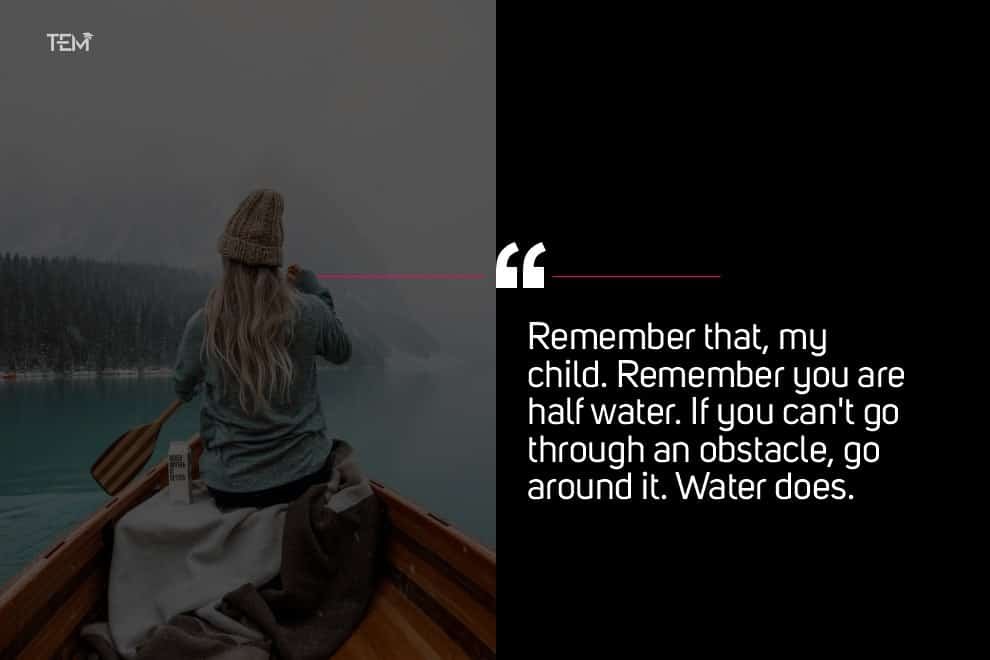 "The more faithfully you listen to the voices within you, the better you will hear what is sounding outside."
"A likely impossibility is always preferable to an unconvincing possibility."
"Dreams are often most profound when they seem the most crazy."
"It isn't the mountain ahead that wears you out – it's the grain of sand in your shoe."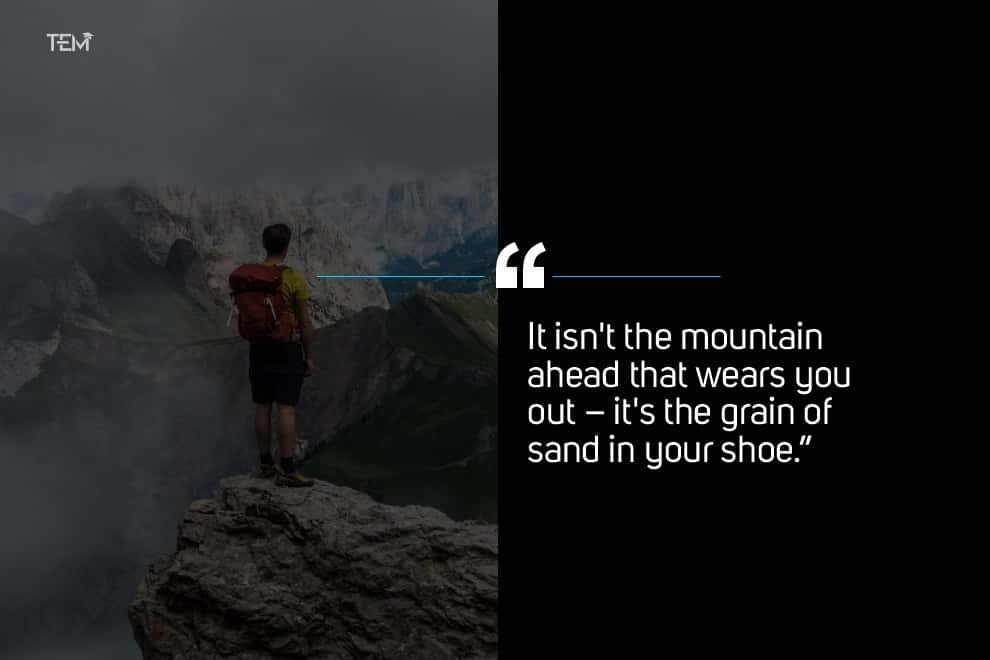 "Logic will get you from A to B. Imagination will take you everywhere."
This ends our list of the 15 all the best quotes for exam. I'm sure these quotes will help you get through the exam blues and prepare for the much-awaited vacations!
ALSO READ: 15 Motivational Exam quotes to Defeat the Exam Anxiety in you