Of all the countries proposing a global curriculum, why choose Thailand?
Going to the leading international school in Bangkok is such a privilege to pursue a better career. It has the complete facilities and staff necessary for making each student competent globally. Additionally, Thailand guarantees comfort among non-citizens, including healthcare and good weather. Parents working abroad can send their kids to an international school without the fear of discrimination.
Well, it is tough to look for an international school for the first time but this article can help.
Things You Should Consider
Thailand is among the countries that offer hundreds of international schools to choose from. There are almost 70,000 students enrolled across the cities which is great evidence of quality education in Thailand.
Here is how to select which international school is ideal for your needs and budget:
Location
Choosing the right international school is easy with regard to your current location. So, plan ahead of time not to get in trouble after the move.
If you are moving to Thailand, finding an international school near your place must be the priority. It should be done months before the move to fix the necessary documents. An easy-access school can reduce daily bus fares and guarantee better safety for kids. This is crucial for non-locals who are not yet familiar with the places.
Living in cities brings in several options, whether you are in Bangkok, Phuket, or different towns. Thailand has hundreds of international schools to cater to students all over the world.
Budget
Not all international students come from wealthy families. Though global schools sound expensive, Thailand offers two options regarding the price and other fees.
Some international schools accommodate only those students who can afford higher fees. While there are alternatives for individuals who do not have enough budget.
It matters to calculate the total cost upon enrollment to secure your kid's education. Additional fees may arise later on.
Target Audiences
International schools can cater to any kind of student, whether locals or expatriates. They do not limit accepting enrollees not until the quota is reached. For that reason, the organization has to settle percentages regarding the student body not to overpopulate.
A High-Standard Curriculum
A global school has a different curriculum than regular schools. It is holistic that covers academic content and also encourages new skills among the students.
Educators will assist every student to find the curriculum that fits their interests. They can learn various languages and cultures which are valuable for the future.
Qualified Educators
All educators are good at teaching but some can be more excellent with added training. This is true with international schools having a high standard in hiring educators.
Educators play a crucial role in a child's future. They will work with you in honing their knowledge and skills to face reality. Choose a school with staff that is easy to approach for a smoother journey.
Ensure Safe Environment
Take note of international schools that guarantee comfort and safety for kids. These places must implement a high level of security at all times. You can easily tell if the school's vicinity is safe.
Encourage Job Offers
Looking for a job is the next step and most graduates find it hard to obtain their dream career due to many rivals.
Most international schools have networks of huge companies which employ fresh graduates immediately. They offer highly paid jobs enough to compensate for your school expenses.
Global Career Opportunities Between International And Regular Schools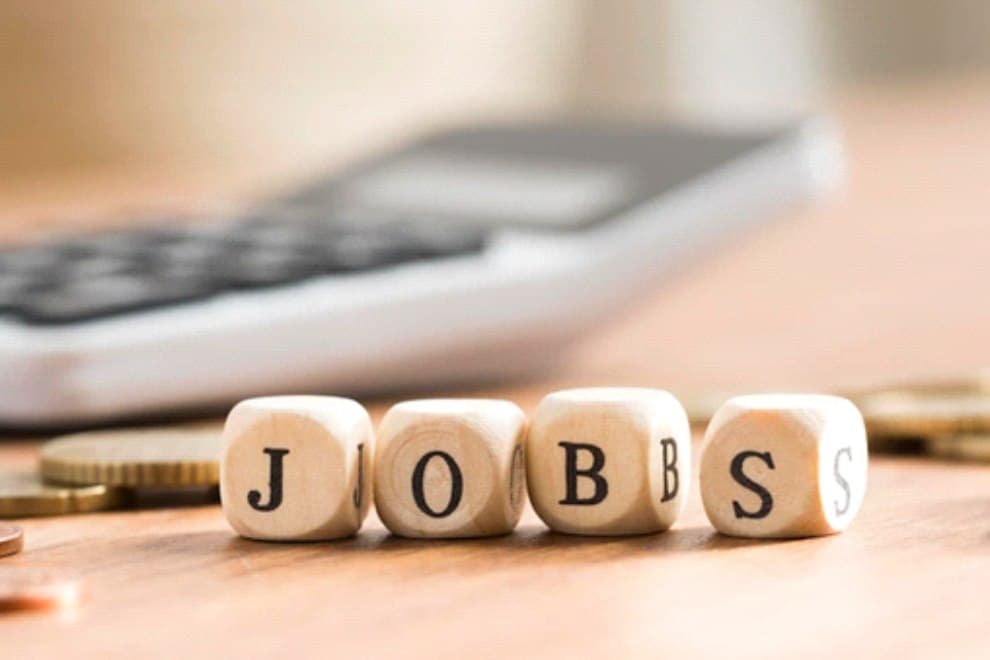 Studying abroad has a lot of advantages when it comes to career choices. That is one of the perks of investing in quality education even at a higher expense than in regular schools. Huge companies automatically open doors to support individuals reach their dream careers.
Job opportunities are better for international students in terms of pay and promotions. What is more, they are more visible in the market than regular students when companies are hiring. They will stand out from the crowd with great credentials, of course.
Best International Schools in Thailand
Thailand is known as a technological expert in that it can provide a list of international schools online for easy access. To mention a few include the International Community School of Bangkok, Bangkok International Preparatory & Secondary School, and Crescent International School.
Make sure to browse a reliable source before making decisions. Some may be phony that could waste your time, so be careful in picking a school that suits you.
Each one offers a primary to secondary level of education, while some could provide college degrees. Always check on the curriculum and reassure yourself that it matches your preferences.
Final Thoughts
It is so nice to study abroad if your goal is to become globally competent. And Thailand is the best place to begin achieving that dream. Apart from its tropical climate are the people you can meet around the city that will help your journey. It will never be easy to encounter new cultures but this is no hassle in Thailand with the help of great educators.
To summarize, have a budget in mind when you plan to send your kid to an international school. It will be costly yet promise long-term benefits. Consider the factors above for easy International school hunting.
ALSO READ: How to start online teaching Career: Calculative and Constructive Guide