Elon Musk shocked the world by the look of Tesla's Cybertruck unveiled on November 21st, 2019. Probably for the first time the internet population has seen something cyber hauling poetry. Many people think that Elon just wanted to go crazy and make something cyberpunk. People are trolling the Truck despite its impressive performance, characteristics, and utility only because they think that the design is so simple even a kid could make.
While people-driven trucks all their life think differently. They think it's the fancy need of the future. If you think the brain behind this 'pre-drawing outline' design is a kind of unnecessary luxury, and that a traditional look would have given it more meaning, just think twice. Tesla is known for its breakthrough in the automobile industry. It does things that others don't. Elon has his goal to make the battery version superior. Through this Cybertruck, the 500 miles per charge magic happened. And so design spells the features and characteristics of the Cybertruck.
However, the internet has been flooded with a lot of craziness Elon Musk could have enjoyed as free marketing. Let's see how crazy they are;
Tesla's Cybertruck somewhat looks familiar. People are recalling it as 80's futuristic-mobile seen in a movie like 'Blade Runner' or 'Back-to-the-future' car. It's completely not. Its design is 'Exoskeleton,' built for ultimate durability and passenger protection (except those broken glasses of the launch)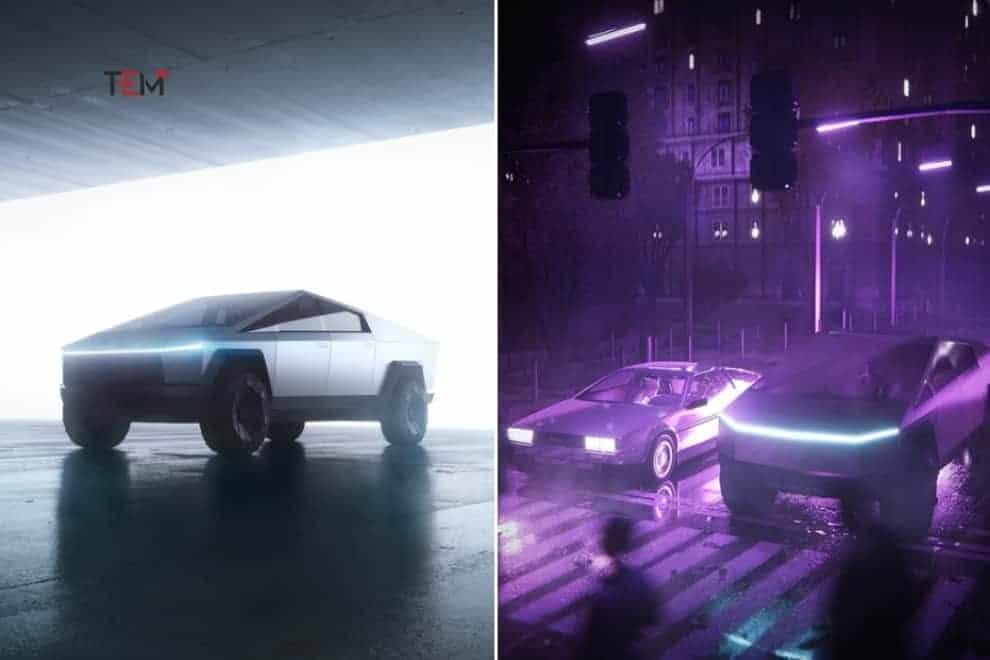 Different people, different colours-
Colour matters the most when it comes to showing what personality, the character you are. It unveils your identity, what you like, and why you like. For a hunk body like cybertruck, drivers consider smoked grey, matte black, or silver/metallic grey the most. Just check out these cool colors.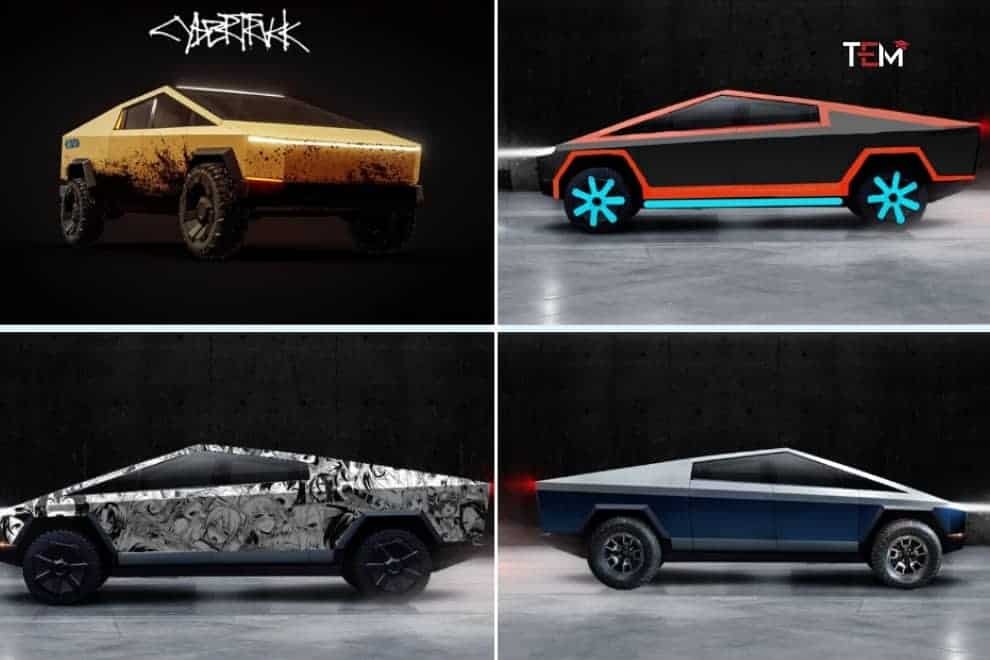 A truck built with sense-
If you were Elon Musk you might have thought, "why NOT to make a truck that is tough and more functional? More function over form." Now that we know, we LOVE THAT IT MAKES SENSE! We love its ugliness, but really it's not ugly to us anymore, its true love. It's amazing. (User designed images)
The F-150 sold ~500k trucks last year. The cyber truck has already over 200k orders in three days. Sure it'll do fine. Cybertruck pulls F-150 backward uphill as gravity does to us…but can cyber track pull me out of the friendzone? (a Reddit user)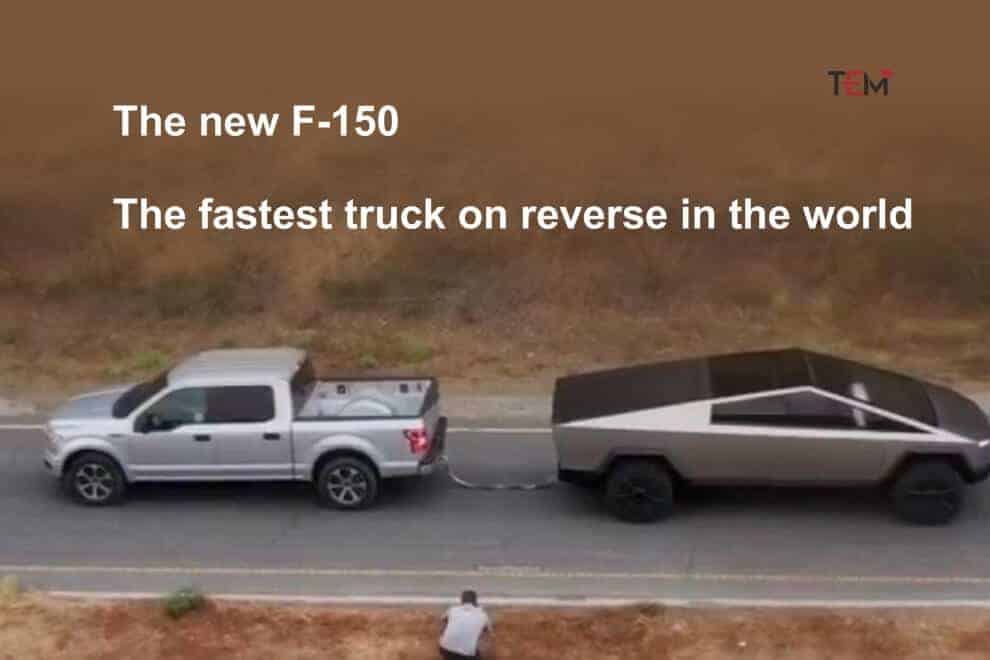 Remember the first car you've drawn in your life. Cybertruck may look similar to that. And that's why it's getting trolled. But that is also the beauty of designing. It looks simple but it's not. As it said, the more you look the more you love. God knows this might be a leaked photo of Elon Musk's fridge.
The more you look the more you like-
One week ago, not everyone was looking for a cyber track launch. And there were some who knew what they were going to witness. So, it happened, and people started doing which they were expert in–trolling. But eventually, they fall in love with the look and it's not because the internet is forcing it into their eyeballs, it's because they liked it but were not ready to accept it. Now they are saying, "Tesla's cyber track is the most beautiful truck ever made."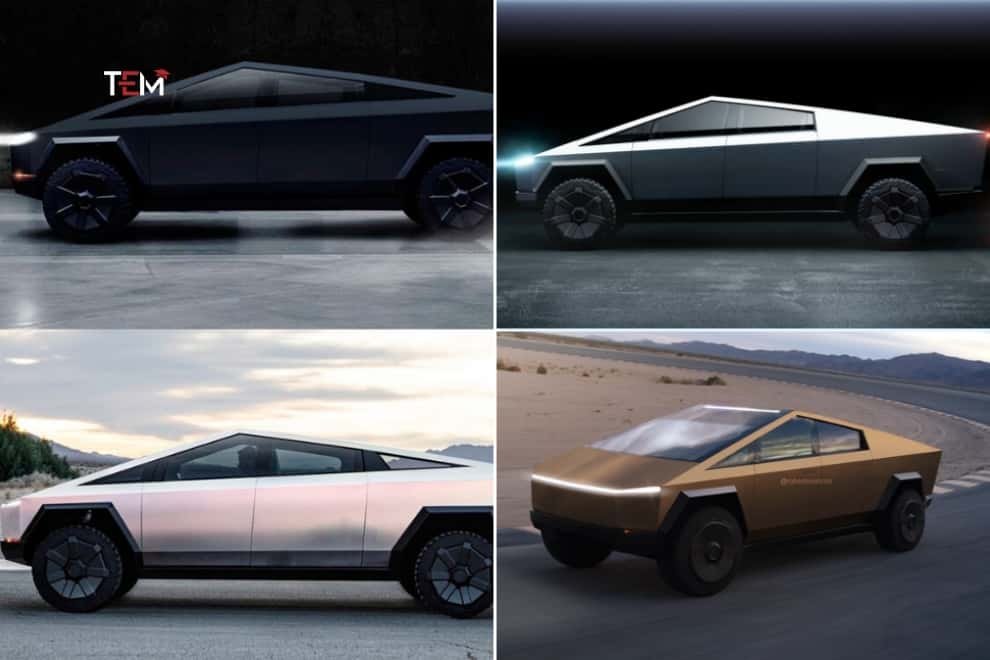 Also Read,
How Cyber Ethics Education can Save the Future?
How Neuralink 'Merging Man And Machine' Can Change The Future?