The 10 Best Hospitality Management Institutes of 2020
Travel, tourism, event planning, and hospitality are all sectors that are among the most dynamic in the world.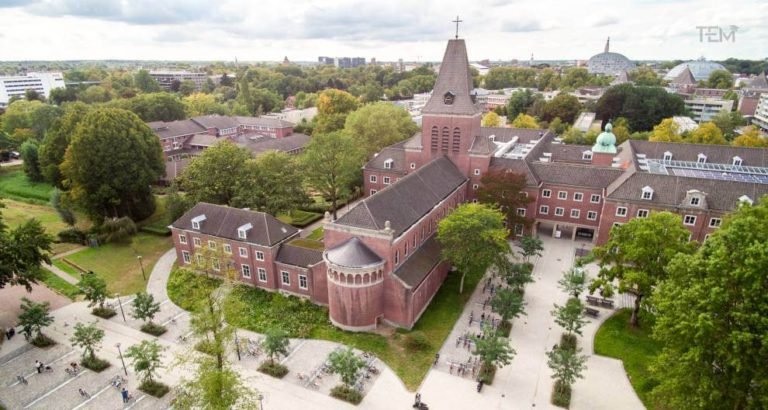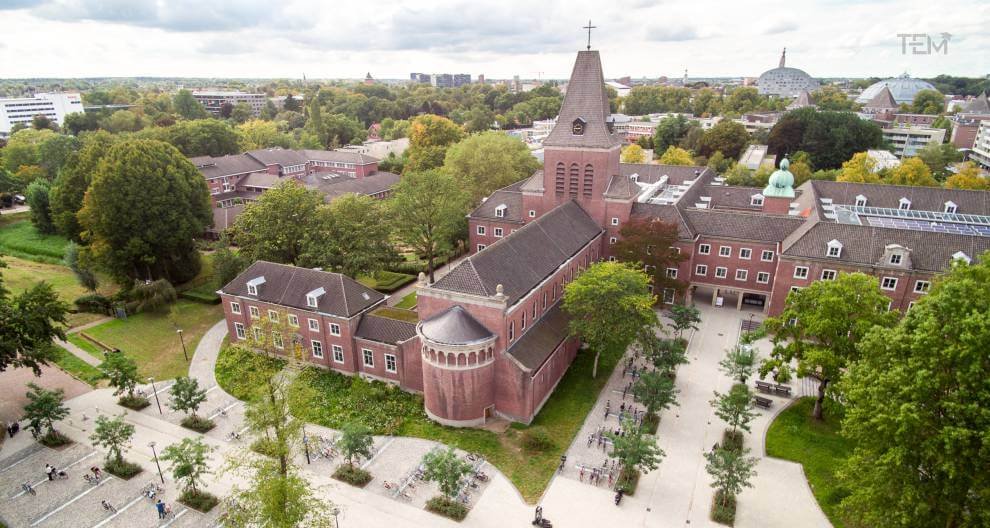 Established in 1966, Breda University of Applied Sciences in the Netherlands is one of the best hospitality management institutes around the world. It is a medium-sized, government-funded higher education institute with more than 7000 Dutch and international students from around
Read More →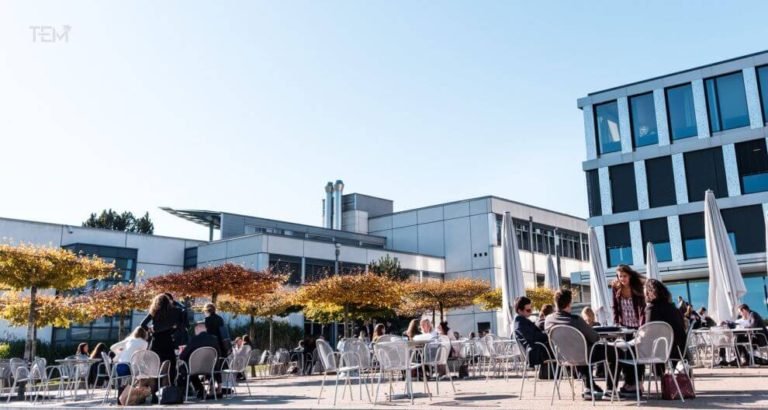 Founded 125 years ago, Ecole hôtelière de Lausanne (EHL) is the world's first hospitality management school. The Lausanne-based school grew into an international education group and today, EHL Group is an ambassador for traditional Swiss hospitality with over 30,000 alumni
Read More →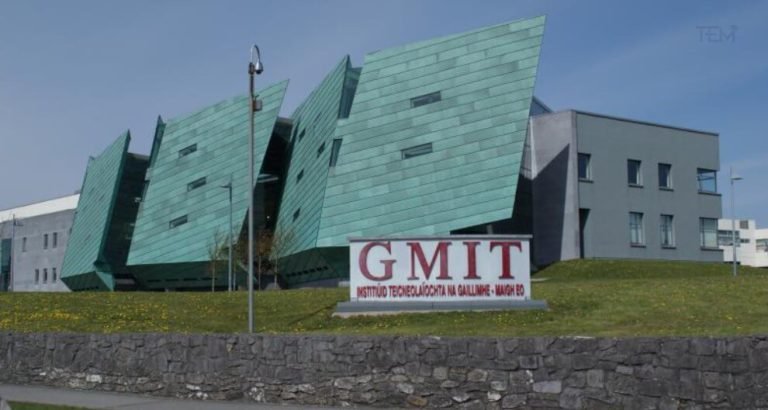 The Tourism industry is the largest indigenous employer in Ireland with a workforce of 260,000 pre-COVID-19. The Irish "Céad Mile Fáilte' is synonymous all over the world so it is of no surprise that we find Ireland's leading Hotel School
Read More →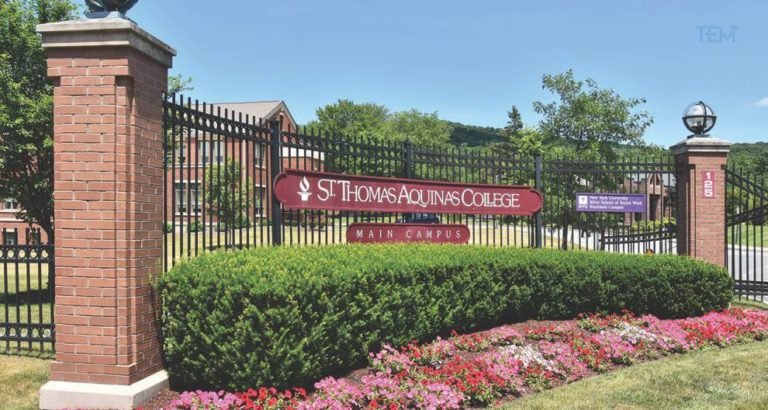 The hospitality management industry is growing at a fast rate, with work openings ranging from country clubs and hotels to event planning and restaurant management. Various colleges and universities are now offering an academic program in hospitality and helping students
Read More →
In today's dynamic world, industries are getting more customer-oriented, including the hospitality industry. It is important to have good management with all qualified staff to provide a better quality of service. Hence, the role of universities that are offering excellent
Read More →
The COVID-19 outbreak has turned out to be one of the most rigorous disease outbreaks in the recent past. Almost all industry sectors are facing the severe impacts of the pandemic. The hospitality industry, in particular, is facing significant losses
Read More →
The travel and tourism industry and hospitality education are transforming. Each year, over 1  billion tourists travel to another country and the number keeps growing. The industry by 2026 will support 1 in every 9 jobs i.e., 370 million jobs.
Read More →