The 10 Most Valuable Online Institutes of 2020
Over the years, the online delivery of education has continued to grow.
The hospitality industry is in constant flux state. New trends are popping up every now and then resulting in the students to must have a strong educational background in this industry. In order to survive, they need first-hand industry experience
Read More →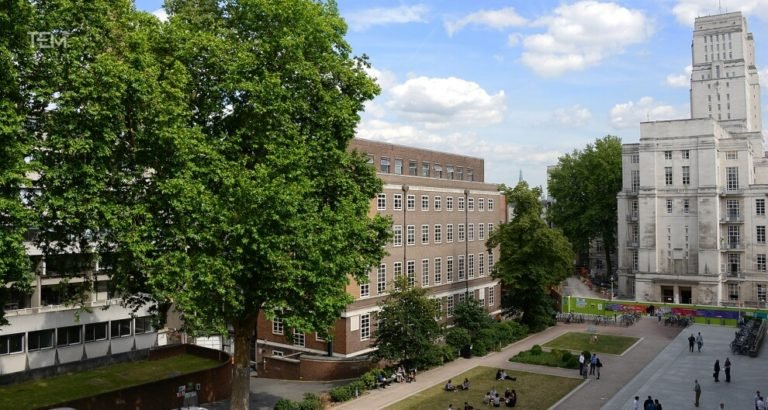 The phrase, "world has become a smaller place" is true especially in the case of the education sector. With the introduction to online education, the perspective towards learning and pursuing education has completed changed. Now, the student can study irrespective
Read More →
Today, there are massively growing numbers of applicants applying to universities. The universities in order to try to meet this increasing demand they increase the number of admissions. The irony here is, they are increasing admissions but the admission rates
Read More →
In a world where nearly everything is 'tech' driven, this is the beginning of a revolution where things are moving extremely fast. The way students best learn won't change in the next ten years, but the tools they use will.
Read More →