The year 1969 is brightly known for the world's first moon launch. Events such as The Beatles' last public performance, on the roof of Apple Records and Boeing 747 jumbo jet debut happened in the same year which people still enjoy taking the trip in time and memories that the timeline provides. However, the next move was yet to come—Bruce Lee, the unexpected thin Asian man with a high pitched voice cemented martial art into Hollywood. He entered Hollywood like a dragon and established himself fighting with a 'one-inch punch.'
Bruce along with many accomplishments in martial arts and in cinema he was an avid reader who kept a personal library of more than 2000 books. He was inclined to a broad range of topics including martial arts and philosophy. When he was at just 32 years of age he had plans to publish a book that was near completion at the time of his death by misadventure in 1973.
Here are 10 great quotes from the book 'Tao of Jeet Kune Do' Bruce Lee was writing when he died;
"I'm moving and not moving at all. I'm like the moon underneath the waves that ever go on rolling and rocking."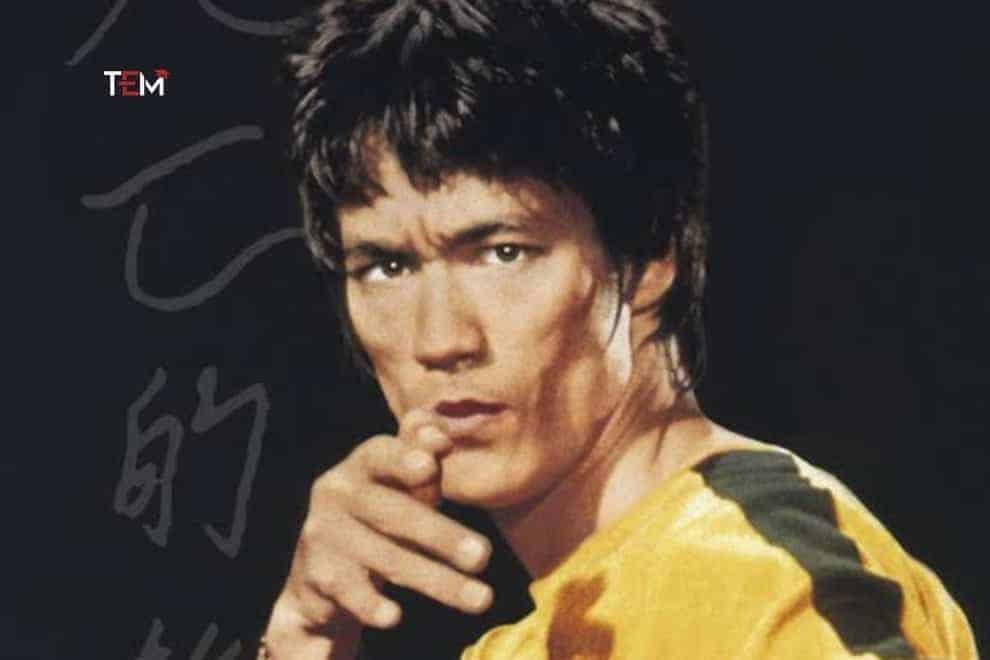 "Freedom discovers man the moment he loses concern over what impression he is making or about to make."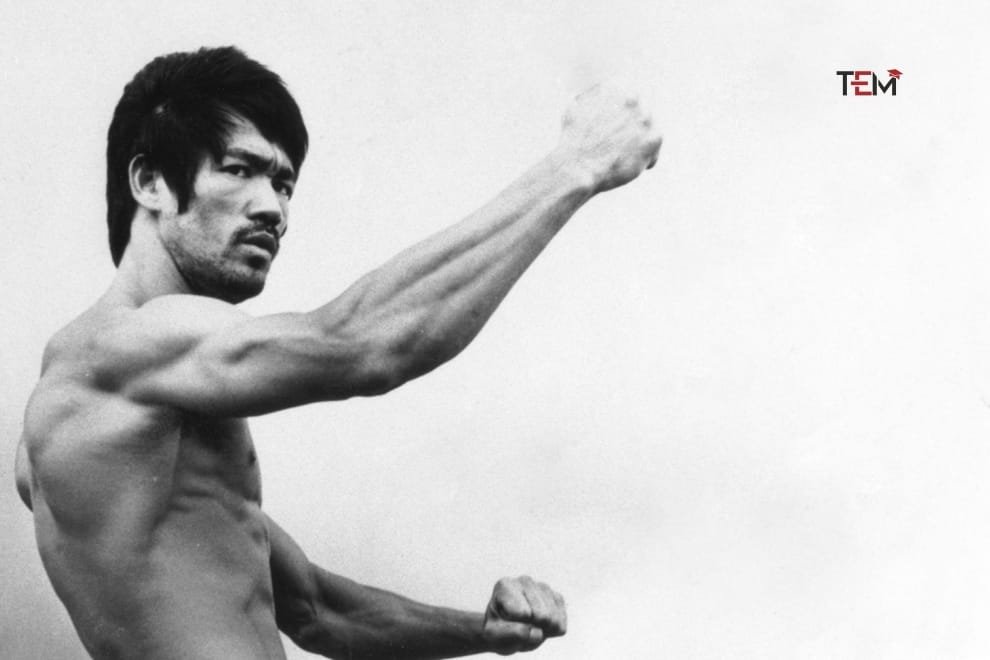 "Do not run away; let go. Do not seek, for it will come when least expected."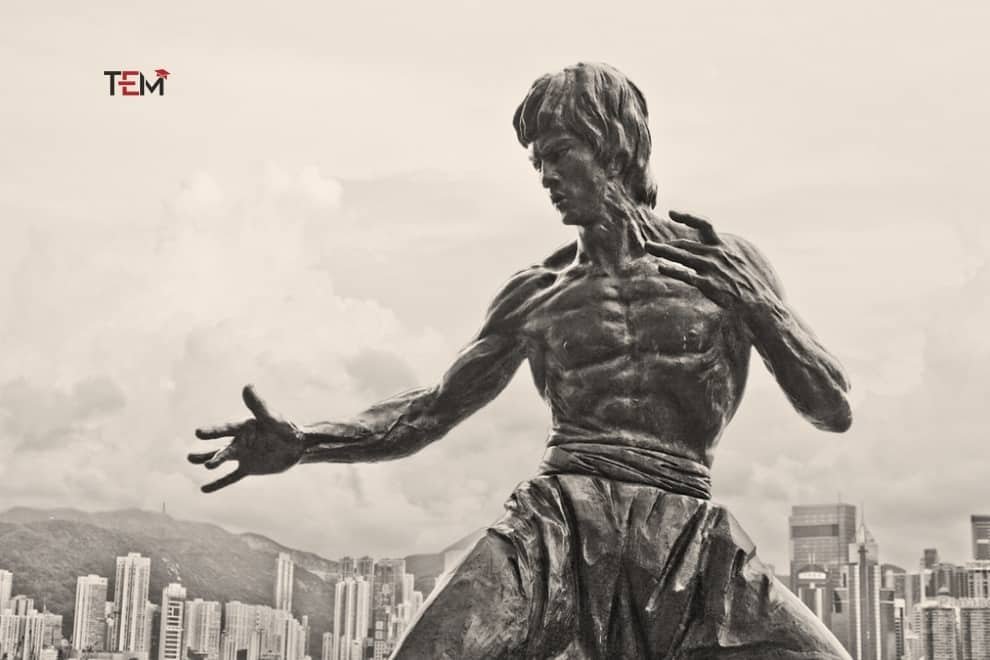 "Punches and kicks are tools to kill the ego."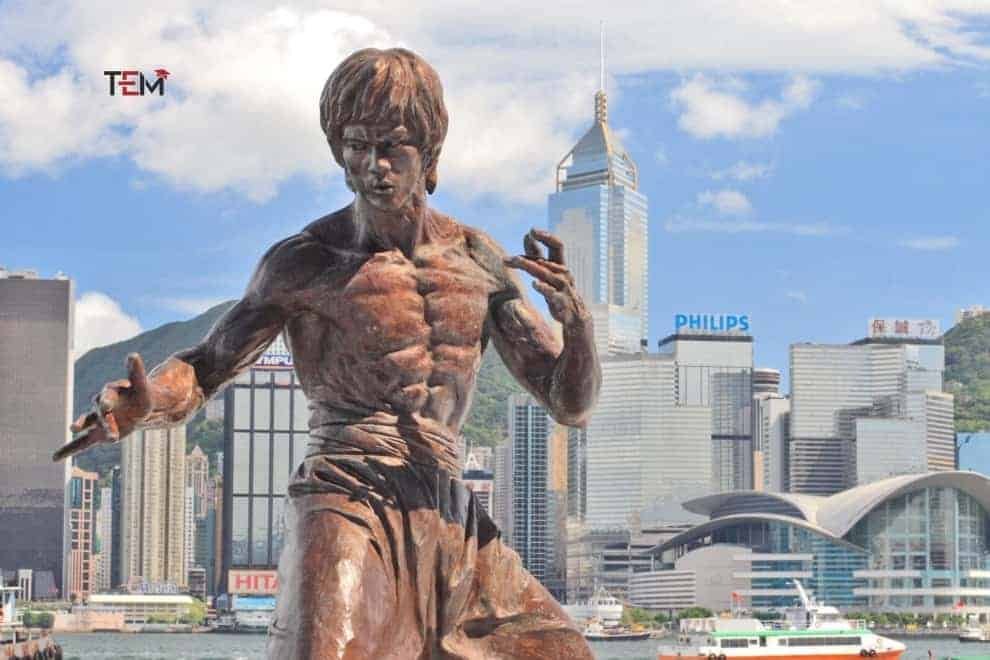 "A good fighter must sense rather than perceive his chance to strike."
"Seeing takes place with the inner mind."
"We are proud when we identify ourselves with an imaginary self, a leader, a holy cause, a collective body or possessions… There is fear and intolerance in pride."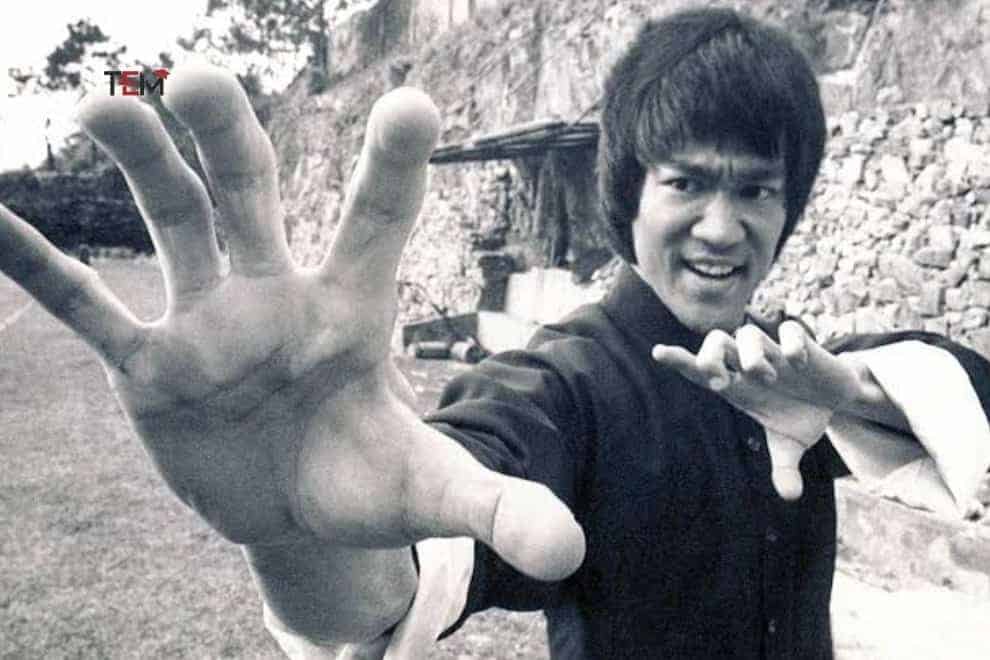 "The control of our being is not unlike the combination of a safe. One turn of the knob rarely unlocks the safe; each advance and retreat is a step toward one's final achievement."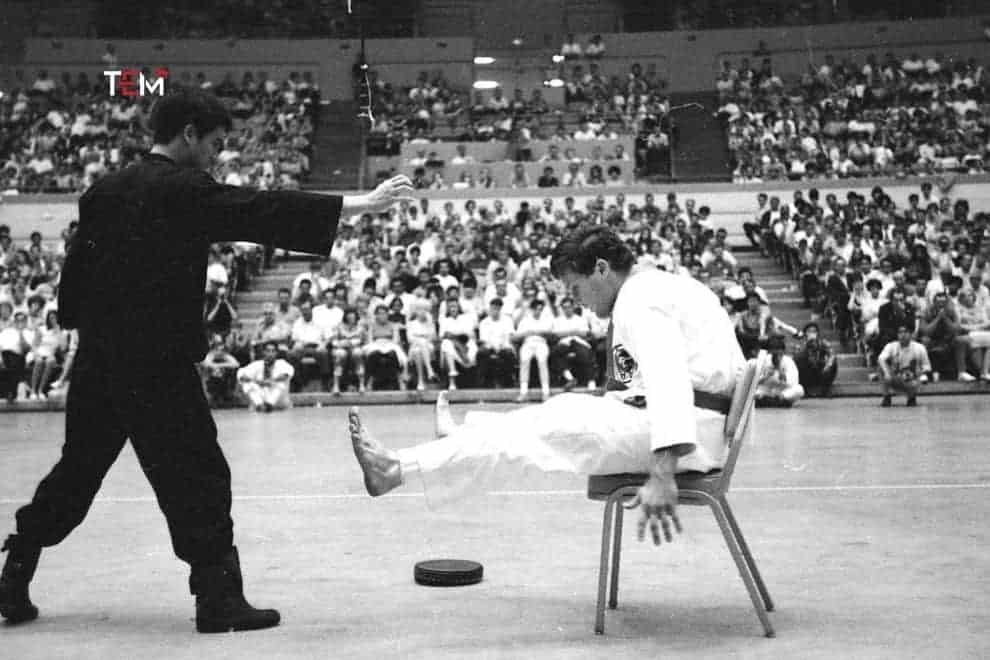 "In every passionate pursuit, the pursuit counts more than the object pursued."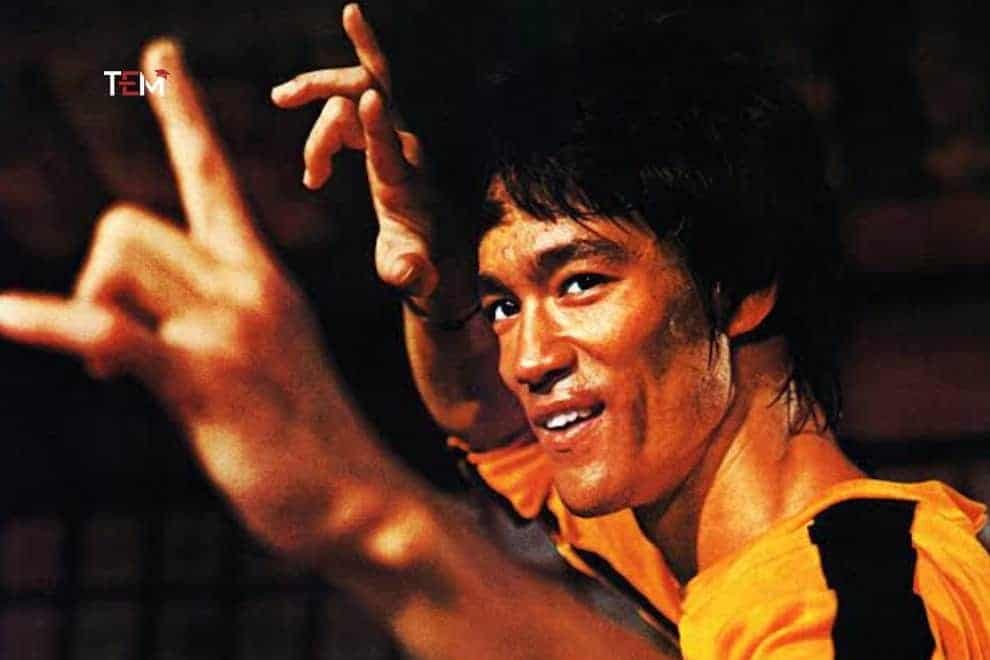 "To become different from what we are, we must have some awareness of what we are."
In 1970, Bruce suffered a fatal back injury while lifting weights and doctors ordered to give up martial arts. Fighting for a year with the unwanted rest and struggle to kick again, he defied his doctors and forced himself to return to both personal training detaching martial arts. Bruce's plans to publish one and the only book remained under his successful film career, and then sadly, Bruce Lee passed away before it could come to fruition.
Tao of Jeet Kune Do, the book ultimately completed and published by his wife Linda Lee and Gilbert Johnson, writer and close family friend of Bruce Lee. Bruce's notes and thoughts became the world's best-selling martial arts book to date.