College is a busy four years. A place to express, explore, and experience the best four years of your life! This is the time when you want to decode your true self. You have to succeed in all academic responsibilities, build connections, and gain professional development skills. But at the same time, you don't want to miss the opportunities that college offers as you know many of them will disappear once you graduate. However, the opportunities—whether it be social functions, study abroad scholarships, or other cultural trips—all cost money. And it cannot be denied that students need money for their never-enough personal expenses. Being in a financial crisis they're always surrounded by debts. Here are five hobbies for college students to make money in need.
1. Affiliate Marketing
People say alone time doesn't exist for college students. Actually, it matters from person to person. Either you want to live with a cesspool of dirty students that you can't escape or find ways to hibernate yourself and recharge.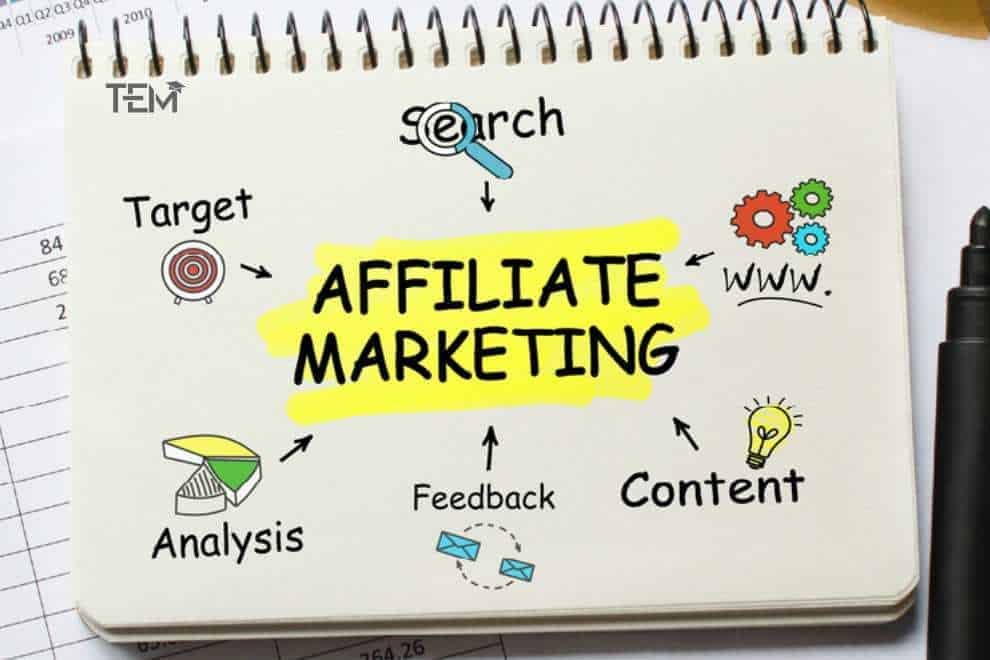 Affiliate marketing is one of the interesting ways to make money from home by promoting products or websites online. By doing so you can earn a certain percentage as commission from sales made. The services or products you promote are provided by others. It is not a get-rich-quick scheme but through understanding consumer behavior you can earn decent commissions.
2. Be a YouTuber
You may be popular around your friends. They like you. They like the way you tell them stories. Your sense of humor makes them laugh-burst out. But have you ever thought that you can make money out of this worthy talent.
In just a few years, hobbies for college students have become the art and science of making money on YouTube. It's time for you to start a YouTube channel where you can show off your goods. There are many storytellers who get discovered through their channels by posting routines they do at home. They're self-made celebrities—who have earned an audience and so lots of money.
3. Sell your crafts online
Now the value of handcrafted products is in high demand. In fact, it is an ever trending business because people know crafting is a soul putting job. And, let's be real…if you have the opportunity to make money from home by doing something you love, would you be able to stop yourself jumping on the couch?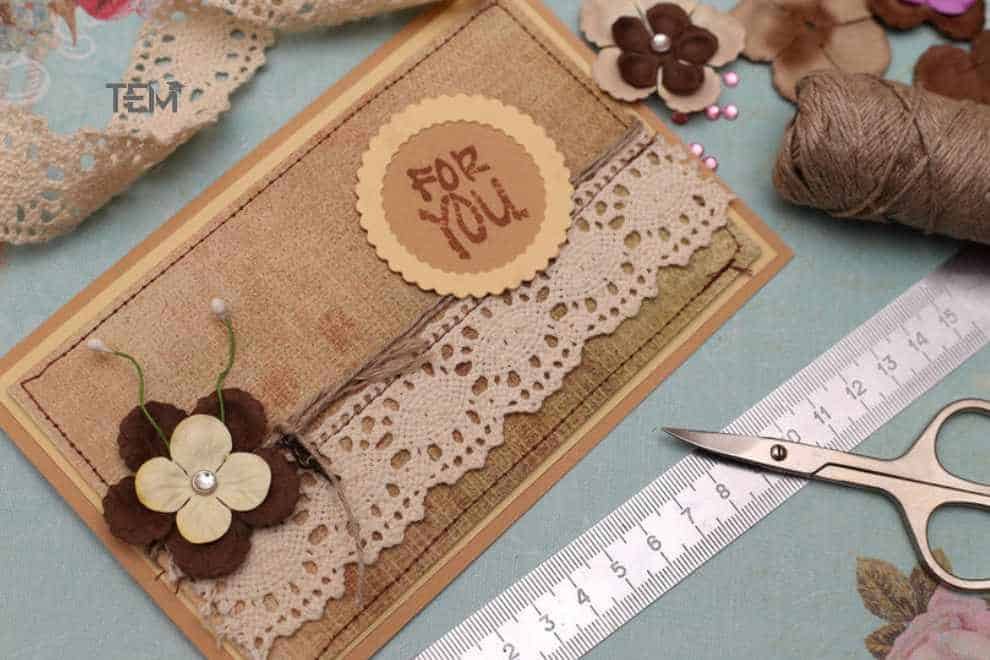 Being creative is great for the soul, it brings peace. But before taking a leap, start searching what others are selling successfully. Maybe you get a unique idea. Visit craft shows, local retailers that sell crafts, and websites that are good at selling handmade items.
4. Caffination
Love is coffee. You must agree, just like you've already agreed that you make delicious coffee no one can reject. It's ubiquitous that caffeine craze in students is growing faster than ever. It's your time to make lots of money from the coffee business.
Find ways to interact with coffee lovers and ask them to promote your coffee-making talent to potential businesses like cafes or coaching institutes. You can even make a business from Instagram where advertisers always look to brand their companies.
5. Blogging/freelance writing
Everyone deserves to get more time to pursue hobbies. Young writers are also in high demand these days, especially people who love to travel a lot. This is one of the best hobbies for college students that have been happening in the world of work.
Honestly, people want to read the scattered thoughts from a creative person like you. You just have to sit on your couch with your laptop and start practicing blog writing on various topics related to your interests.
"If you are good at something, never do it for free." ~ Joker, The Dark Night. Earn everything you deserve. How you can make some extra money depends on how you've committed to your hobby. Hobbies for college students these days have become their main source of income. It's your turn to make your spare time worthy.
Read Also, 11 Most Successful Gig Economy Jobs Available In The Market