President Barack Obama proclaimed November as "National Entrepreneurship Month" where the third Tuesday of November (November 19, 2019) is celebrated as National Entrepreneur Day to honors people who have built an empire from absolutely nothing. Entrepreneurship empowers an individual to use creativity and the ability to innovate ideas to make a difference in society by addressing the need(s) or creating a socially conscious business. November brings many entrepreneurs together to share their experiences with youngsters so that they can learn ways to explore entrepreneurial concepts and consider business ownership as a career option. Some entrepreneurs are highly motivated to address climate change and other environmental challenges. Surprisingly our only living planet has higher rates of environmental startups with more pro-social and environmental attitudes. This National Entrepreneurship Month, let's celebrate the vibrant and rebellious spirit of those entrepreneurs who dared to bring a green-change in the world.
Here are 5 soulful entrepreneurs who inspired millions of young people to create a positive attitude towards the environment:
David Friedberg and Siraj Khaliq, Climate Corporation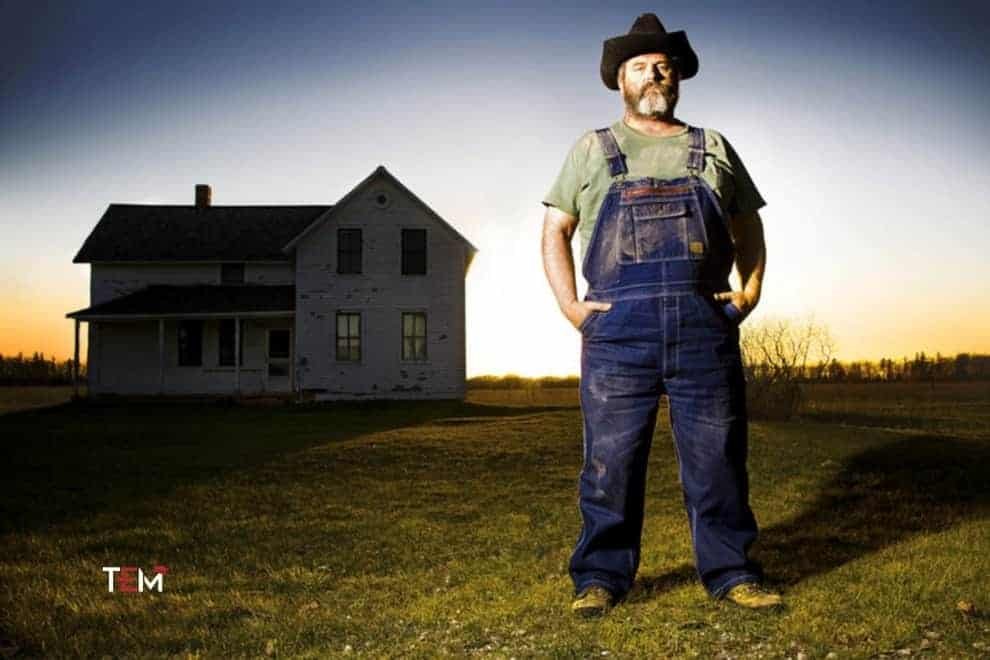 Friends and former "Googlers" David Friedberg and Siraj Khaliq started the "WeatherBill" venture seem like the typical Silicon Valley success story. They set out to leverage big data and the internet of things to provide a novel software solution to industry-specific applications. In a few years, they soon observed a $1 billion-plus exit when their business was bought by a leading incumbent in the industry. But, there is more to this story. The venture later changed to the Climate Corporation, dedicated to help farmers customize their operations to use less water and fertilizers, increase yields and minimize topsoil loss. Motivated by a desire to help address climate change and other environmental challenges!
"We took 60 years of crop yield data, and 14 terabytes of information on soil types, every two square miles for the United States, from the Department of Agriculture."
"We match that with the weather information for one million points the government scans with Doppler radar — this huge national infrastructure for storm warnings — and make predictions for the effect on corn, soybeans and winter wheat."
Dominic Müller (Switzerland), Sofia Tsaliki (Greece), Eveline Kantor (The Netherlands), Dom's Angels
The fashion industry is the second-most polluting industry in the world. Every year, more than 235m items of unwanted clothing are dumped in the UK landfill. The U.S. alone spends about 21 billion pounds of textile waste to landfills every year, but only 10-15% of donated clothing actually ends up in the secondhand market. Fashion has become more than comfort and simplicity. It's a fickle thing. In a society where people do clothing for one day and discard the next, there is still a need for sustainable and creative solutions to unfold consumerism. For this reason, a small startup Dom's Angels are providing a new model for special-occasion clothes that can be rented out instead of bought. This stylish way could be key to minimize unnecessary clothing.
Patrick O. Brown, Impossible Foods Inc.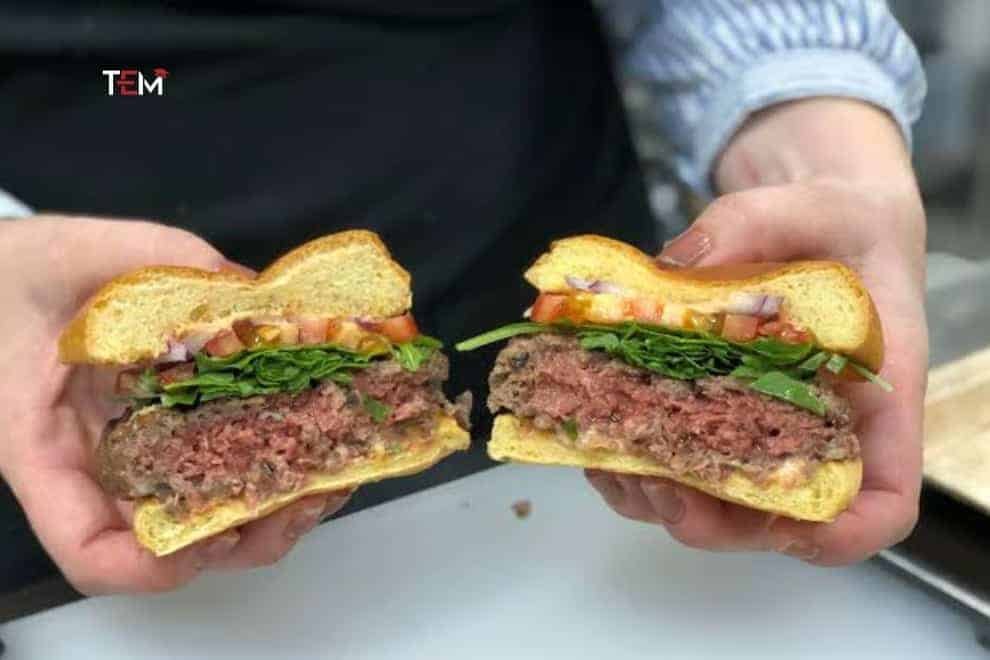 Foodprint is the term used for food's carbon footprint is responsible for producing maximum greenhouse gas emissions in human history. Sadly, most people are not interested in knowing how their food comes to the plate. Its ubiquitous influence can be seen in the shape of animal agriculture, false advertisement, and early education. However, Impossible Foods Inc. cooks sustainably with its plans to make the best meats and dairy products fully plant-based. The idea behind this is to give consumers the taste and benefits of meat and dairy with a much smaller environmental footprint. Founded in 2011, Redwood City, Impossible Foods selects specific proteins and nutrients from green foods to create imitation foods including cheeseburgers. Impossible Burger is its first product, made from plants for people who love ground beef—with the same flavor, aroma, and nutrition you know and love. Recently, the Company was debuted Impossible Burger 2.0 at CES 2019, handing out more than 12,000 sliders from their food truck in Central Plaza.
Taavi Madiberk, Skeleton Technologies
Suppose more and more passenger cars sold today are either hybrids or full electrics, with Toyota, Nissan, and Tesla leading the way. Most car manufacturers prefer lithium-ion batteries to store energy, despite the limitations of the technology: low power density, limited lifetime, and high cost of replacement battery packs. With an ultracapacitor-li-ion hybrid, the downsides of li-ion battery technology can be lessened to a large degree and used for heavy transportation—the potential to greatly accelerate the process of hybridizing the trucking industry. The principle is simple: capture the truck's braking energy in an ultracapacitor bank and use the energy for acceleration. Skeleton Technologies' customers include the European Space Agency uses ultracapacitor cells to solve power delivery and energy storage issues by recapturing the energy and providing peak and backup power.
Tiffany Toothman, Elevate Structure
In the world of startup and enthusiastic entrepreneurs, most efforts do fail only because they are not executed as planned and leave people to experience the most extreme highs and lows. The green-intention of Tiffany with Elevate Structure is to construct buildings eco-friendly. The structures of portable spaces are elevated above the ground and, therefore, use six to 20 times more usable space while minimizing the footprint on the ground. These revolutionary and nature-friendly spaces give customers the flexibility to expand or relocate their green homes. Minimum space size of 250-square-feet built with care and streamlined turn-key process that minimizes time and costs, i.e. around $75,000 to $125,000.
Also Read,
Climate Change Quotes by Inspirational Leaders to Ignite Transformation
Peace Quotes to Inspire You and Calm Your Mind