With a market share of more than 80% globally, Google is the most popular or say Best Search Engines for most Internet users. But as with most things in life just because it's the most popular does not mean it's the best for you in every situation. There are other best search engines in various categories you can use as an alternative to Google. Some of these have better tools and layouts that make it easier to find what you are looking for.
Here are the 10 Best Search Engines better than Google you may want to tap: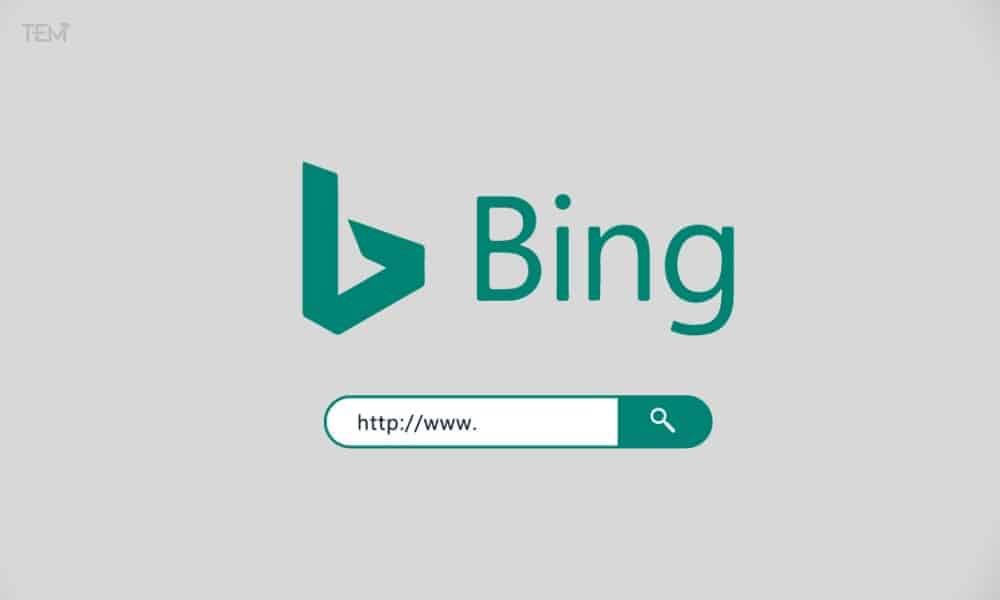 Microsoft's Bing is the second-most populous search engine used worldwide. With a market share of nearly 7 percent, Bing brings you significantly better video search than Google. When doing a regular search, you will notice that the layout is very similar to what you would find on Google. The highlight of Bing's image search is far superior to that of Google and its other rivals with a more user-friendly layout. In addition, they have a rewards program called Bing Rewards that lets users accumulate points while searching that can be redeemed on their site for gift cards and other goodies.

Yahoo! as an opener of the game before Google, was the most dominant as well the best search engine. Now it hovers around 3% globally as the third largest search engine. It's search results look similar to those on Bing. Yahoo! search is now completely powered by Microsoft Bing. So when you use Bing, you'll realize that there is no use of Yahoo! search, so let's move on.
If you have grown tired of having your personal data tracked and logged by Google and the other two already mentioned, well now look at several privacy-focused browsers. The most well known is DuckDuckGo. The search engine doesn't track searches or online activities. Its results are a collection of more than 100 different sources including Bing, Yandex, and many others. There is a cool feature called 'Bangs' which quickly takes users to the search results on other sites. This works on more than ten thousand sites, for example, in the search box type in an exclamation point (!) then start typing the name of the website. The filter bubble will show you how to complete the bang.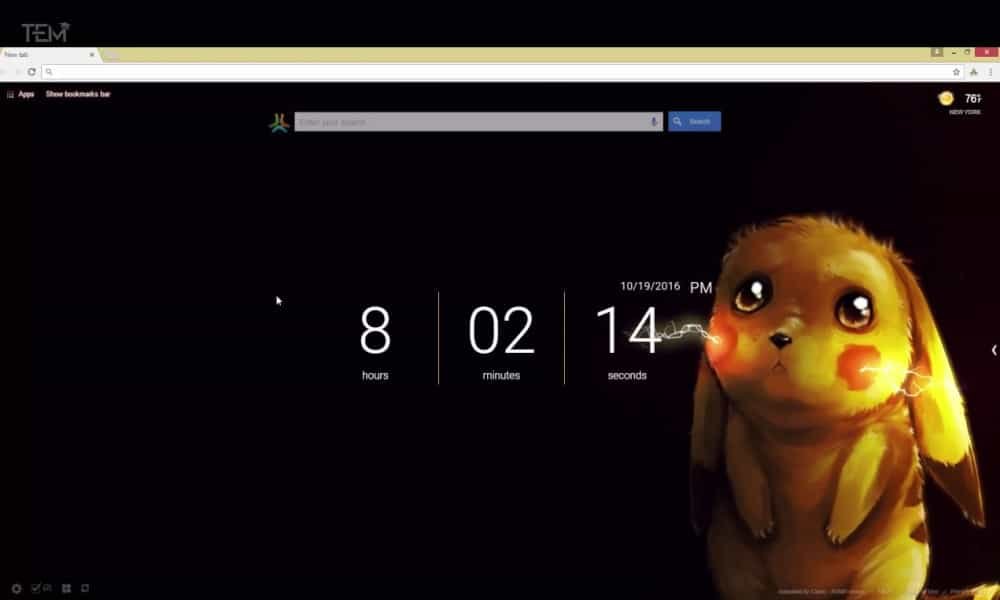 Startpage is also a search engine that claims to be focused on privacy. This could be the best search engine for those who prefer Google search results without having their search history tracked. It has no logs policy and does not store the IP address, meaning this doesn't know who you are. You can also change the search engine theme and settings in the upper right with choices you have; default, black, dark, air, and night.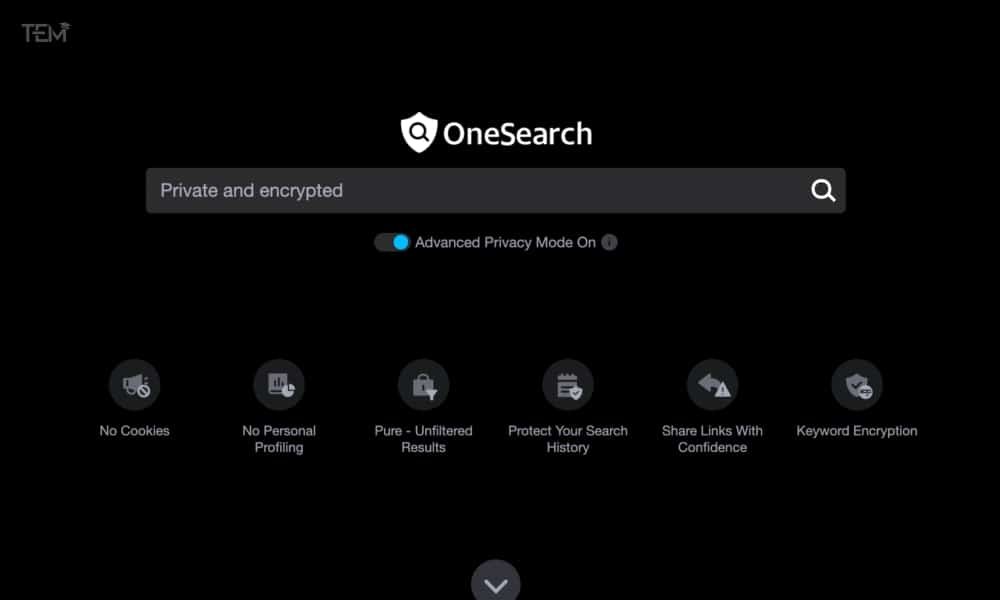 Earlier in 2020, Verizon launched a privacy-focused search engine called OneSearch with results powered by Bing. OneSearch claims to have six key privacy-focused features including no user tracking, no cookies, no search history, pure unfiltered results, keyboard encryption, and share links with confidence, which means when users share links with others those links will expire within an hour. Verizon media operates as the parent company for both Yahoo! and OneSearch. While Yahoo! has had massive data breaches in the past, OneSearch has yet to have any major issues that users are aware of. Hopefully, with OneSearch the extra layers of privacy include better methods of preventing data breaches.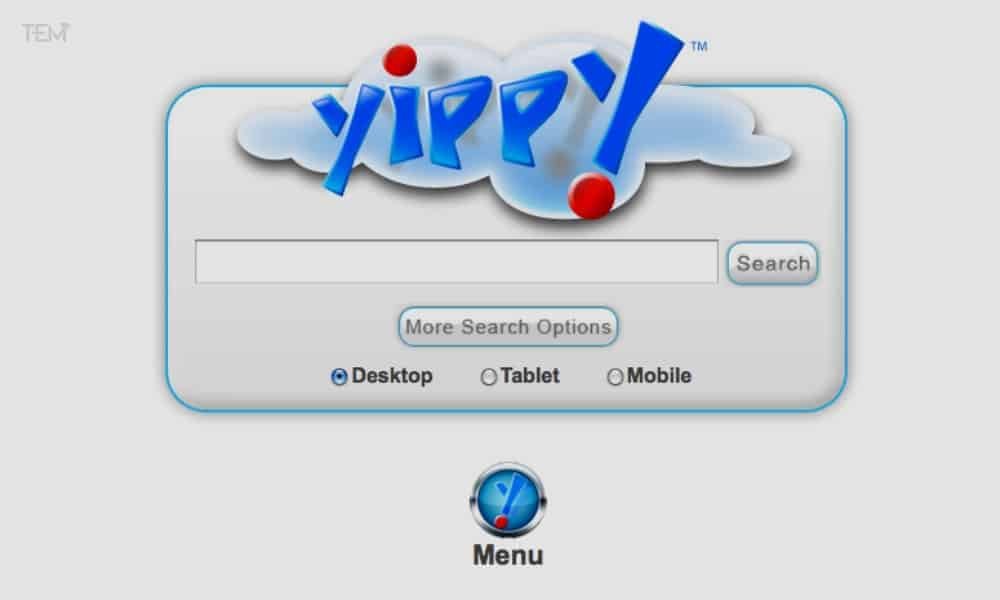 Yippie is another best search engine but for those who are concerned about privacy. They don't track your searches or show customized ads and for a change, they are powered by IBM Watson, not Google or Bing. After you do a search you will find filters along the left, they're listed in a variety of categories which they call clusters help narrow down your search.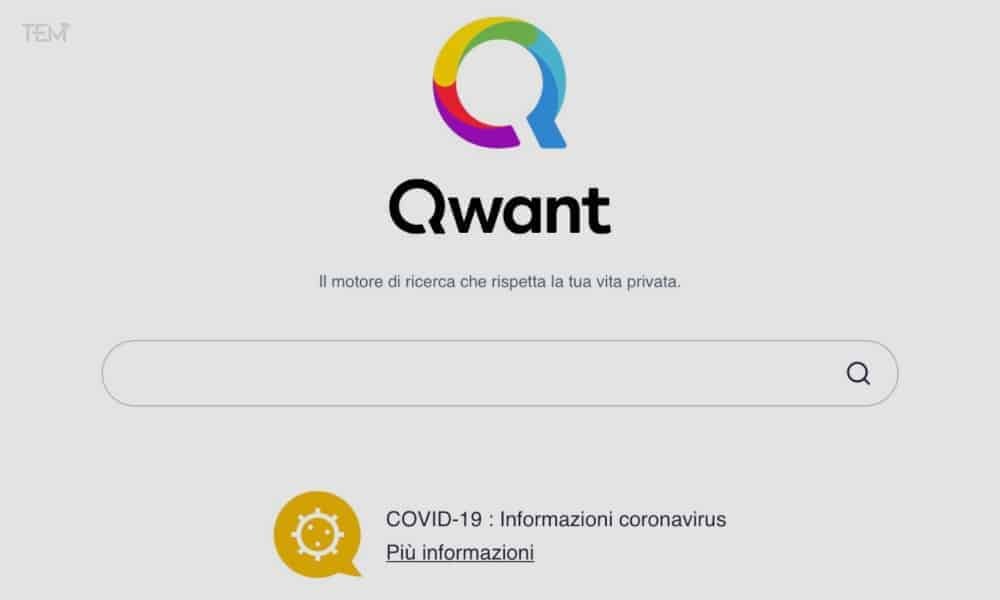 The second to the last of the focused search engines is Qwant, which is based in France and claims to never collect your personal data. Many Internet users don't tap it because of its strange search results. For example, when you search for Metallica, it lists their musical genre as hip-hop rap. So if you live in an alternate universe, Qwant may be the best search engine for you.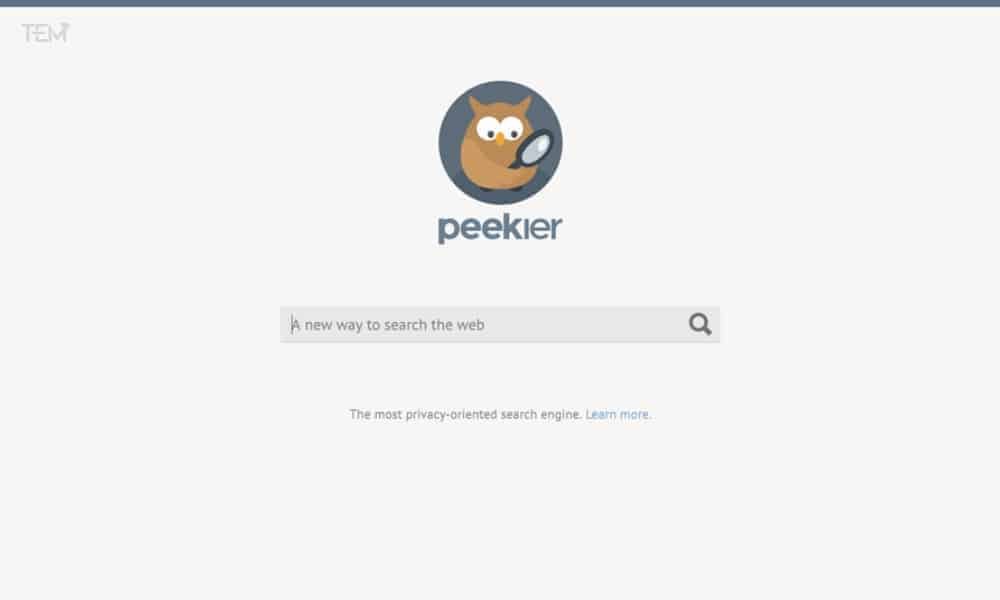 Last but not the least of these search engines focused on privacy, is peekier. The platform claims to be the most privacy-oriented search engine with search results powered by Bing. If you want to tweak the settings just click the 'hamburger icon' in the upper right. What users like about the site, instead of listing the results from top to bottom, you get preview cards. It's a nice change from the typical layout of other search engines, which allows users to click inside the card to increase or decrease the image.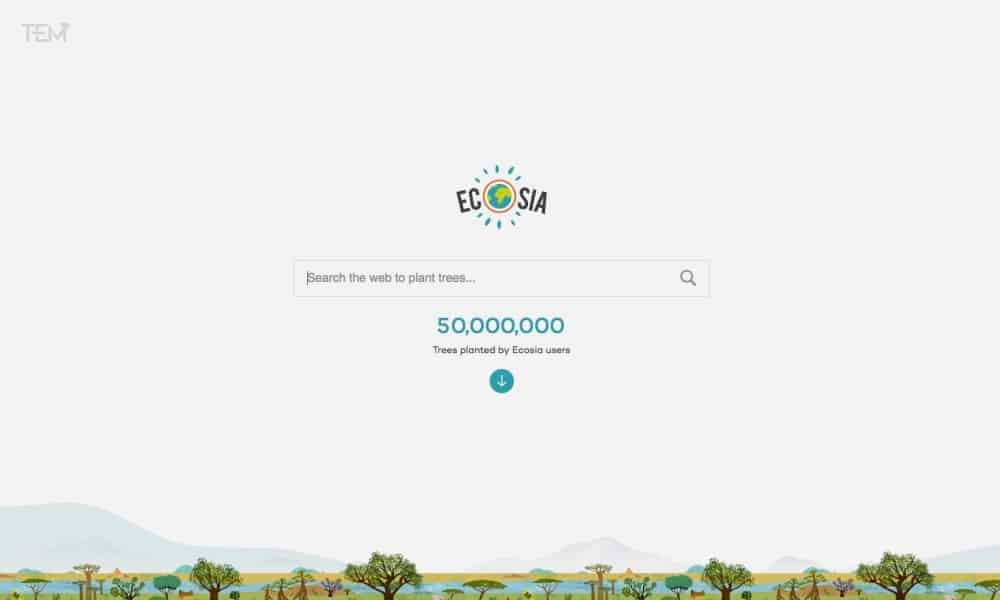 The charity search engine, ECOSIA has been around since 2009. They use their profits to plant trees around the world and so far they have planted more than 100 million trees, claimed by 2Spyware. The search results page has a nice clean layout which is a modified version of Bing. Environmental activists speculated that if Ecosia were as big as Google, it could absorb 15% of all global CO2 emissions.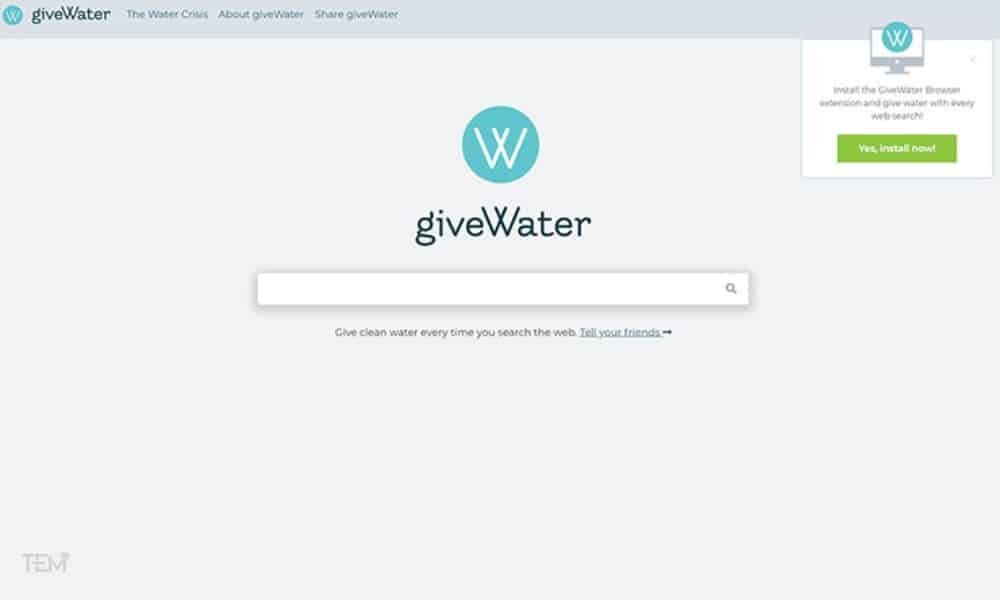 Currently, 663 million people drink dirty water. In some cases, people including children walk miles to get their source of water, not education. For the cause, the charity search engine worth checking out is giveWater. With search results powered by Bing, they give generated ad profits to charitable partners who distribute clean water and sanitation to the underserved. They give water every time you search the web; it's the best way you can contribute to this worthy cause.
Also Read, Best Websites For Self Education Resources