Endearing thoughts of inspiration are enough to kick-start your morning or have a smooth ending to the day. People wander on the internet or go browse many things for encouragement tirelessly. However, short quotes about Motivation are the best ways to get a better sense of life. They are hidden treasures with concise meaning. Such positive words help people. Such short sentences take a few minutes to read but can make the rest of the hours more happening and exciting. We present before you these 20 amazing short quotes about motivation to feel energetic and inspired.
"Don't let yesterday take up too much of today." – Will Rogers
"Courage is like a muscle. We strengthen it by use." – Ruth Gordo
"The most wasted of days is one without laughter." – E.E. Cummings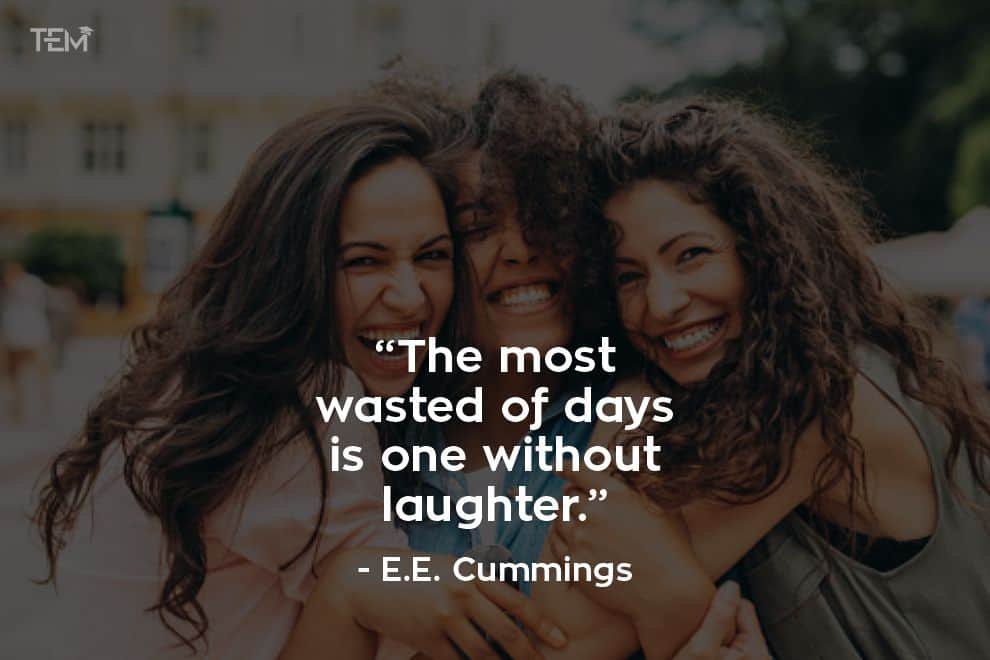 "More is lost by indecision than wrong decision." – Marcus Tullius Cicero
"The secret of getting ahead is getting started." – Mark Twain
"Your passion is waiting for your courage to catch up." – Isabelle Lafleche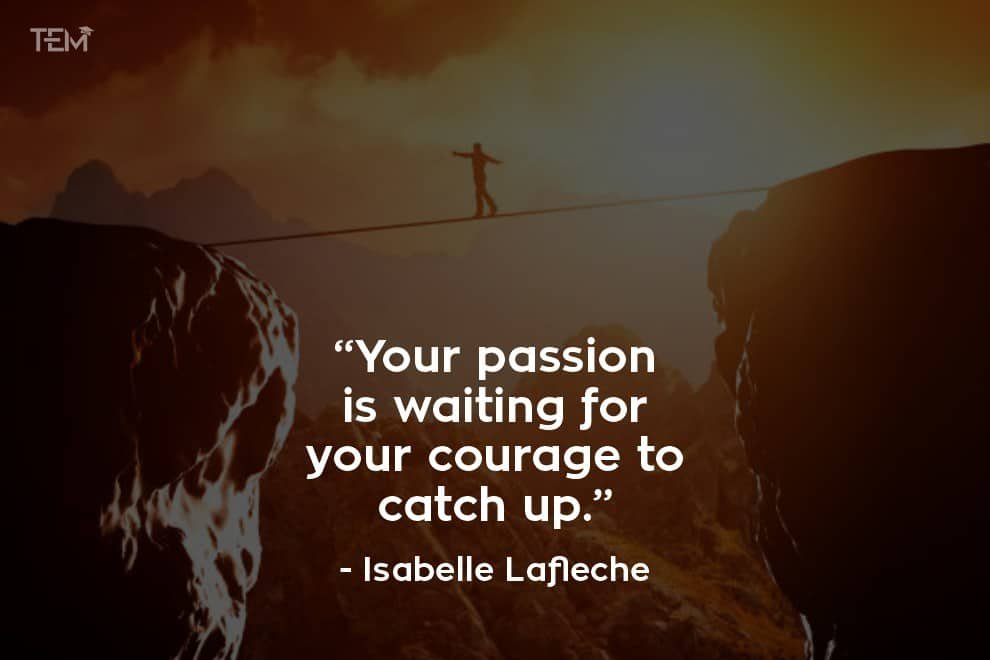 "Everything comes to him who hustles while he waits." – Thomas Edison
"Life is 10% what happens to me and 90% of how I react to it." – Charles Swindoll
"Keep your face always toward the sunshine, and shadows will fall behind you." – Walt Whitman
"Stay close to anything that makes you glad you are alive." – Hafez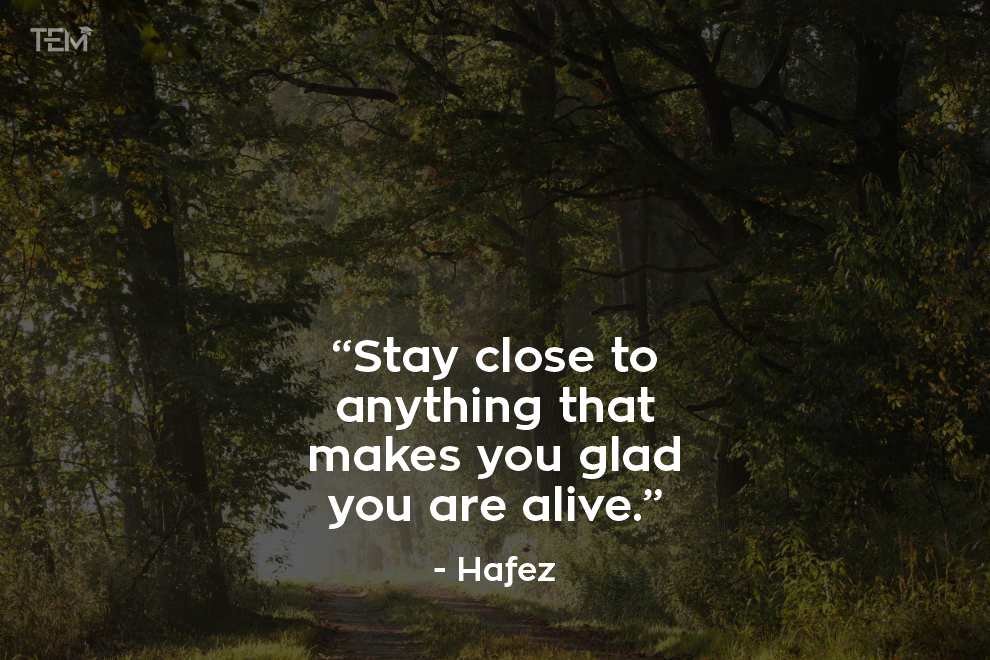 "Happiness often sneaks in through a door you didn't know you left open." – John Barrymore
"If you look at what you have in life, you'll always have more." – Oprah Winfrey
"No matter what people tell you, words and ideas can change the world." – Robin William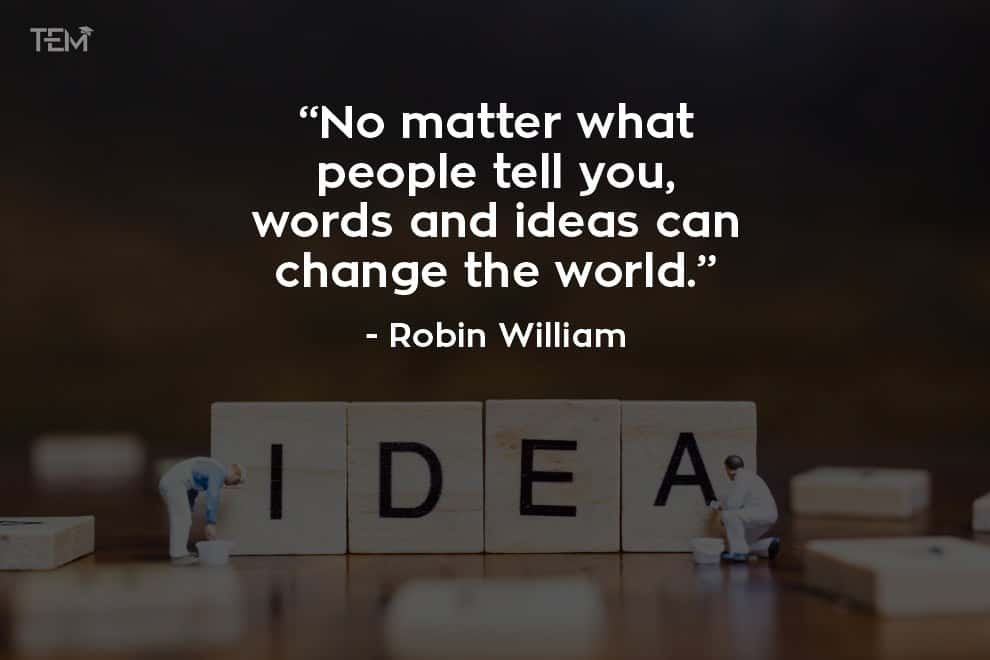 "You can't cross the sea merely by standing and staring at the water." – Rabindranath Tagore
"We may encounter many defeats but we must not be defeated." – Maya Angelou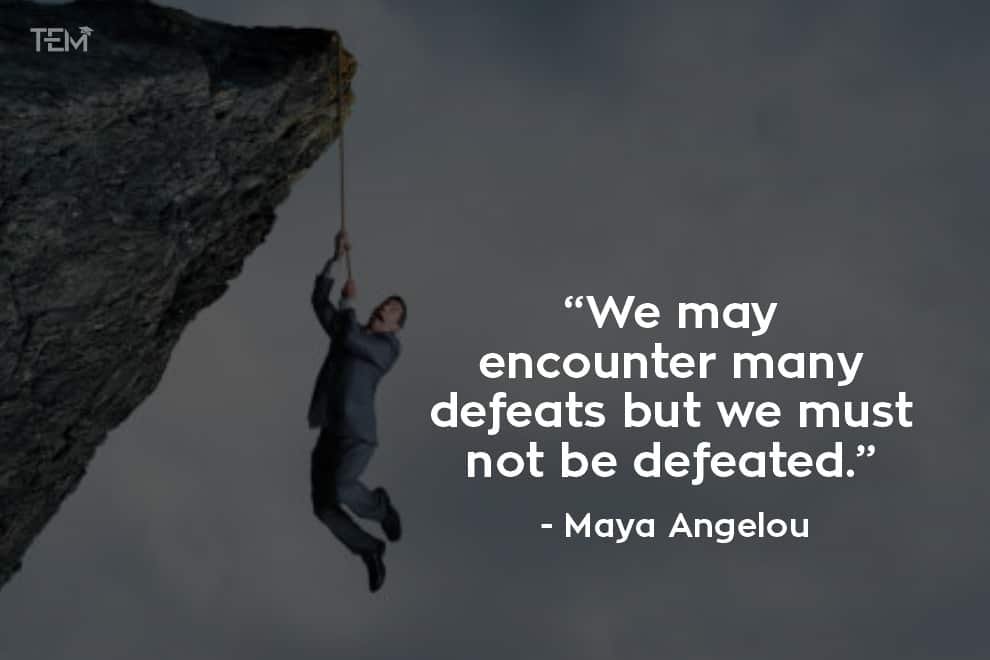 "Aim for the moon. If you miss, you may hit a star." – W. Clement Stone
"A wise man will make more opportunities than he finds." – Francis Bacon
"Never bend your head. Always hold it high. Look the world straight in the eye." – Helen Keller
"Perfection is not attainable, but if we chase perfection, we can catch excellence." – Vince Lombardi
"In order for the light to shine so brightly, the darkness must be present." – Sir Francis Bacon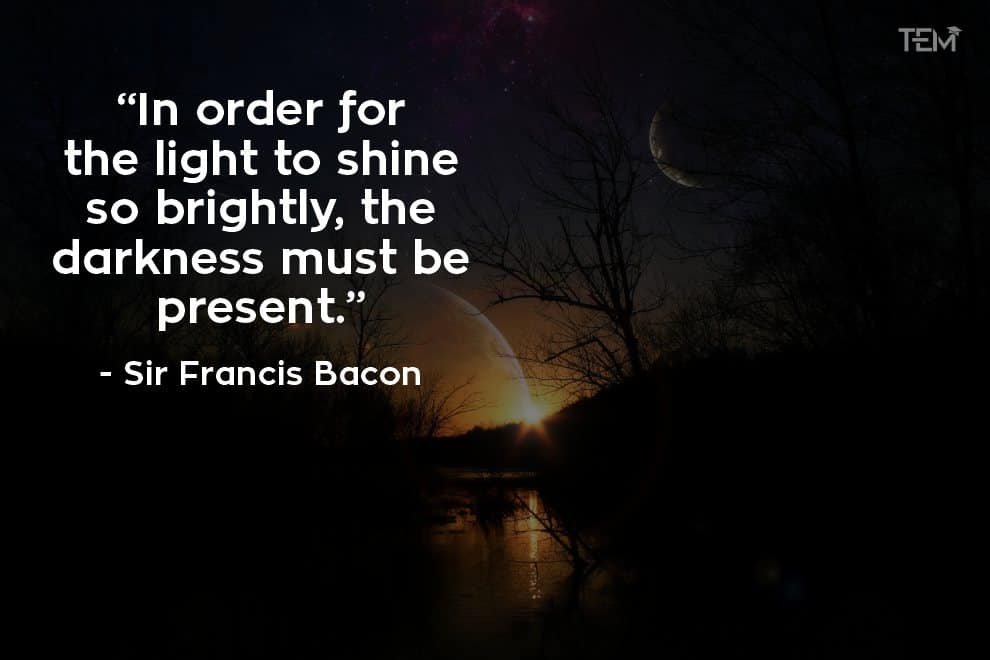 Hopefully, these short quotes about motivation will uplift your soul and bring a positive perspective to your life. You can send these thoughts to people who need a dose of inspiration to aim big and fly high. We hope you will enjoy reading the above 15 short quotes about motivation and find them relatable to deciphering happiness in your life.
ALSO READ: Learn to live and love with these 15 Influencing Quotes by Jesus Christ