What To Do After College Instead Of Getting A Real Job
What to do after College, The answer isn't to get a real job! Unemployment rates remain high in lots of countries. Even in the US, where the job market is currently strong, unemployment for those with a recent Bachelor's degree or higher was 3.9 percent in December 2019.
While an appropriate effort for most graduates is to start working as soon as possible after graduation, they may not have managed to land a job yet, despite several applications and CV sprucing done.
If you've been finding it hard to secure a job before you've graduated, don't despair! Instead of the searching path before any determined goal, here are some tips to keep you busy and productive while helping you discover yourself.
Volunteer
If you're a little financially stable, consider volunteering at an NGO or some kind of charity that you're enthusiastic about whilst waiting to secure a full-time job after graduation.
It will hold your time occupied while doing something you're passionate about, not to mention upgrade your CV.
The will to work for society will boost your soul and help you gain some valuable skills that you'll need in the future working world such as time management, resilience, and adaptability.
Plus, if you discover yourself committed to the cause and want to pursue a career in that precise field, you've already got a foot in the door.
Through volunteering, you may find other like-minded people in a similar profession who will recognize your passion. They may surprise you by offering a job to you or at least point you in the right direction.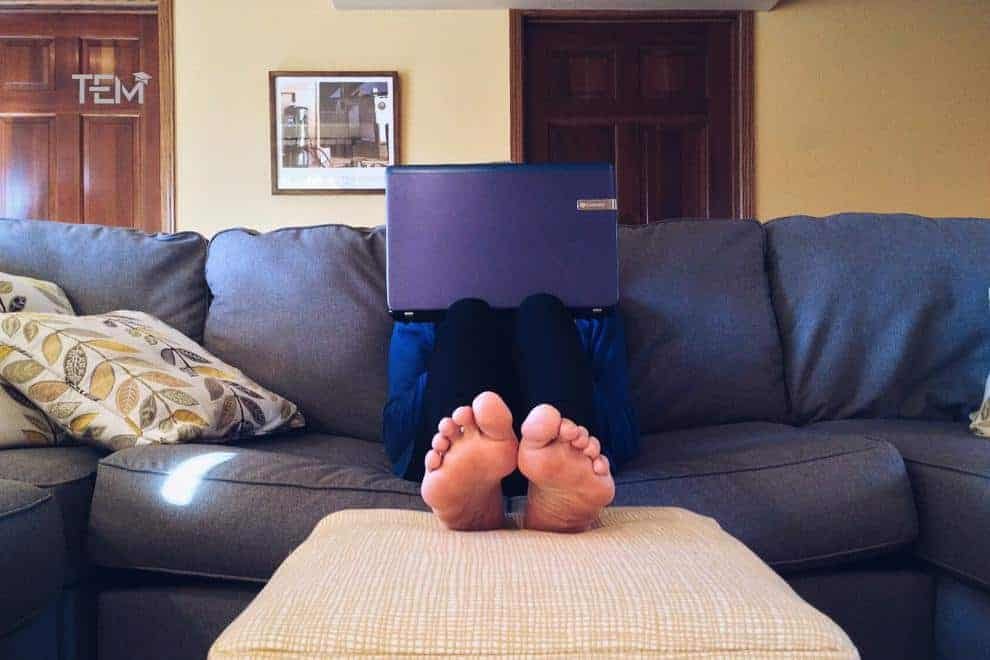 Try freelancing
Now freelancing is a popular term among millennials, and now Gen Z-ers are also jumping into the pool. It is the right time to try your hand at freelancing if you're looking for money while studying.
If you're unable to find a full-time job, freelancing is a great way to gain early industry experience, learn about the working environment, and make worthy contacts in your industry.
Robyn D Shulman, a creator on Forbes advises that graduates must post their own freelance jobs in online job boards such as Fivver, Upwork, and Linkedin Profinder – websites where freelancers can bid on projects.
Being busy in freelance work will help you keep your skills sharp, and gives you added experience to put in your CV.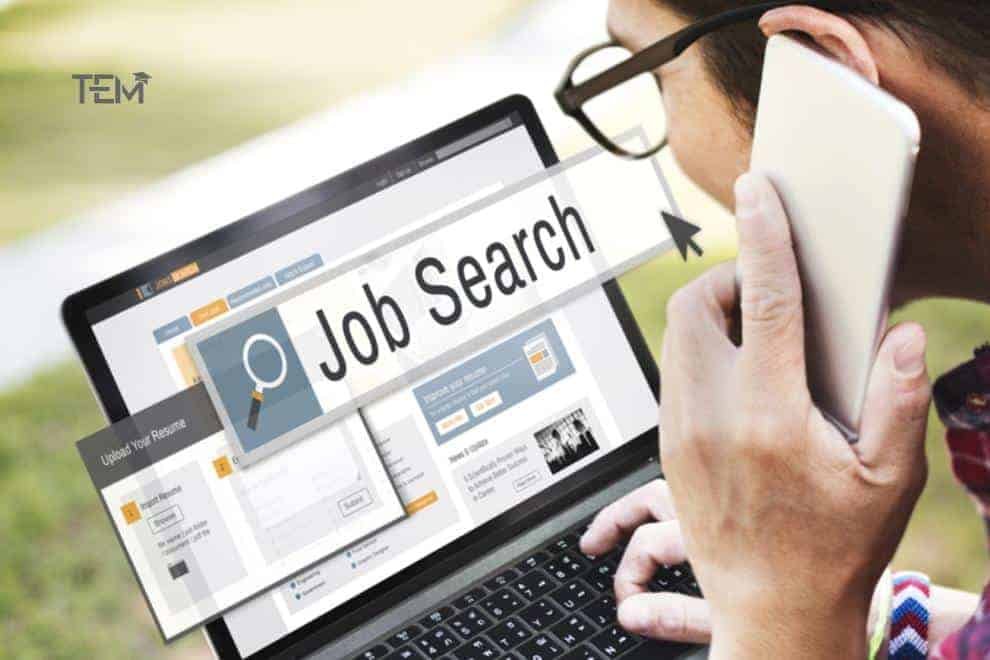 Surf different channels to find a job
Okay! You've tried every possible way to find a job on Indeed or Glassdoor and still, your inbox is away from job letters. Maybe it's time to try a different tack.
College graduates today have a pool of options when it comes to hitting a perfect job. Open Facebook and search for job-related groups or niche websites that are frequent in posting jobs of various fields.
Everyone has certain companies that they would love to work for, and I'm sure you have yours too. Consider contacting them directly from the website or email to find out the potential vacancy they might want.
Going through different mediums will keep you accelerated and save you from feeling demotivated when you've exhausted all the relevant job applications on just one or two websites.
Also, Read 5 Great Hobbies For College Students To Make Money From Home