In today's modern world students will get into the job market that works on a philosophy of skills and abilities. It's not like old times anymore when the traditional workplace talents were bale to carryout work just with the basic knowledge. They must be able to collect, synthesize, and analyze information, then conduct targeted research and work with others to employ that newfound knowledge. To comply with modern challenges students must learn how to learn while responding to endlessly changing technologies and social, economic, and global conditions. These Quotes of Excellence will help them to master their goals.
Be strong and focused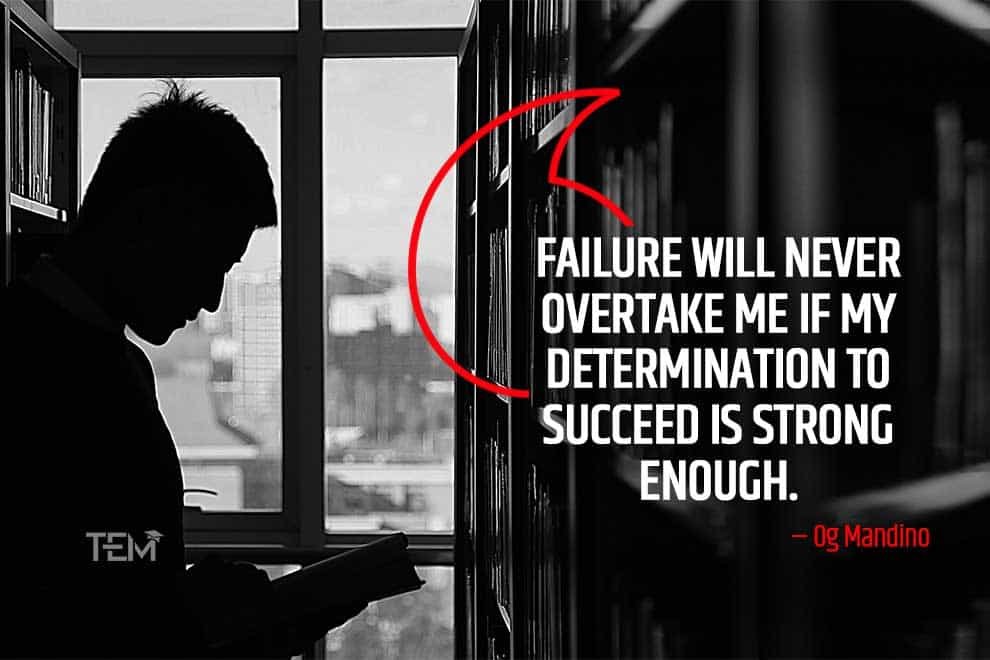 The success comes when we take the journey seriously while remaining vigil throughout without losing focus from our main objective.
"Failure will never overtake me if my determination to succeed is strong enough."
— Og Mandino
Mind's Desire and Heart's Will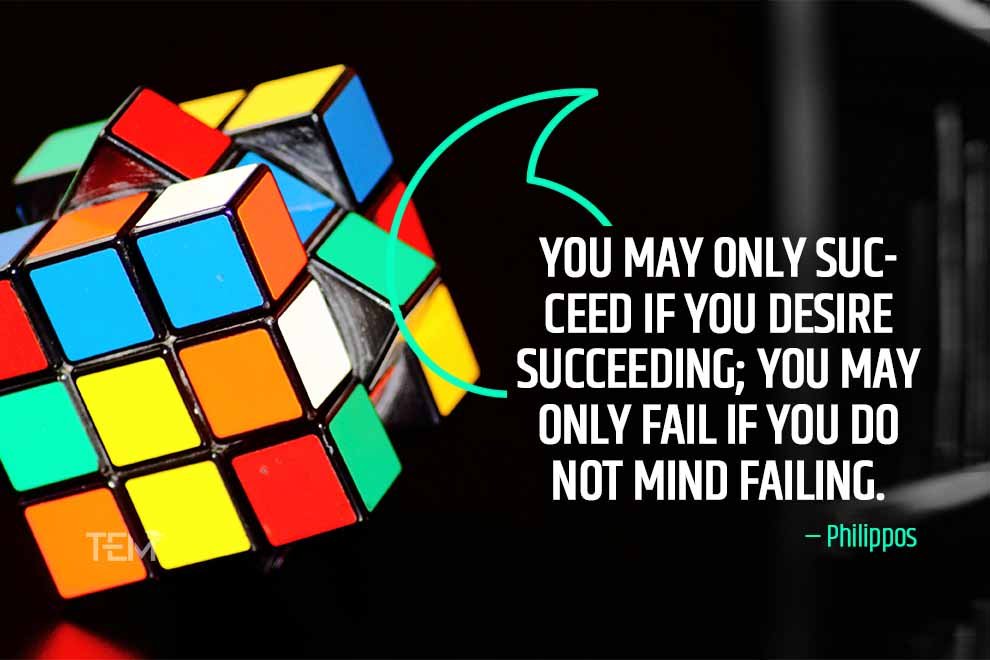 If students can put their mind and heart to achieve something it gets easier for them to find alternate options to a problem.
"You may only succeed if you desire succeeding; you may only fail if you do not mind failing."
— Philippos
Accept challenges and endure the hardship
Life is full of challenges and we can't duck and avoid each and every one of them. Facing these challenges makes one strong and prepares to handle situations better.
"To be successful you must accept all the challenges that come your way. You can't just accept the ones you like."
— Mike Gafka
Attitude makes all the difference
The people who are at the top of their game are not made out of different material its just their attitude toward everything that makes them stand out from the rest.
"Successful and unsuccessful people do not vary greatly in their abilities. They vary in their desires to reach their potential."
— John Maxwell
Confidence overcomes obstacles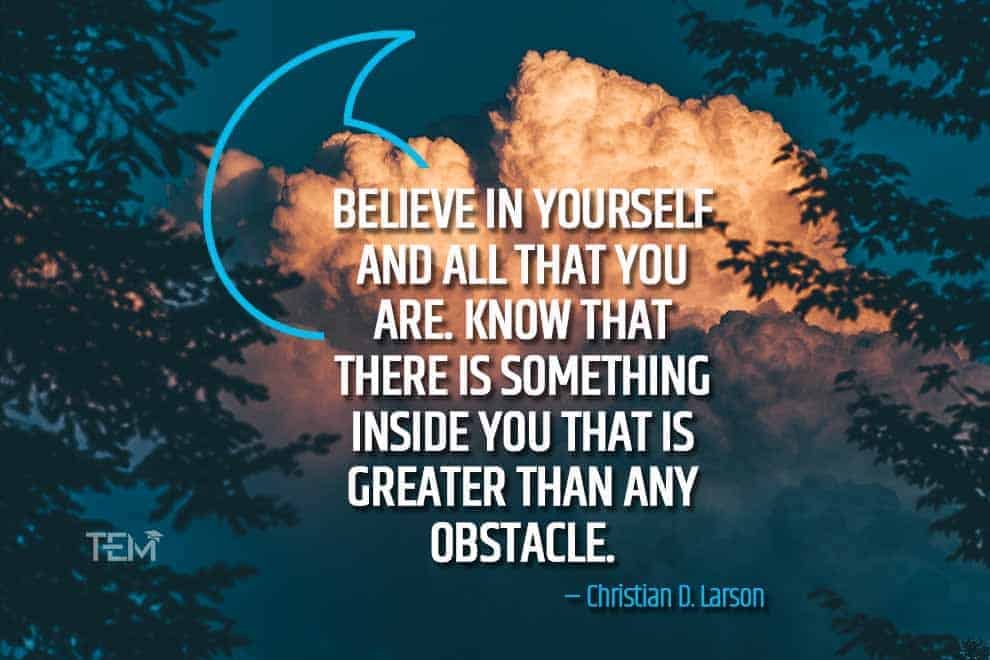 Believe takes you a long way, even when you don't have all other things just believing makes it that much easier.
"Believe in yourself and all that you are. Know that there is something inside you that is greater than any obstacle."
— Christian D. Larson
Action is louder than words!
Do not just think and talk because without proper planning and action it is absolutely useless. So, think talk and just do it.
"The way to get started is to quit talking and begin doing."
—Walt Disney
Future depends upon today's education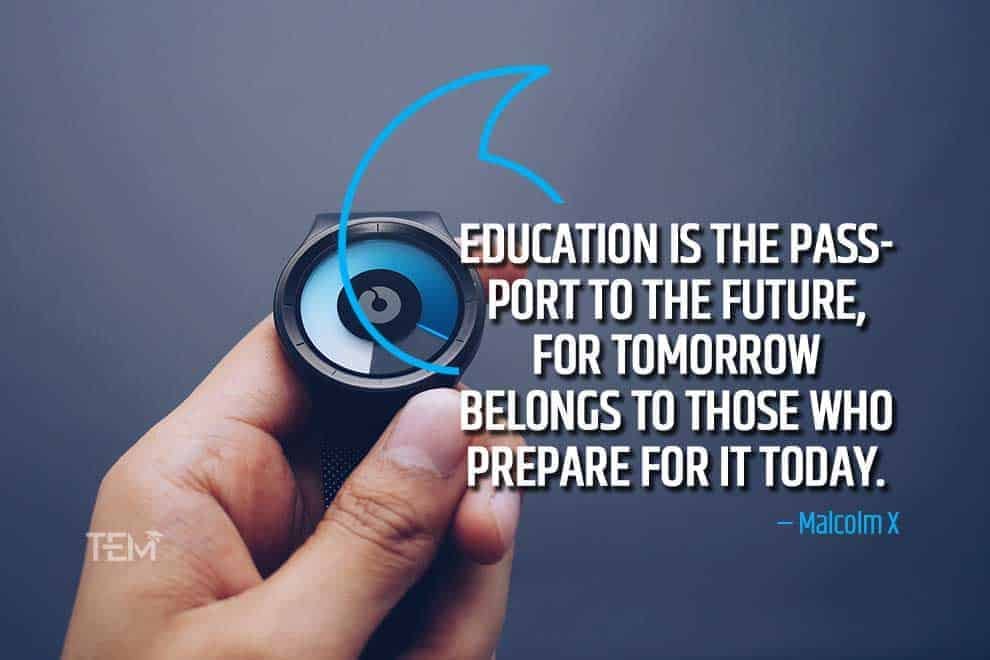 The effort that we put in schools and colleges today might seem bitter but sweet fruit can be tasted in the future when everything comes along.
"Education is the passport to the future, for tomorrow belongs to those who prepare for it today."
— Malcolm X
Hard work paves the way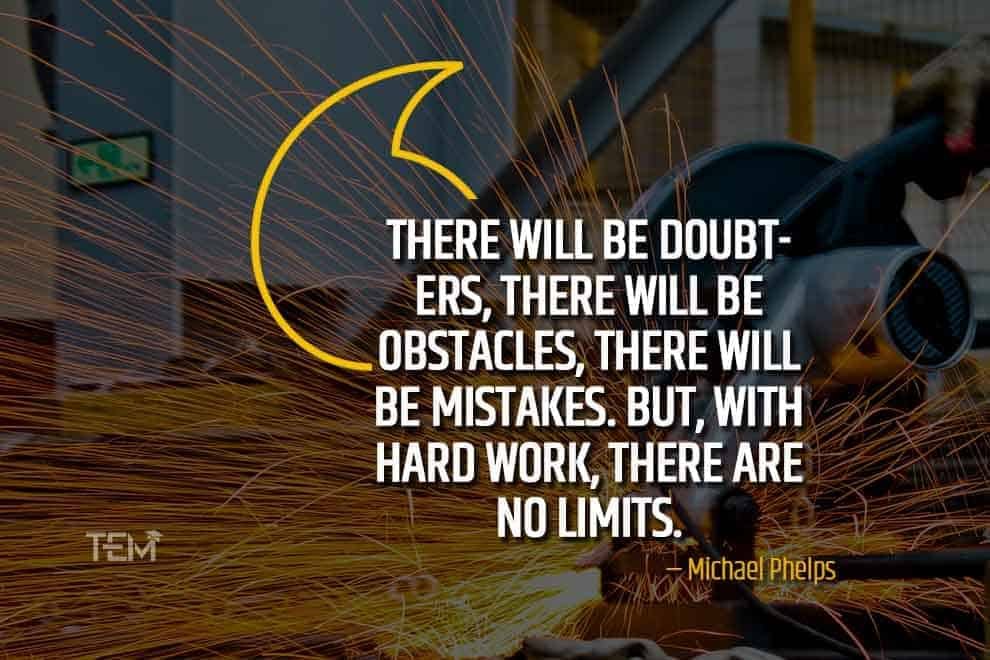 There is no shortcut, it is a long and hard process but when it all set and done the limitless opportunities waiting for you on the other side of the door.
"There will be doubters, there will be obstacles, there will be mistakes. But, with hard work, there are no limits."
— Michael Phelps
No fear, greatness is near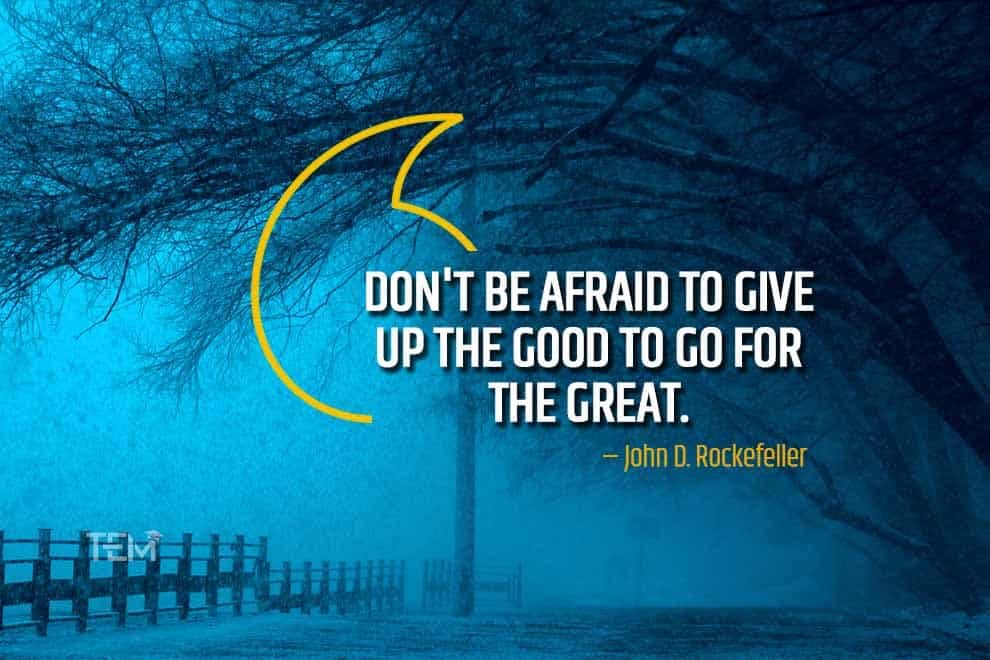 The main obstacle that a student faces is the fear of failure, but when one overcomes fear and moves forward only greatness lies in his path.
"Don't be afraid to give up the good to go for the great."
— John D. Rockefeller
Be good at what you do
Mind and body should be in full synchronization to achieve excellence and that should be the top priority because being average is not acceptable.
"If you want to achieve excellence, you can get there today. As of this second, quit doing less-than-excellent work."
—Thomas J. Watson
Also Read,
15 Healing Mental Health Quotes To Fight And Overcome Depression
15 Jim Carrey Inspirational Quotes To Become The Best You