Limiting screen time for kids is always challenging for parents, especially now with COVID-19. Families together at home, more parents than ever are searching for entertaining and meaningful activities. At an unpredictable time for all of us, there are 'tried and true' plant-based activities that are joyful. The best part is people of any age can participate without involving any screen time. Family activities during coronavirus panic are important to avoid stepping out of the home. That's why parents are looking for easy and inexpensive at-home activities. 
However, there are dozens of great garden activities to connect their children with plants and nature and thus, make the time more valuable. Plant people? Pressed paper? It's all possible.
Here are the ten recommended list for garden-based "family activities during coronavirus" that is idle for kids to connect with plants and nature. Most of them require inexpensive supplies that are commonly found around the house.
Kitchen Scrap Gardening
In kitchen scrap gardening you grow plants from items you'd normally throw in your compost bucket. It's a great way to reinforce the sustainable living concepts of recycling and reusing. We all loved planting from scraps in our childhood, and it's time to re-plant those memories. Help the planet and clean up your kitchen, a great way to think about where your food comes from.
Seed Viewer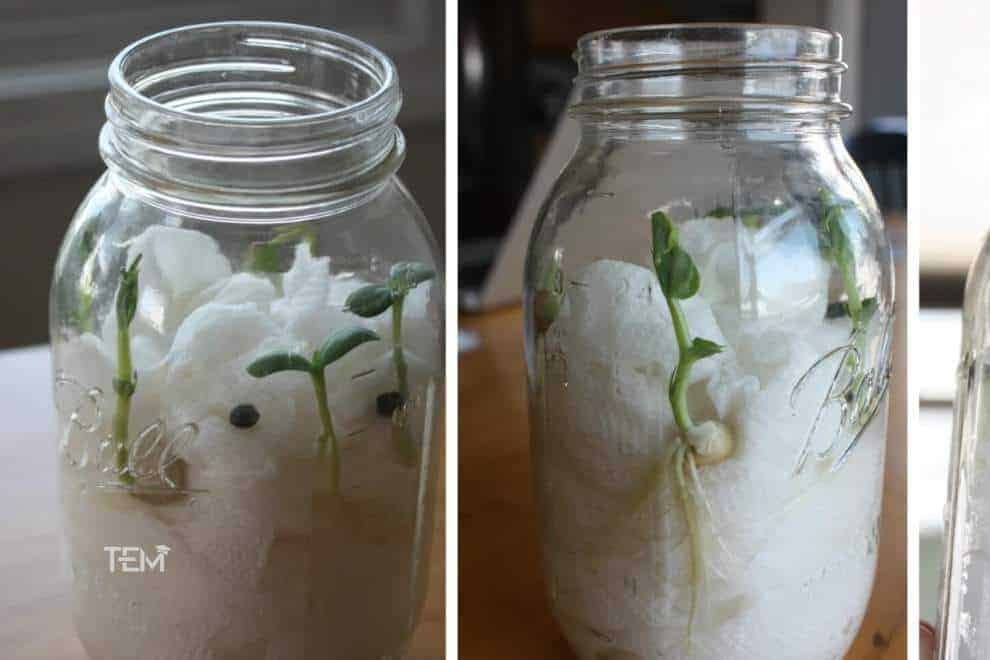 Plant bean seeds in clear plastic cups or bottle to allow young gardeners to watch seeds sprout. It takes 15 minutes to create and 7-14 days for observation. A simple and inexpensive way to introduce kids to the life cycle of plants. Explore more plants with simple dried beans from the soup grocery store aisle.
Plant People
Yes, create people from homemade "Chia" pets, a perfect activity for a cold or rainy afternoon. Plant grass seed in ball-shaped potting soil, use craft pieces such as wiggle eyes, buttons, pompom balls, laces, and chenille sticks to make eyes, nose, mouth, and arms. Attach them with craft glue or a glue gun. Now kids can create the whole family of plant people.
Grow Your Own Salad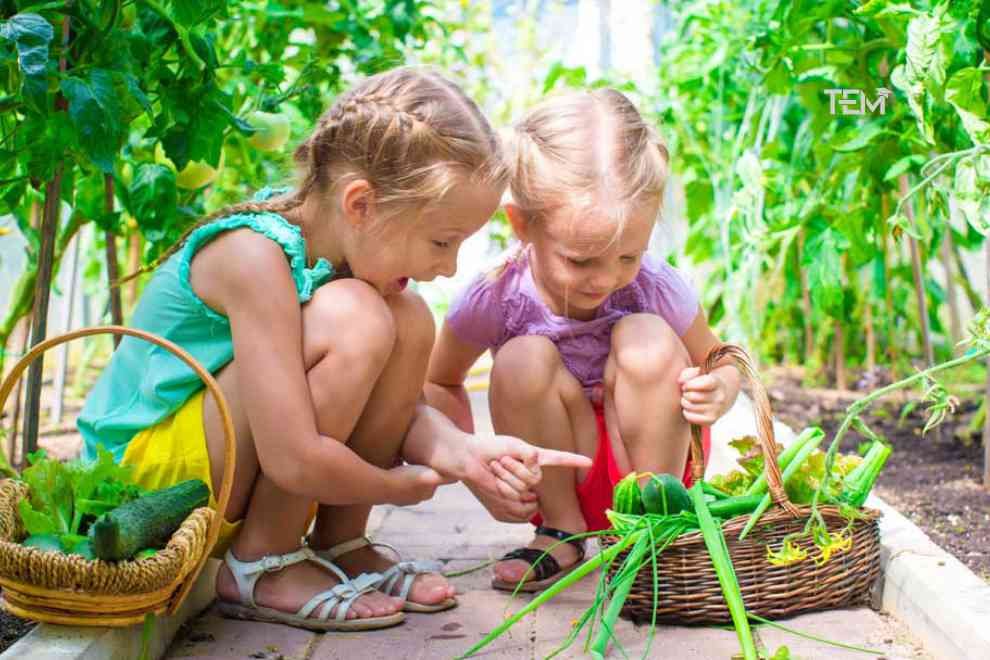 As we know greens are one of the easiest crops to grow indoors, grow spinach, lettuce, mesclun mix, or kale and you can begin to harvest micro-greens within a month! To get started, you just need a few things: A bright sunny window and/or grow lights, seeds, pots, and soil. We bet you won't stop doing this activity as kids who grow edibles are more likely to eat them.  Adults too!
Pressed Flowers and Leaves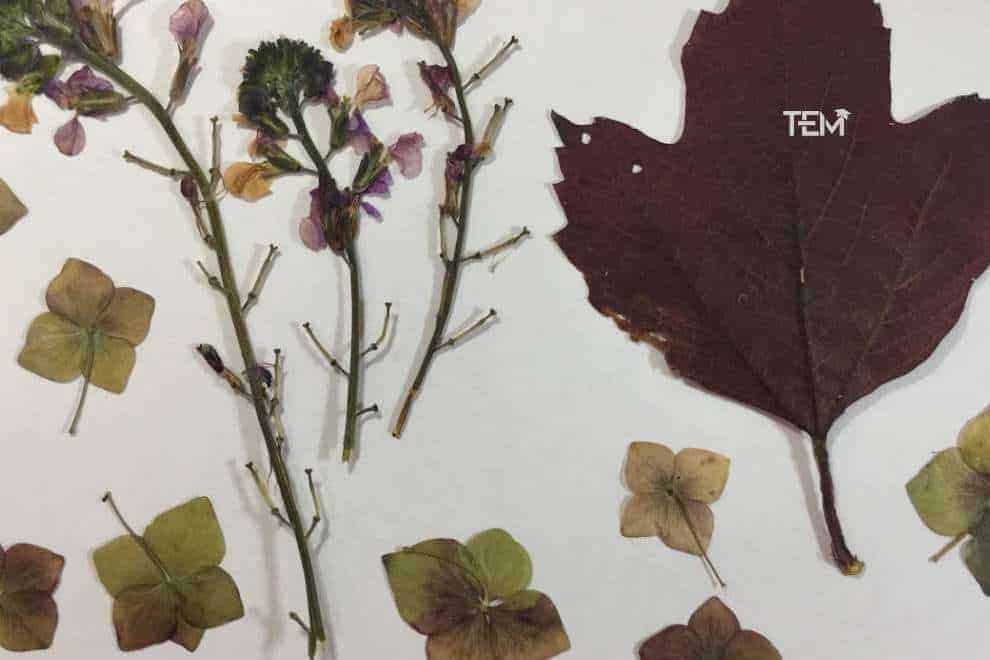 Encourage a sense of wonder in kids at home by going on a backyard plant exploration to collect leaves and flowers to press and preserve. Make sure kids must keep the collected in sealed plastic bags out of the sun and press as soon as possible. Save this beautiful spring blooms for future crafts. Create pressed flowers and leaves that provide a base for numerous projects and gifts.
Leaf and Flower Prints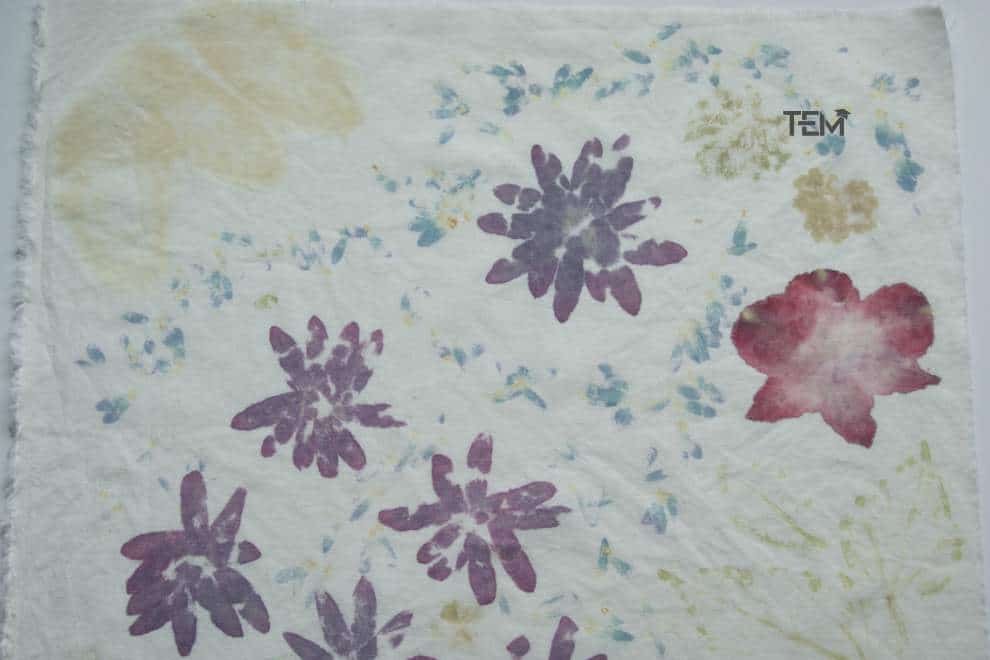 A historic art of using plant pigments as dyes for artwork and clothes can still be used to color our world. Although stores near you provide a diversity of crafting supplies, using natural plant dye is a fun activity for kids. They can create decorative patterns to adorn napkins, pillowcases, or to make prints for framing. Engage those high energy kids with this fun craft that uses a mallet and you have a winning combination. Follow the instructions to show kids how to pound the plant pigments out of plant parts to transfer them directly to fabric.
Build a fairy House
Kids love playing building a fairy house (small fairies and other imaginary kin to live) in the garden. The garden with its wide variety of objects in different shapes, sizes, colors, and textures is a great place to encourage kids to use their imaginations. When children are fully engaged they will stimulate in many ways — creating, observing, collecting, exercising, and communicating. Exploring imagination is one of the many great family activities during coronavirus your kids can have.
Hydroponics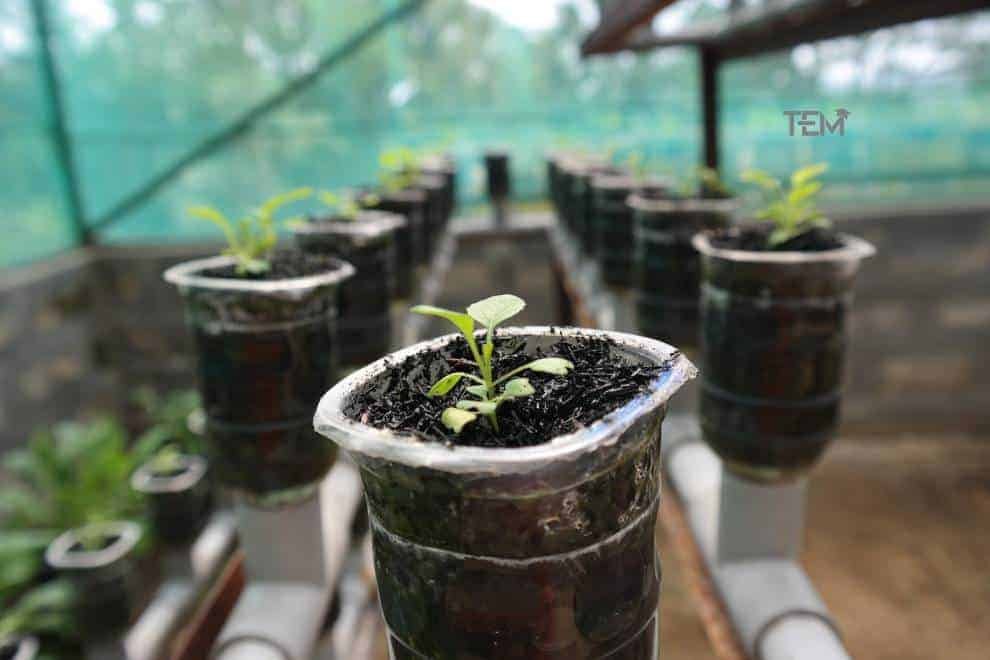 Ever wonder how hydroponics really work?  Not only kids but people of all ages are always amazed to see plants growing without soil. However, this is as simple as kids learn to drink on their own.  A simple kid-powered system to experiment and explore hydroponic basics. All that's needed is a cup with a cover, rockwool, water, and seeds. 
Garden Scavenger Hunt
Garden is an ideal place that provides many opportunities for exploration. Turn garden exploration into a game, instruct kids to find hidden items. Use pictures to make your list. Instead of asking common things like a rock, ask them to find a cardinal. You can even have prizes for those competitive family members. It can help kids to develop their observation skills and discover their individuality.
Soil Art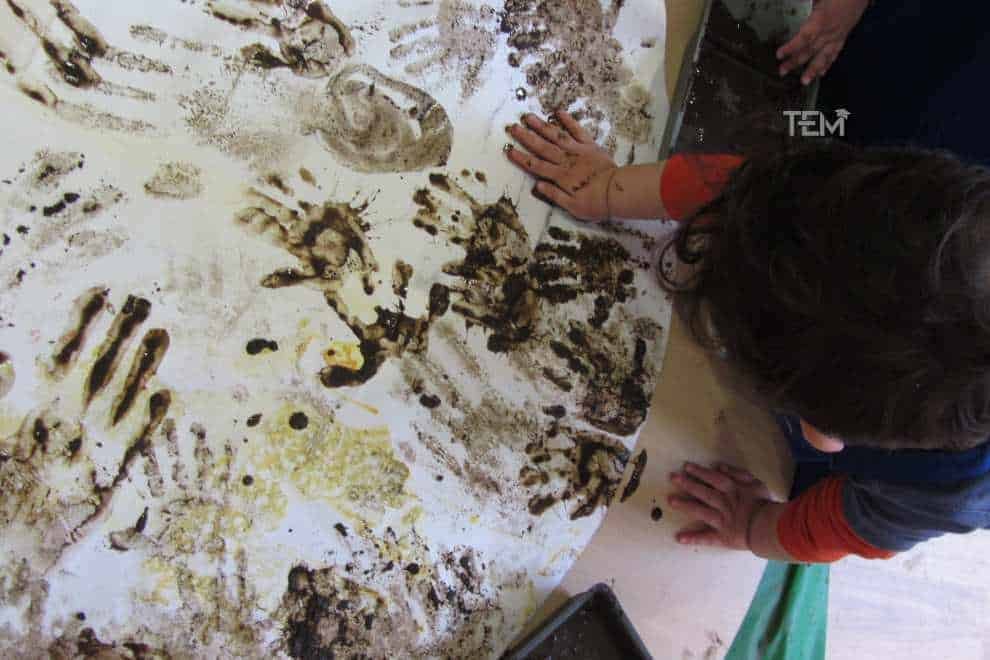 Soil is beautiful! If kids don't like paints on hand, no problem. With a little glue and water, soil can inspire them for creative artwork. Fortunately, soil can be found in a wide range of colors. Mix the soil with glue and water until you get a runny paste and encourage kids to explore soil art by making their own paintings. Let the painting begin!
According to a study published in the Journal of Physiological Anthropology, active interaction (like touching and smelling) with indoor plants can reduce physiological and psychological stress. Outdoor time in nature is equally powerful for restoring a sense of well-being and balance.
"Family Activities During Coronavirus" is a list of garden-based activities, but there are many more to explore. For example – Read in the garden, making a rainbow bouquet, garden art box, planting a family tree, etc.
Also Read,
5 Reasons To Feel Optimistic About Coronavirus
Vitamin C: An Effective Coronavirus Treatment