We are here in 2020. New Year, New Us! We are amazed to observe overwhelming responses from you; our readers! Your contribution has been fueling us to keep going. We know the world is full of wisdom. So it's not what you look at that matters, it's what you see. And that's how we write. Here are our highlights on 10 most read articles of 2019:
UFC fighter James Wilks and celebrities like James Cameron, Jackie Chan want you to forget everything you thought you knew about protein, strength, and performance. James Wilks observed, "everything he'd been taught about protein was a lie."
"The Game Changer" documentary addresses Meat-Eaters who often ask some common questions to a Plant-Based, like "Where do you get your protein?" This documentary will change the way you look at meat.
You are what you eat – Food is fuel. If you fill your car with kerosene oil, it may smoke and cough when you try to accelerate.
Animaker Inc., the fastest-growing cloud-based video creation platform with new Animaker 2.0 makes video editing simplified. Animaker 2.0 provides cutting-edge features to help designers easily create engaging video content in the form of live videos, full-length movies, explainer videos, 4K YouTube intros, and social media GIFs.
From a startup to Fortune 500 companies, Animaker 2.0 blends creativity and advanced technology to effectively disrupt the market for video creation and editing.
Easiest. And so revolutionary tool gives users access to a range of exciting features such as 100+ million stock images and videos, editing 4K video quality, character builder, animaker voice, auto lip-sync, GIF-making, etc.
In just 65 years, plastic waste has gone more than 8.3 billion tons, equivalent to 25,000 Empire State Buildings has started drowning us. Researchers of the University of Purdue claim a partial but promising solution for the future to be adaptable to solve the plastic mounted problem.
Chemists heated supercritical water to extremely high temperatures varying 716 °F and 932 °F at pressures were 2300 times above air pressure at sea level. A diesel-like oil and gasoline are by-products during this process.
The produced fuel can be utilized as a blendstock (unfinished oil) to produce both petrol and diesel-like substances. Researchers are confident that 90% of the total polypropylene could be turned into fuel.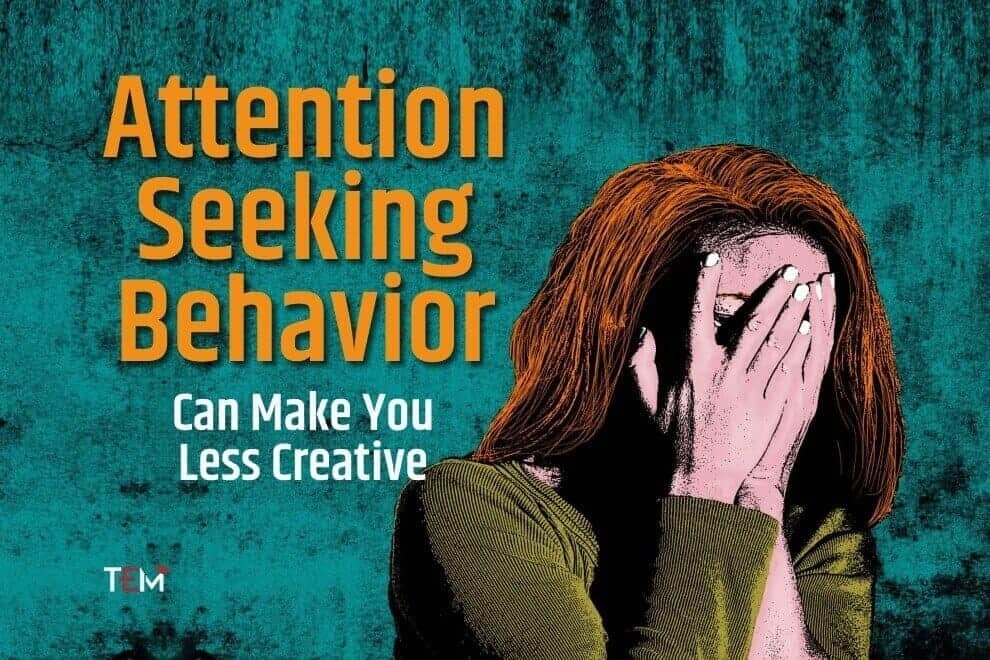 Attention, perhaps the greatest gift one can give to others. It's a powerful feeling, to get attention. However, there's another powerful feeling that people have been lucky to experience a lot. And it's quite funny, it's just a wonderful feeling because it doesn't come from getting attention. It comes from paying attention.
These two powerful feelings; getting attention and paying attention in the last decade because of technology became more ubiquitous. People urge to be creative, especially youngsters online. It's like they are immune to this.
Their creativity seems becoming more and more of a means to an end – and that end is to get attention. The more they go after that powerful feeling of paying attention, the happier they are. But the more they go after that powerful feeling of getting attention, the unhappier they are.
The creative flow; the solution of feeling real powerful. Try not to see other creative people as your competitors.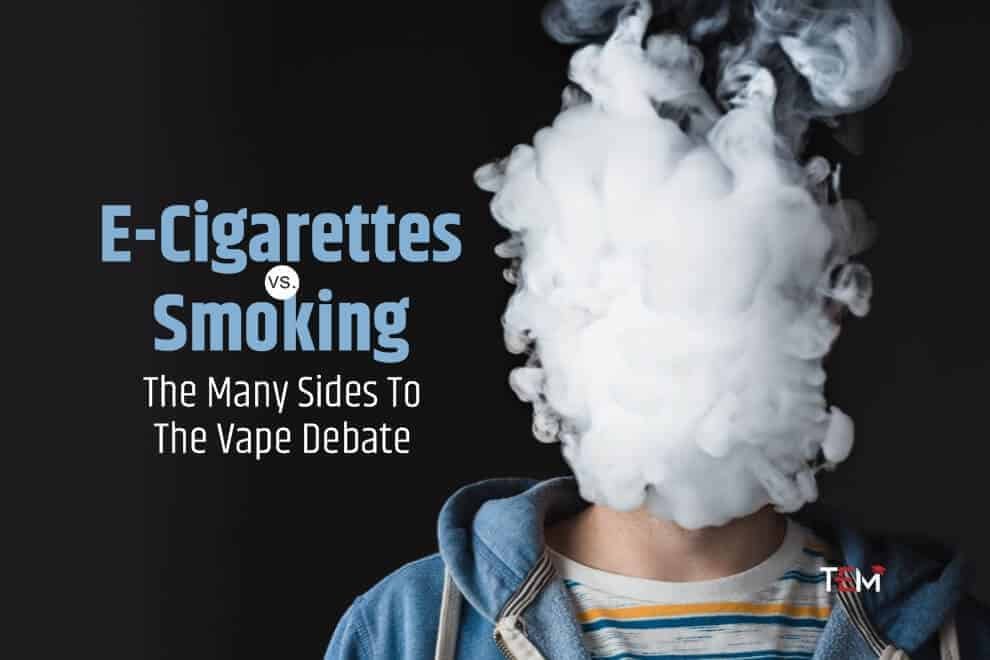 E-Cigarettes! Are they breakthrough in a battle to help people quit smoking? Or will e-ciggies create a new generation of nicotine addicts? Well, the idea of Electronic Cigarettes is that they are the new and safe cigarette for modern smokers!
Dozens of studies found that the levels of most cancer-causing chemicals are much lower in e-cigarettes than cigarettes. Conclusion- e-cigarettes are safer than smoking tobacco.
However, even if e-cigarettes are less dangerous that doesn't mean they are safe. The danger around e-cigarettes is still so stressed and terribly high, it's like comparing 15th highest mountain in the world to Mount Everest. Conclusion- climbing mount Gyachung Kang is pretty tricky.
Elon Musk shocked the world by the look of Tesla's Cybertruck unveiled on November 21st, 2019. Probably for the first time the internet population has seen something cyber hauling poetry.
The future is now. People are recalling it as 80's futuristic-mobile seen in movies like 'Blade Runner' and 'Back-to-the-future' cars. The more you look the more you like.
F-150 vs. Cybertruck.The F-150 sold ~500k trucks last year. The cyber truck has already over 200k orders in three days.
Internet's new charming mentor, Keanu Reeves is simply a great individual. Neo from Matrix fighting for his reality turned into a killing machine John Wick is having almost a career renaissance.
He has seen it all – riding a subway back from work, shared public transport with travelers, opening up charities anonymously, gave away 70% of his Matrix earnings to the movie's special effects team, and many earthy doings. He is a Hollywood royalty!
You learn for the entire life and that's why education is a never-ending process. However, your effective basic education can thin this definition depends on the education system you belong to. Parents, teachers, society, and self-assessment are the four pillars of concrete and meaningful education.
Education decorates one's entire life with different experiences. However, those experiences may fade easily when the given time-period for education turns out to be not enough. This happens when one's effort gets spoiled by other uninvited incidents.
Traditional construction methods demand constant use of labor force, enormous construction times, high material costs, the risk of human error, the cost of transport and logistics, construction wastes, and the use of natural resources.
This can be changed with the advent of 3d printing which will allow houses to be constructed in a fraction of the time and cost compared to current construction methods. From installing robotics in construction to using eco-friendly building materials, 3D printing technology is the future of a better way of living.
Machines will be able to do what we can in the future. We invented machines to make our job easier, and we succeeded in it quite brilliantly. But people are carrying technophobic expression. Scared of machines getting intelligent and taking their jobs! Does AI will able to empathize, understand the deeper emotion and react accordingly or we are creating the monster of Frankenstein.
Technology is contributory to human advancements. It helps to create resources, which further creates new jobs and a new society of livelihood. Machines free up our time and brain for higher purposes.