Poetry is an art form that weaves words into a symphony of emotions and imagery. Poems convey important moral lessons concisely, demonstrating a poet's ability to convey profound meaning with just a few words. They offer us a unique perspective on the world, and human culture has embraced poetry for centuries. This art form allows us to connect with our history and preserve our cultural heritage. By capturing fleeting moments and eternal truths, poems serve as a universal language that connects us to our shared humanity. Poetry quotes also teach us the art of organizing emotions and thoughts.
Quotes on Life
"Poetry is a way of taking life by the throat." – Robert Frost.
"Poetry is the lifeblood of rebellion, revolution, and the raising of consciousness." – Alice Walker.
"Poetry is emotion, passion, love, grief- everything that is human. It is not for zombies by zombies." – F. Sionil Jose.
"You may trod me in the very dirt, but still, like dust, I'll rise." – Maya Angelou.
"If you can keep your head when all about you are losing theirs and blaming it on you…Yours is the Earth and everything that's in it." – Rudyard Kipling.
Quotes on Love
"Absence makes the heart grow fonder." – T. H. Bayly.
"Love is so short, forgetting is so long." – Pablo Neruda.
"Speak low, if you speak love" – William Shakespeare.
"My alone feels so good, I'll only have you if you're sweeter than my solitude." – Warsan Shire.
"Love is an endless act of forgiveness. A tender look which becomes a habit." – Peter Ustinov.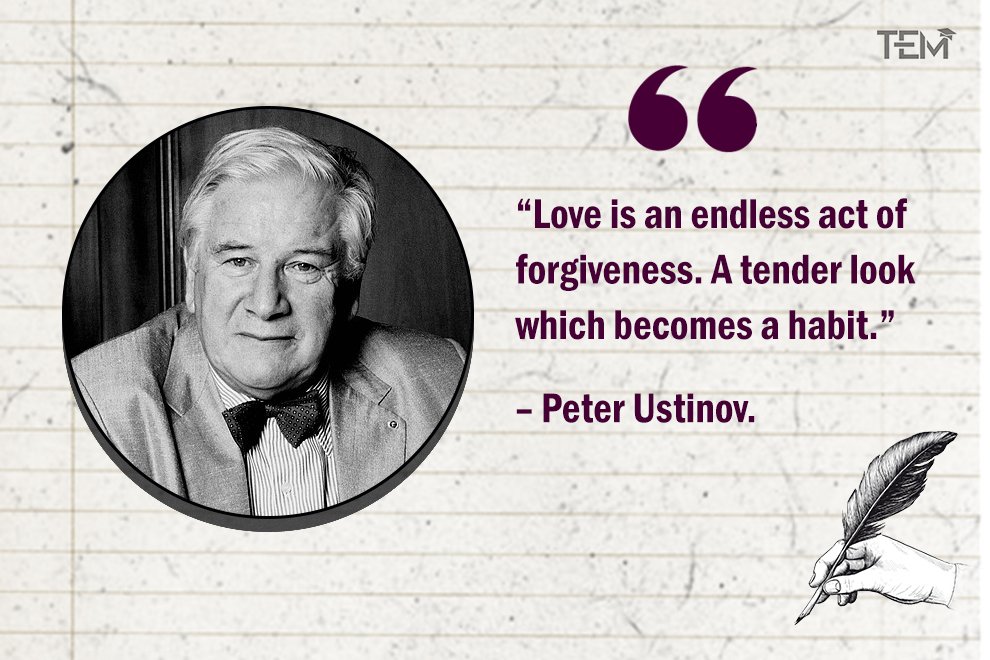 Poetry Quotes By Famous Poets
"When the fight begins within himself, A man's worth something." – Robert Browning.
"Tis liberty alone that gives the flower of fleeting life its lustre and perfume; And we are weeds without it." – W. Cowper.
"I took a deep breath and listened to the old bray of my heart. I am. I am. I am." – Sylvia Plath.
"I am not afraid of storms, for I am learning how to sail my ship." – Louisa May Alcott.
"A word after a word after a word is power." – Margaret Atwood.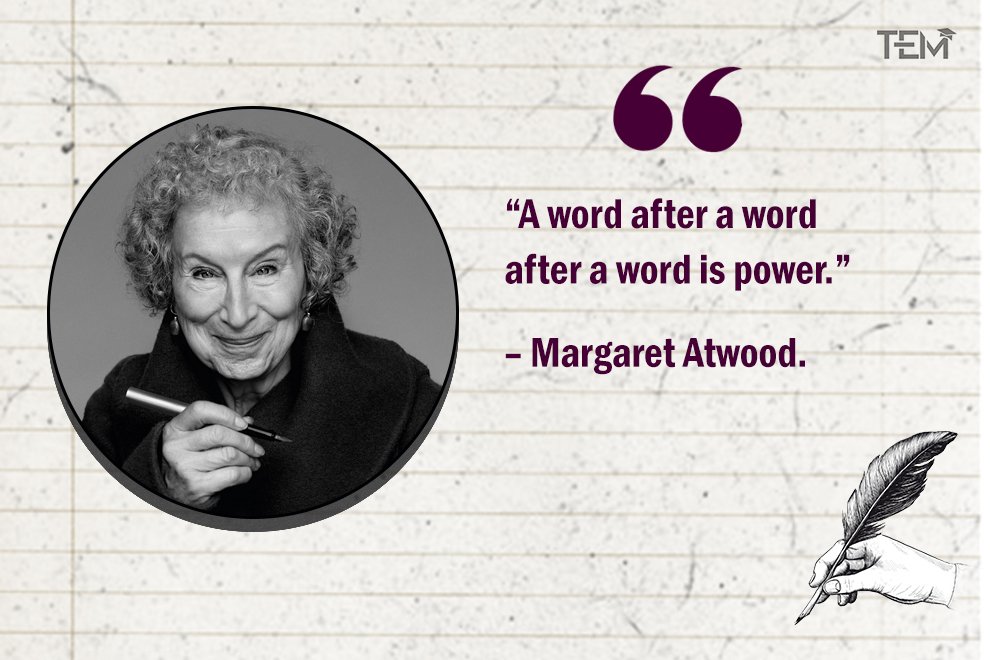 In a world filled with facts and figures, poetry emerges as a vibrant expression of emotions and experiences. It adds color to language and depth to life, reminding us that feelings, thoughts, and shared moments contain beauty. Poetry quotes show us that poems play an essential role in the fabric of human existence.
ALSO READ: 15 Motivational Writing Quotes by World's Greatest Authors