Rags-to-riches stories are always good to hear and read about. These stories are not only inspiring but also remind us to fight out our problems to achieve extraordinary success. Today, if anyone can inspire us to imitate, it's Sophy Ron, whose journey revolved around Phnom Penh garbage dump in Cambodia. She started working from a very young age to make money and feed her family. Her future looked obvious – remained forever in the garbage dump. Looking for the gold in the garbage, sometimes she found things like shoes, coins, bags, etc.
She never attended a day of school, and now has become valedictorian at Trinity College with a secured full scholarship to the University of Melbourne. Sophy's story may sound like a fairy-tale Hollywood movie, right? Well, it turns out true where she is the hero of this fairy tale and despite all struggles, she seems to have achieved a lot in her life.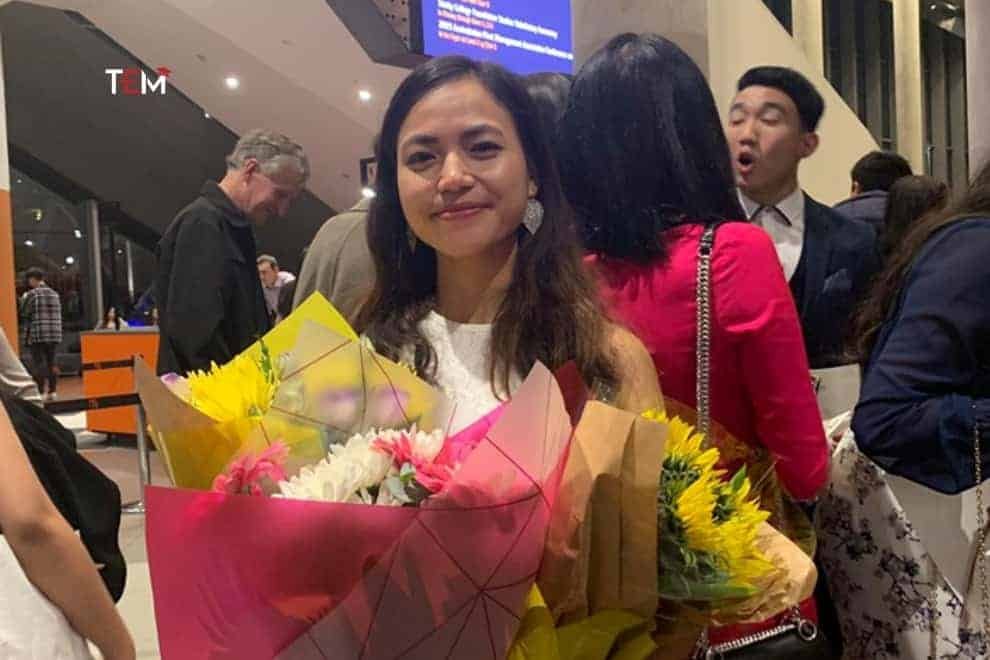 When she was just 11, Cambodian Children's Fund (CCF) rescued her from the noxious garbage dump of Phnom Penh. CCF saved her from knee-deep picking and helped her get to school. Well, she came out to a quite bright student. Despite started schooling late, she was able to catch up with others fast and did phenomenal with her studies. The NGO stood all the way with her and pushed her to higher levels. In May 2019, the same Sophy stood on stage in front of her peers and gave a graduation speech in English.
"I was very excited but very nervous," said Sophy, after the graduation.
"The event went very smoothly. It was awesome."
Sophy was chosen to give the valedictory speech to share her inspiring story.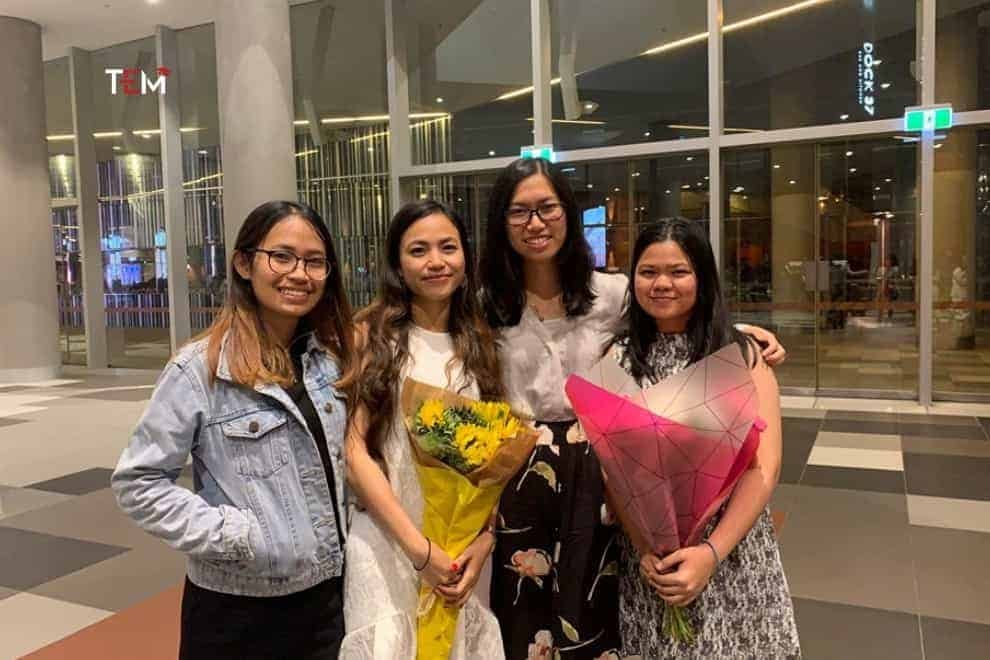 Sophy is not the only CCF student studying at Trinity College. In March, two more students escaped Cambodia to take up full scholarship programs. Yem Sovannry, 18, and Seng Hoarng, 19, both of whom were in their final year of high school at the Neeson Cripps Academy, joined Sophy in Australia after winning a place. Both hope to follow her footsteps.
Sophy hasn't forgotten her roots, however, she is now back in Cambodia for the term break, and celebrating with family and friends.
.
Also Read,
15 Inspirational Malala Quotes to Guide You towards Success
Top 10 World's Toughest exams to crackv