For students, your laptop is one of the most important investments you'll make during your learning career. Laptops are powerful devices that allow students to streamline note-taking and work with software critical to their education. In addition, students who take online classes need a laptop for their remote learning experiences. The device should run multiple programs simultaneously without freezing or unexpectedly shutting down.
The best laptops for a college student prioritize value and reliability. You want battery life, fast performance, and portability. This device goes beyond its ability to take notes and write papers. You want it to handle streaming movies, social networks, video chatting, and more. Considering the costs of textbooks and college living, most students have a strict budget range in which a laptop must fall.
Here are the eight most practical laptops for college students.
1. ASUS ProArt Studiobook Pro 16 OLED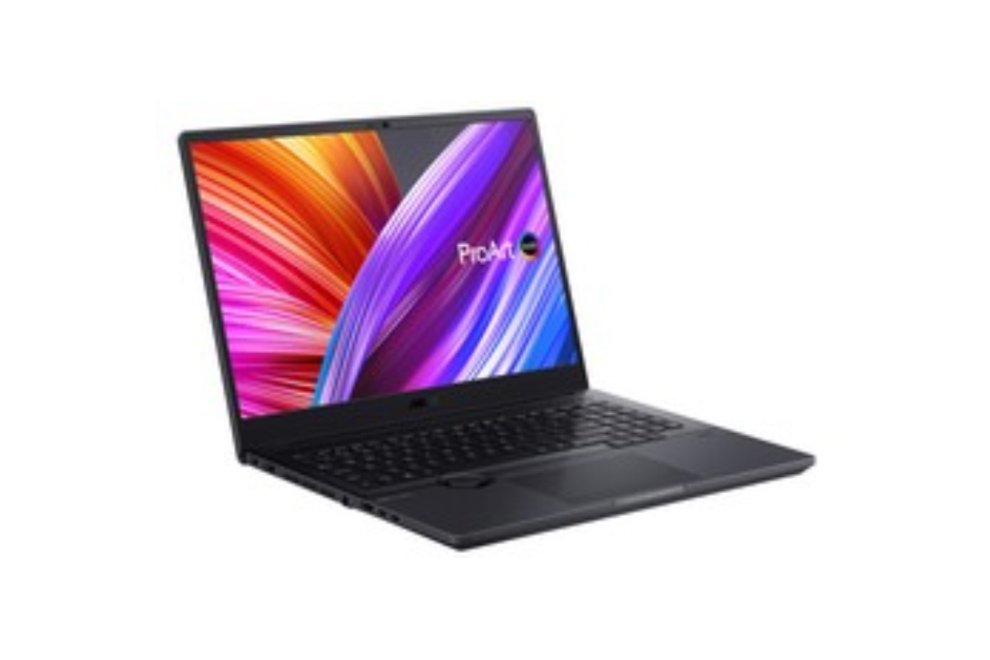 The ASUS ProArt Studiobook Pro 16 OLED is a powerful laptop with an impressive 16-inch OLED display. It is the first laptop with a 16-inch 4K OLED HDR display that also offers 3840 by 2400 4K UHD resolution. This display is ideal for students that need to work with images and videos during their learning career.
The ProArt Studiobook Pro 16 OLED is equipped with up to the Intel Core i9-12900H CPU and the NVIDIA RTX A3000 12GB GPU. The impressive specs make it easy to run resource-intensive design and engineering programs. This laptop is ideal for students pursuing careers in animation, architecture, and other creative areas. They will benefit from this powerful laptop that comfortably runs the latest design software.
2. ASUS Chromebook CX9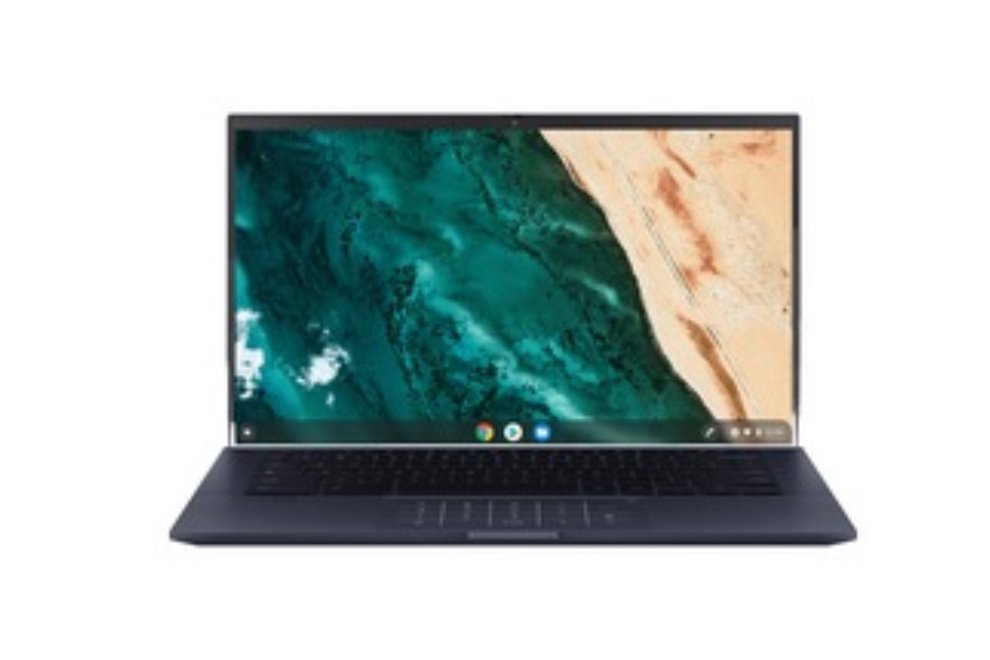 The ASUS Chromebook CX9 is one of the most practical laptops for college students available today. It weighs just 1.05kg and offers up to 14 hours of battery life. This laptop is easy to carry around in a bag thanks to its durable aluminum-alloy chassis, which can withstand everyday damage. The Chromebook CX9 has a vivid 4K UHD touchscreen display that covers 100% of the sRGB colour gamut. It also has a fingerprint sensor, a spill-resistant keyboard and a webcam privacy shutter.
3. Samsung Galaxy Book 2 Pro 360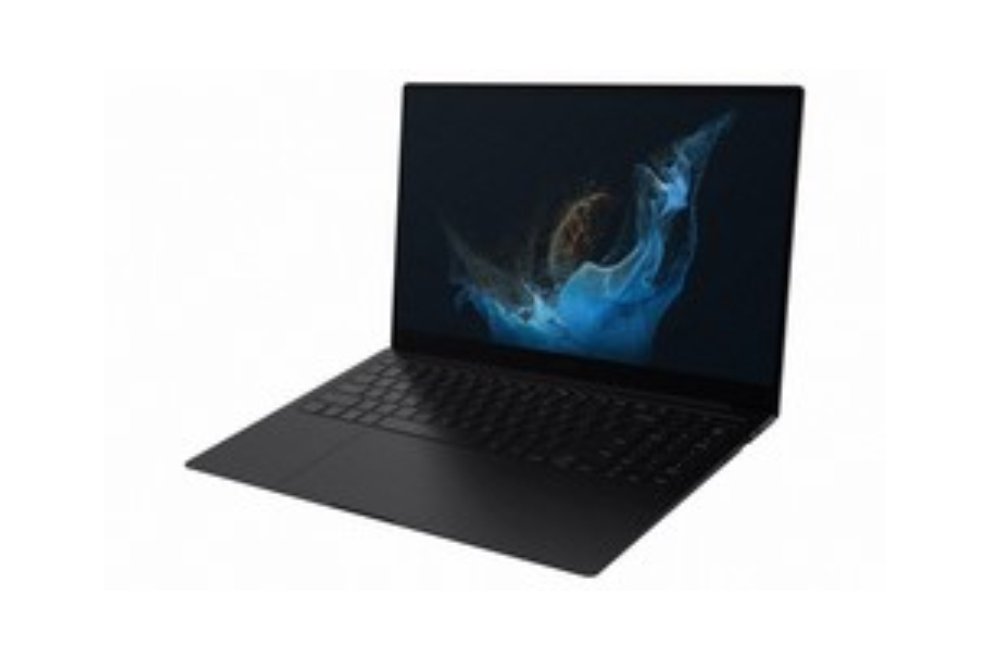 The Samsung Galaxy Book 2 Pro combines portability with computing power to create a practical laptop for students. It only weighs 3.1 pounds and comes with a 15.6-inch full HD display. The display uses AMOLED lights to increase image quality and reduce battery consumption. The Galaxy Book 2 Pro is powered by the Intel i7CPU, the Intel Iris X3 GPU, and 16GB of RAM. This laptop comes with a 1TB SSD, making transporting large amounts of data easy. With 12 hours of battery life, students will enjoy using this laptop daily.
4. HP Envy 13
Students on a budget can maximize their money by investing in the HP Envy 13. This laptop comes with a vivid 13-inch touchscreen display with 1080p resolution. It is powered by the Intel i5 CPU, the Intel Iris Xe GPU, and 16 GB of RAM. Students on the go will enjoy the 11 hours of battery life offered by the Envy 13. This laptop is encased in a solid aluminum chassis, giving the device a high-quality feel. It also includes a variety of USB ports, a microSD card reader, and a webcam with a privacy shutter.
5. Apple MacBook Air M1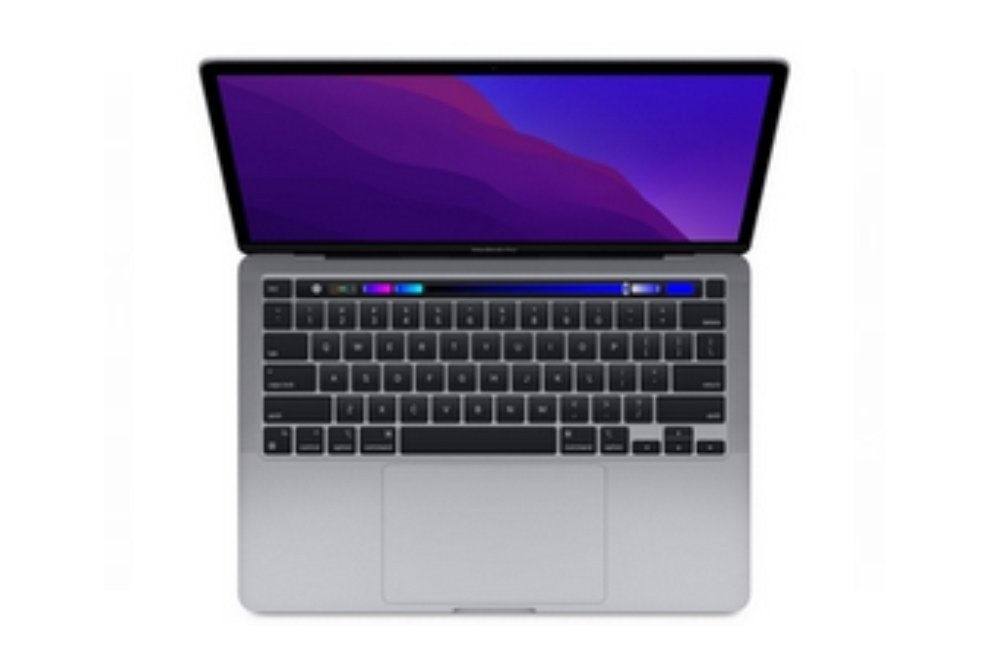 The MacBook Air with the M1 chip is great for general use. The M1 chip combines an 8-core CPU and a 7-core GPU into a single chip to provide a consistently high-performance level. With the M1 chip, students can feel confident editing videos, running resource-tensive programs, and enjoying media on high settings. This laptop comes with a 13.3-inch display with 2560 by 1600 resolution. The display on the MacBook Air M1 uses Apple's Retina technology to enhance the colour intensity and produce vibrant visuals.
6. HP Pavilion Aero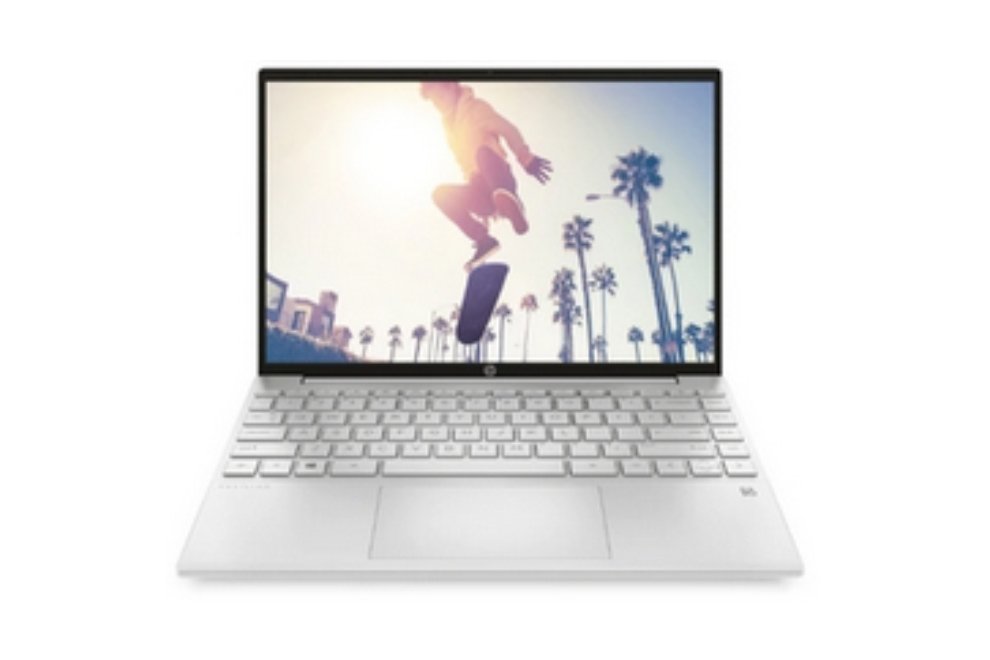 The HP Pavilion Aero is a lightweight laptop that can fit in any bag. This laptop weighs just 2.2 pounds thanks to a durable magnesium-aluminum alloy chassis. The portability of the Pavilion Aero is further enhanced by a battery that offers up to 12 hours of power. The HP Pavilion Aero is powered by the AMD Ryzen 7 CPU, the AMD Radeon GPU, and 16GB of RAM.
7. Dell Inspiron 16 Plus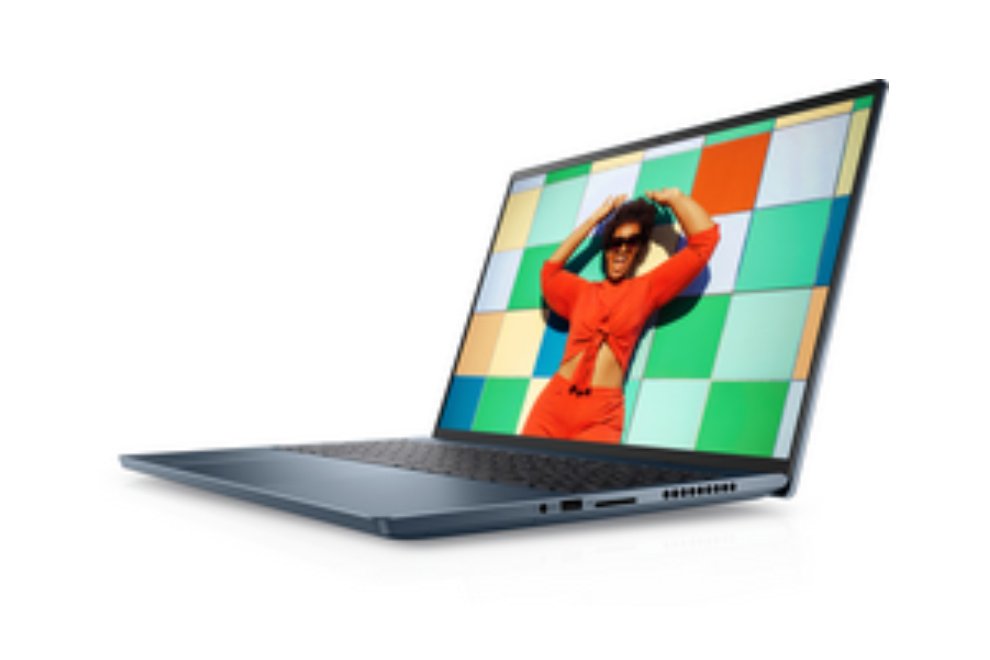 The Dell Inspiron 16 Plus is the perfect laptop for students that need large amounts of computing power. It has an 8-core Intel i7 CPU and the NVIDIA GeForce RTX 3050 GPU. With these components, you can comfortably run complex editing software and other resource-intensive programs. Students that enjoy playing video games in their free time can also run their favourite games on medium to high settings. A large 16-inch display enhances visuals on the Dell Inspiron with a sharp 3082 by 1920 resolution.
8. ASUS ExpertBook B1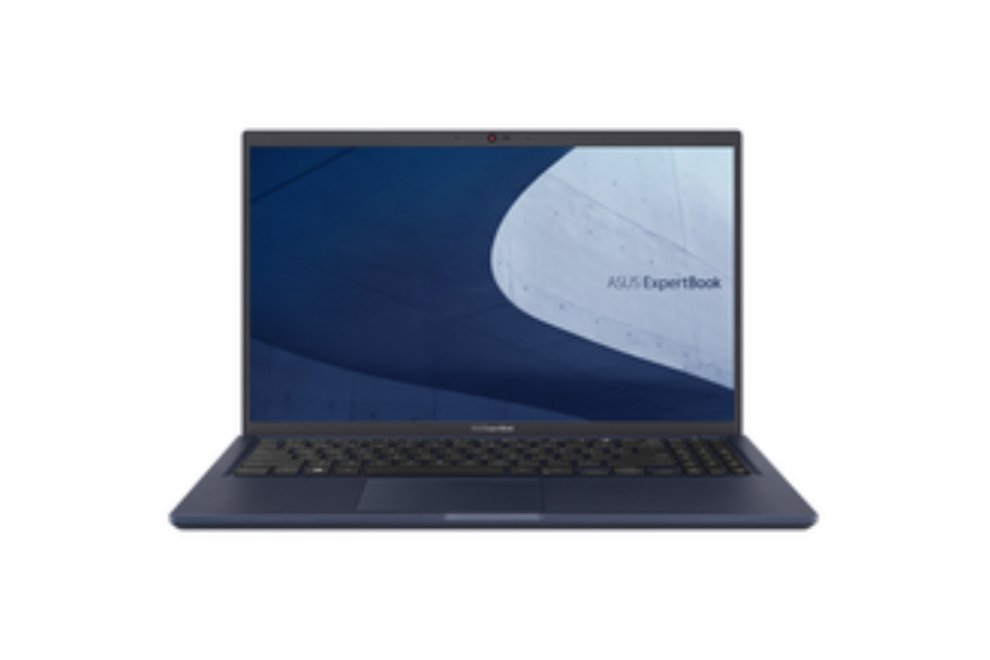 Originally designed as a business laptop, the ASUS ExpertBook B1 is equipped with everything busy students need. The ExpertBook B1 weighs only 1.45kg, making it highly portable. The laptop also has military-grade toughness that meets MIL-STD 810H US military standards. The device can withstand various conditions, from extreme temperatures to high-speed shocks.
The ExpertBook B1 is powered by up to the 12th Gen Intel Core i7 CPU and up to 48GB of RAM. This laptop also includes a webcam with a privacy shutter to prevent unintentional capture of images. The ASUS ExpertBook B1 allows you to use a 1TB SSD and a 2TB HDD simultaneously, making it easy for students to travel with large files.
ALSO READ: Self-Education: Learn the Tips and Importance of Educating Yourself