We all have a traveler inside us who wants to explore what this world has to offer. While life has different plans for each one of us, we tend to get busy and lose sight of things that make us happy. And even though that long-awaited vacation is around the corner, we keep pushing it in an endless circle of postponement to get along with our daily routine. Don't you want to break the circle? Don't you want to finally go on the vacation that you deserve and need so badly? Well, we are here to offer the final push you need to carry out that longed-for vacation. In this blog, we will provide you with 15 quotes for travelers to bring out the "YOLO" (You Only Live Once) side in you.
15 Quotes for Travelers
"Man cannot discover new oceans unless he has the courage to lose sight of the shore." Andre Gide
"I am not the same, having seen the moon shine on the other side of the world." Mary Anne Radmacher
"Don't tell me how educated you are, tell me how much you have traveled." Mohammed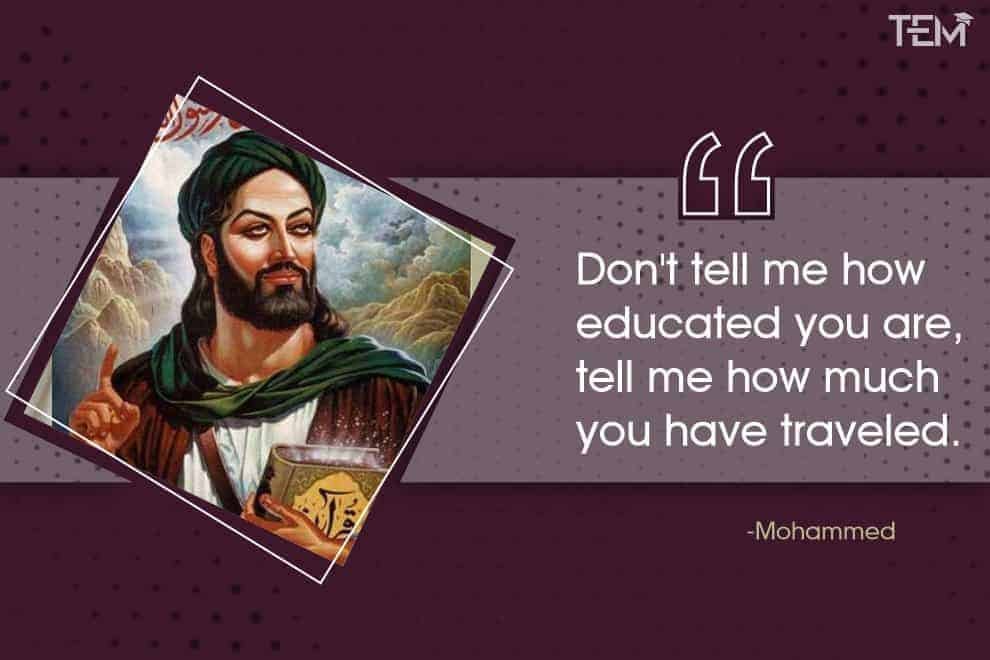 "There are no foreign lands. It is the traveler only who is foreign" Robert Louis Stevenson
"The world is a book, and those who do not travel read only one page." Saint Augustine
"This wasn't a strange place; it was a new one." Paulo Coelho
"If we were meant to stay in one place, we'd have roots instead of feet" Rachel Wolchin
"We travel for romance, we travel for architecture, and we travel to be lost." Ray Bradbury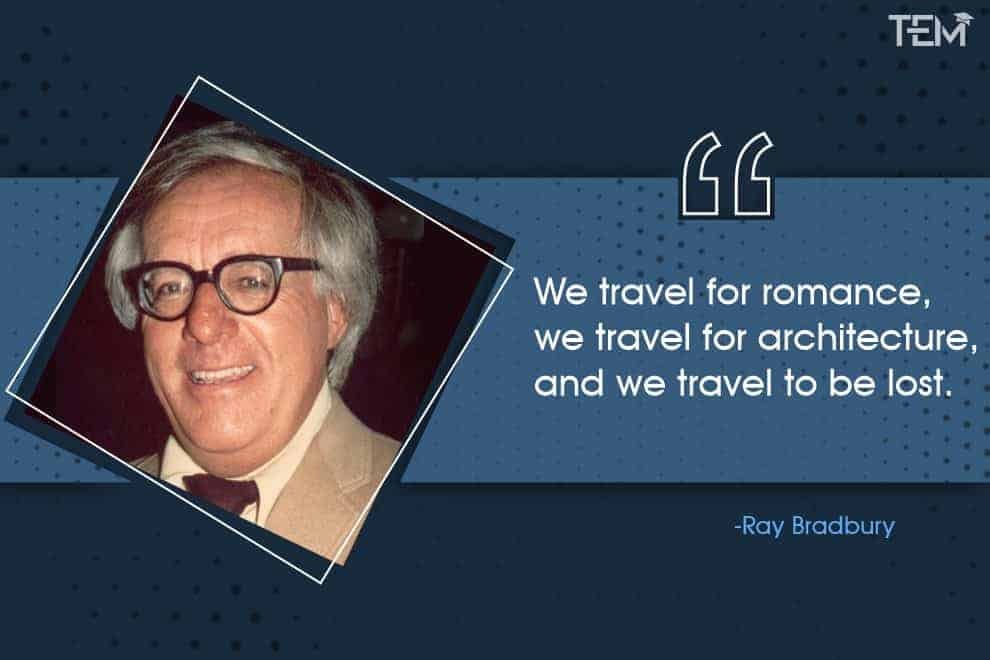 "If you think adventure is dangerous, try routine. It's lethal." Paulo Coelho
"Travel is never a matter of money but of courage." Paulo Coelho
"I travel because it makes me realize how much I haven't seen, how much I'm not going to see, and how much I still need to see." Carew Papritz
"Traveling–it leaves you speechless, then turns you into a storyteller." Ibn Battuta
"Travel far enough, you meet yourself." David Mitchell
"We travel not to escape life, but for life not to escape us." Anonymous
"Travel makes one modest. You see what a tiny place you occupy in the world." Gustave Flaubert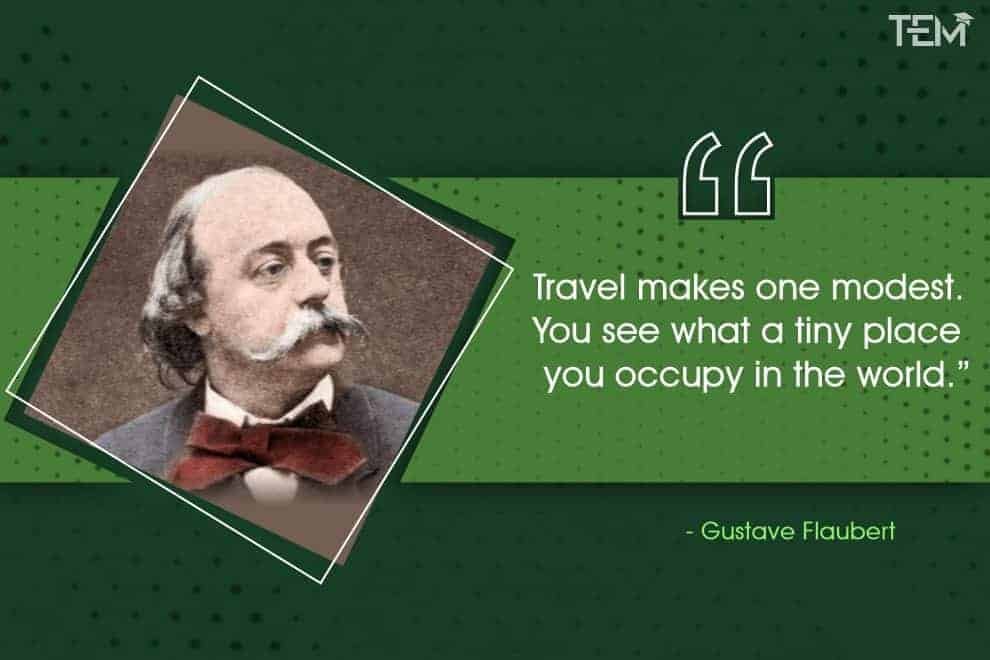 It is said that traveling doesn't just help you explore places, but yourself. Every place gives you a different feeling. A feeling that can't be experienced somewhere else. We hope these quotes for travelers ignite a spark in you to go out and explore yourself with the world.
ALSO READ: 10 Airbnb Alternatives that Assure You the Best Travel Experiences