Key Highlights:
The education system during the pandemic has undergone a major change during the pandemic.
Various ed-tech platforms gained success during 2020 and helped students study at home.
Ed-tech platforms provide a personalized learning experience to kindergarten students through the gamification of education.
The COVID-19 pandemic changed the approach to education almost overnight. As education institutions were closed due to the lockdowns all around the world, the students had to switch to edtech platforms to aid their education. Many such edtech companies saw success by aiding the learning of thousands of students around the world.
Now, as the schools are finally set to reopen the parents are unwilling to set their little ones off in the face of the danger. Parents of pre-school kids have become afraid of the dangers of the pandemic now.
Various edtech platforms have now risen to the opportunity of educating pre-school kids. The companies offer personalized learning to kids in various languages, by creating entertaining video content and creative gamification to comprehend the learning process.
Here is the list of the top 5 edtech startups that provide primary education to kindergarten students with the help of highly engaging content.
Next Education India Pvt Ltd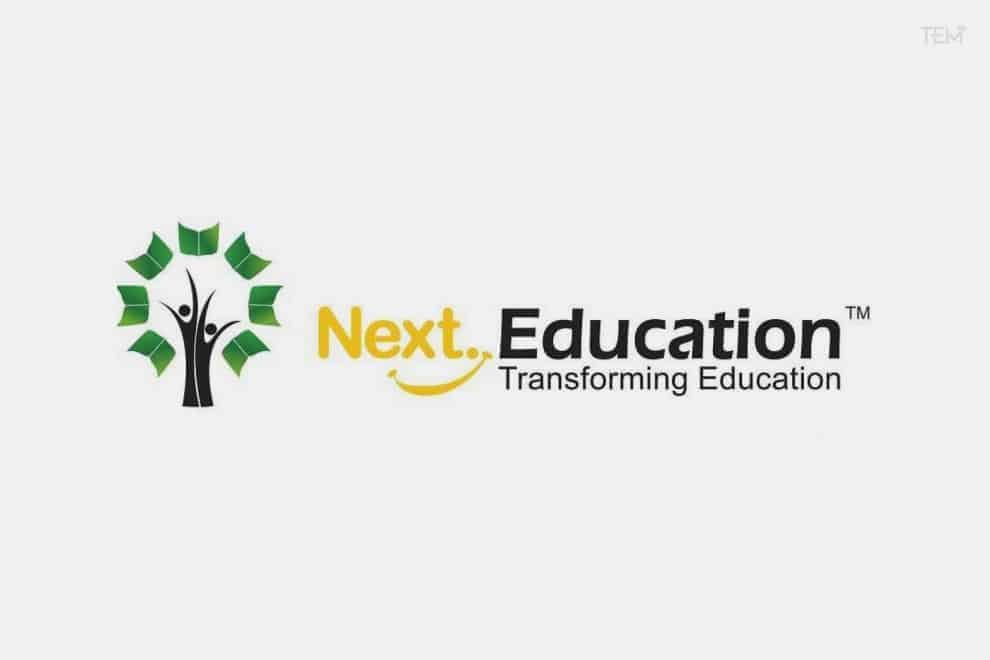 Next Education is an end-to-end Kindergarten to higher education solution provider backed up with 400 hours of video lessons, 2D and 3D animation to make learning experiential and fun. NextPlay is a quality pre-primary education that is based on play and hands-on learning and caters to early-age curiosity in the students.
OckyPocky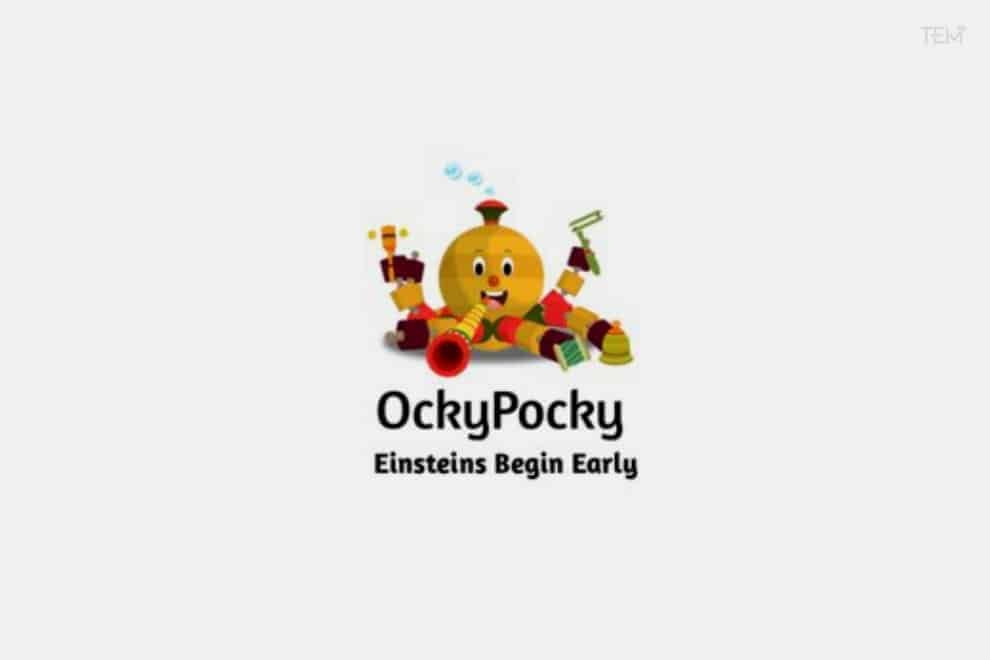 OckyPocky is an English learning platform created by Whiz kids. It provides collaborative learning in globalized platforms. Unlike other video apps, OckyPocky gives feedback and allows kids to build an early-year vocabulary foundation with voice, video, and vernacular. OckyPocky app engages more than 200,000 children in a month with kids learning 8-10 million words in 30 days.
Kutuki
Founded in 2017 by Sneha Sundaram, an educator and writer, and Bharat Bevinahally, an ISB alumnus, musician, and audio producer, Kutuki Kids Learning App is an award-winning early-learning app for children below the age group of seven.
Kiddopia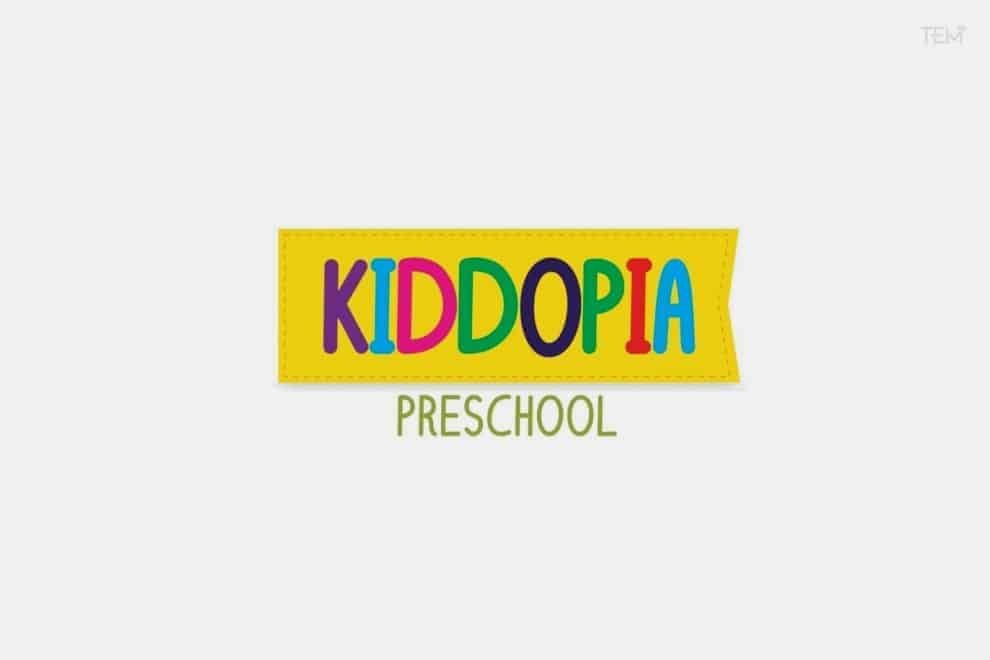 Paper Boat Apps, a children-focused edutainment studio, was founded in 2013 by husband-wife duo Anupam and Anshu Dhanuka. The start-up works towards building world-class edutainment apps for preschool children. In 2019, gaming and digital sports company Nazara Technologies invested Rs 83.5 crore in Paper Boat Apps. Today, Kiddopia has 2.5 million downloads and over one lakh active subscribers.
Hello English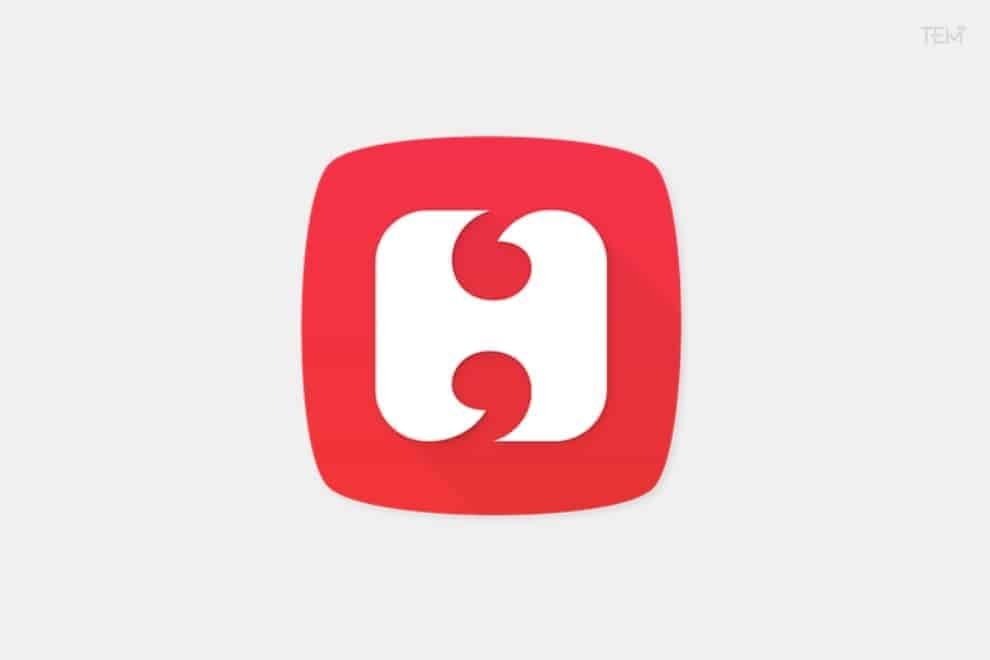 Hello English is a popular app for learning English. It helps the users learn the language from 22 other languages. The app features 475 lessons, offline support, a 10,000-word dictionary, and a teacher to provide assistance.
Also Read,