The 10 Best Hospitality Institutes to Look out for in 2022
Customer experience is the most important factor when it comes to the Hospitality industry.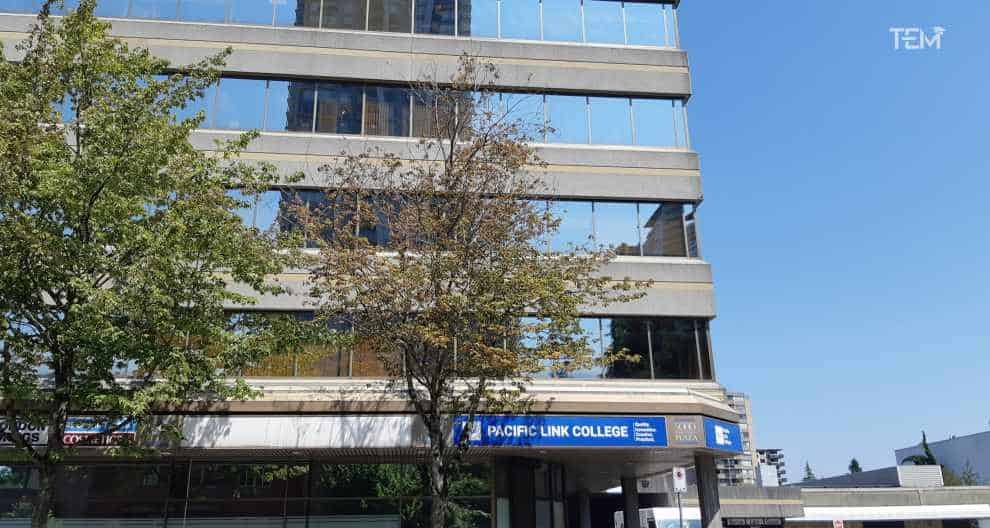 Personality, self- and people-management, and the ability to run a department or an entire business are three essential qualities required to propel oneself forward in the hospitality industry. Education in hospitality management or a relevant concentration is helpful to build
Read More →
The hospitality industry requires skills such as excellent communication, time management, innovation, adaptability, empathy, and leadership. Students must have a sincere focus on internal and external customer service, know the importance of flexibility, value teamwork, and have the ability and
Read More →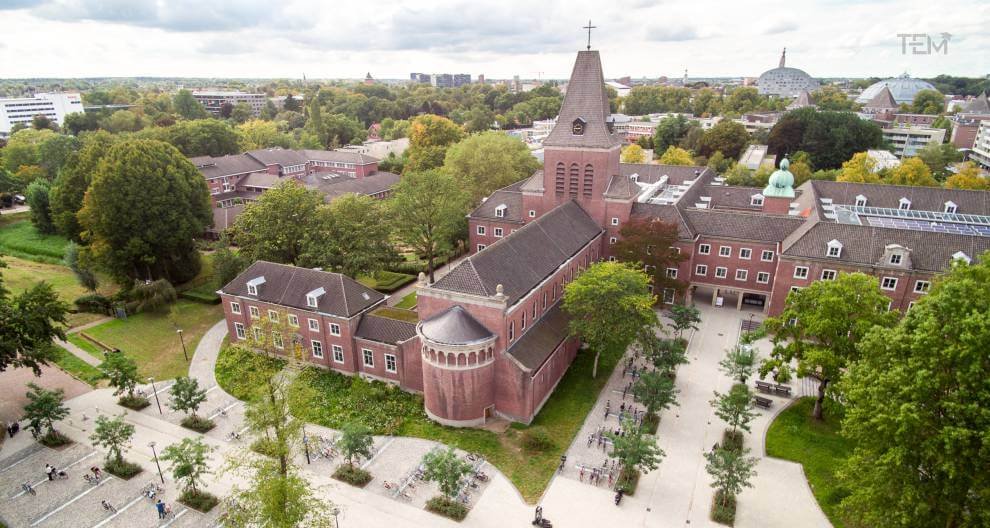 Established in 1966, Breda University of Applied Sciences in the Netherlands is one of the best hospitality management institutes around the world. It is a medium-sized, government-funded higher education institute with more than 7000 Dutch and international students from around
Read More →
Galway-Mayo Institute of Technology (GMIT) is one of 14 Institutes of Technology in Ireland. It was established in 1972 as Galway Regional Technical College. In January 1993, it became an autonomous institution of higher education under the Regional Technical Colleges
Read More →
In a world where nearly everything is 'tech' driven, this is the beginning of a revolution where things are moving extremely fast. The way students best learn won't change in the next ten years, but the tools they use will.
Read More →